Texarkana, TX - Blair Patricia Law Firm
Jan 15, 2021
Real Estate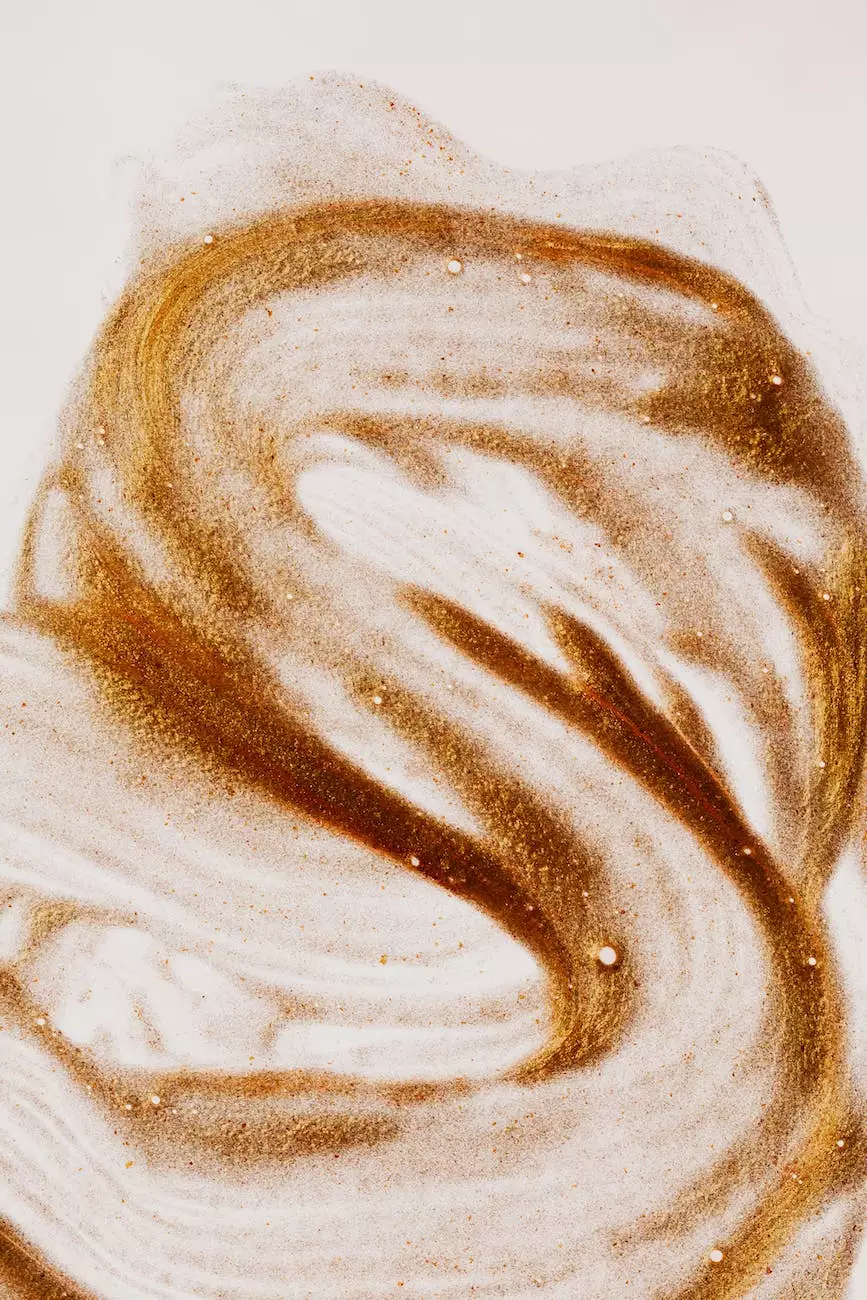 Quality Legal Services in Texarkana, TX
Blair Patricia Law Firm is a leading legal practice offering reliable and comprehensive legal services in Texarkana, TX. With years of experience, our highly proficient legal team is dedicated to providing exceptional representation and guidance to our clients.
Expertise in Various Areas of Law
At Blair Patricia Law Firm, we understand that legal issues can be complex and overwhelming. That's why our team of skilled attorneys specializes in various areas of law, ensuring that we can handle a wide range of cases and provide the best possible outcome for our clients.
Family Law
Our firm has a deep understanding of family law matters and can assist you with matters such as divorce, child custody, spousal support, adoption, and more. We approach each case with sensitivity and strive to achieve fair and favorable results that protect the best interests of our clients and their families.
Personal Injury
If you've been injured due to the negligence or recklessness of another party, our personal injury attorneys are here to provide strong representation. We have a successful track record of securing compensation for our clients in cases involving car accidents, slip and falls, workplace injuries, and more. Your well-being and financial security are our top priorities.
Criminal Defense
Being charged with a crime can be a frightening and life-altering experience. Our criminal defense attorneys have extensive knowledge of the Texarkana legal system and can effectively defend your rights. We handle a wide range of criminal cases, including DUI, drug offenses, assault, theft, and more.
Estate Planning
Ensure your assets are distributed according to your wishes by working with our experienced estate planning lawyers. We assist clients with the preparation of wills, trusts, powers of attorney, and other essential documents, offering peace of mind knowing that your loved ones will be taken care of in the future.
Compassionate and Personalized Approach
At Blair Patricia Law Firm, we believe in providing compassionate and personalized legal services to our clients. We understand that every case is unique, and we take the time to listen, understand, and develop customized strategies tailored to our clients' specific needs and goals.
Building Strong Client Relationships
Building strong client relationships is a cornerstone of our practice. We value open and transparent communication, ensuring that our clients are fully informed and involved throughout the legal process. Our dedicated team is always available to answer questions, address concerns, and provide updates on case developments.
Contact Us for Expert Legal Assistance
If you are facing a legal issue in Texarkana, TX, the Blair Patricia Law Firm is here to help. Our proven track record and commitment to excellence make us the trusted choice for legal representation. Contact us today to schedule a consultation and let our skilled attorneys guide you through your legal journey.
Blair Patricia Law Firm
Texarkana, TX
Category: Law and Government - Legal