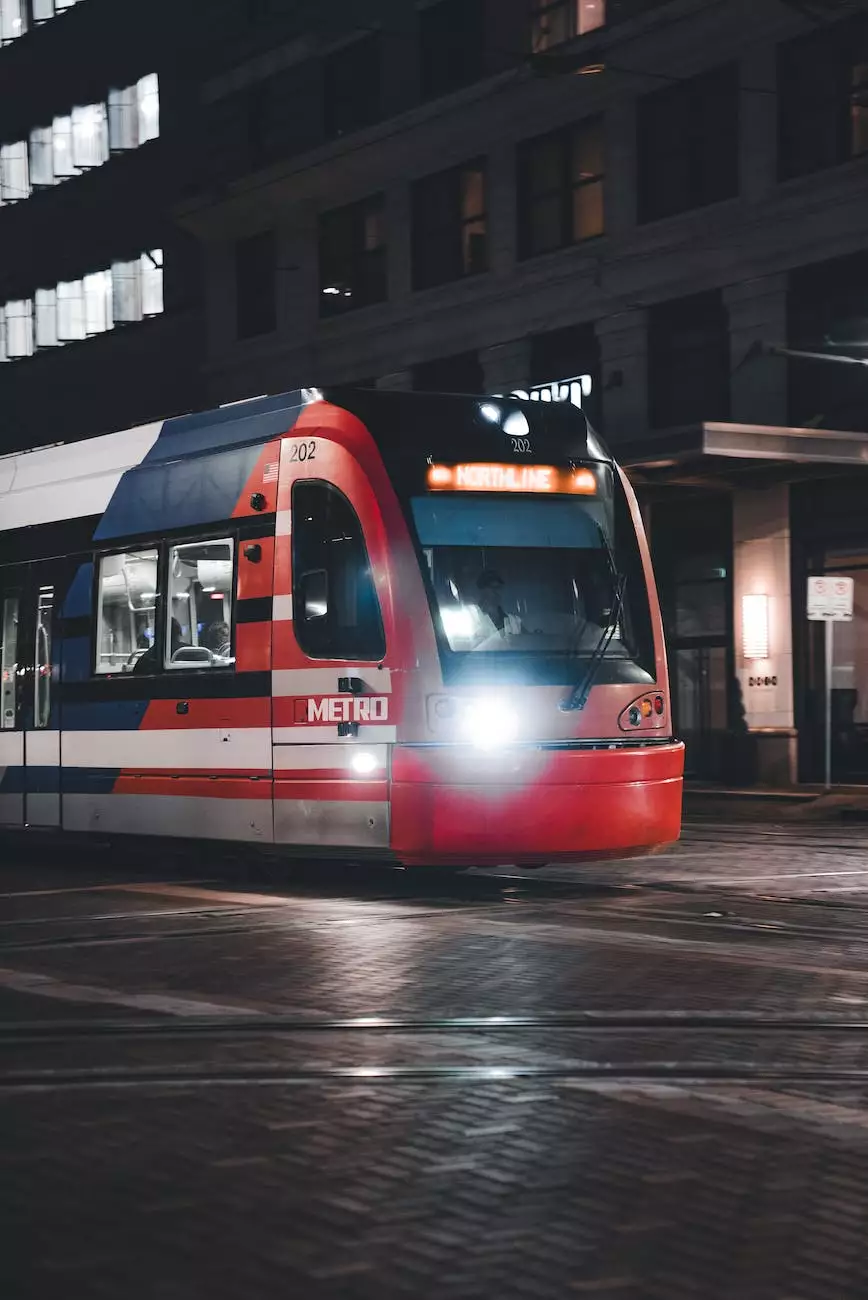 About Blair Patricia Law Firm
Welcome to Blair Patricia Law Firm, a renowned legal firm specializing in divorce law in Texas. With our expertise and experience, we strive to provide unparalleled legal services, guiding our clients through the intricacies of the divorce process.
Understanding Divorce in Texas
Divorce can be a challenging and emotionally draining process. At Blair Patricia Law Firm, we understand the complexities involved and aim to simplify the procedure, ensuring a smooth transition for our clients. In Texas, the divorce process entails several stages, including:
1. Filing the Petition
The divorce process begins with one spouse filing a Petition for Divorce with the appropriate court in Texas. The petitioner must state the reasons for seeking a divorce and provide necessary details about the marriage, including assets, debts, and children (if applicable). Our experienced lawyers will assist you in accurately completing the petition and gathering all required documentation.
2. Temporary Orders
During the divorce proceedings, temporary orders may be issued to address immediate concerns such as child custody, visitation, support, and the use of marital property. Our team at Blair Patricia Law Firm will ensure your rights are protected during this temporary period, providing effective representation to secure fair orders.
3. Discovery
Discovery is a crucial phase in the divorce process, allowing both parties to obtain information and documents relevant to the case. This can include financial records, property valuations, and custody evaluations. Our meticulous approach ensures thorough and accurate discovery, preparing you for negotiations or trial.
4. Negotiation and Mediation
Prioritizing amicable solutions, Blair Patricia Law Firm encourages negotiation and mediation to resolve divorce disputes. Our skilled attorneys will represent your best interests, helping reach mutually beneficial agreements with your spouse. If mediation is unsuccessful, we are prepared to fiercely advocate for you in court.
5. Court Proceedings and Trial
In cases where settlement cannot be reached, the divorce process proceeds to trial. Our team of highly skilled litigators will diligently prepare your case, presenting compelling evidence and arguments to protect your rights and achieve a favorable outcome. We will guide you through every step of the courtroom proceedings, ensuring you are well-informed and supported.
6. Finalizing the Divorce
Once all issues have been resolved, the court will issue a final divorce decree. This document officially terminates the marriage, addressing property division, child custody, and any other relevant matters. Our knowledgeable attorneys at Blair Patricia Law Firm will review the decree to ensure it accurately reflects the negotiated or court-ordered terms.
Contact Blair Patricia Law Firm for Expert Legal Assistance
Blair Patricia Law Firm is dedicated to providing exceptional legal representation throughout the divorce process in Texas. With our comprehensive understanding of family law, we are committed to protecting your rights and achieving the best possible outcome.
If you require expert legal advice or have any questions about the divorce process in Texas, we encourage you to contact our experienced team. We offer a personalized approach and tailor our services to meet your unique needs. Schedule a consultation with Blair Patricia Law Firm today, and let us guide you through this challenging time.
Conclusion
Choosing the right attorney to guide you through the divorce process in Texas is crucial. Blair Patricia Law Firm provides trusted legal services, ensuring that your best interests are protected at every stage of divorce proceedings. We are here to support you, providing compassionate guidance and strong advocacy throughout your divorce journey. Contact Blair Patricia Law Firm today for reliable and competent legal representation.