Experienced Texas Domestic Violence Attorneys
Mar 28, 2019
Practice Areas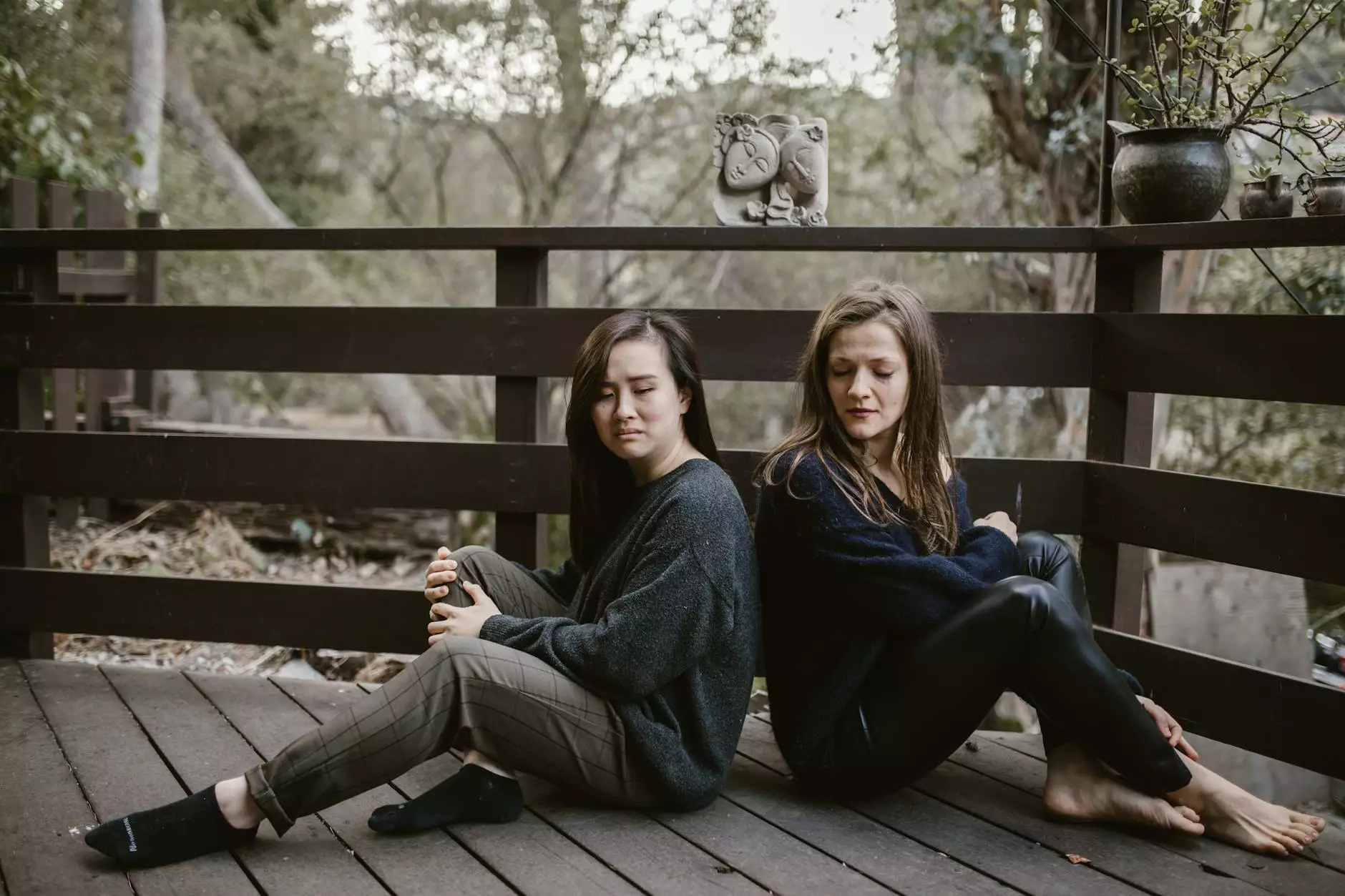 Comprehensive Legal Representation for Domestic Violence Cases
Welcome to Blair Patricia Law Firm, your trusted source for experienced Texas domestic violence attorneys. With a deep understanding of the complexities surrounding domestic violence cases, our skilled legal team is dedicated to providing comprehensive and aggressive representation for our clients.
Our expertise extends to various aspects of domestic violence law, including but not limited to protective orders, assault charges, child custody matters, and more. We understand the unique challenges individuals may face in such cases, and our goal is to help you navigate the legal process with confidence and obtain the best possible outcome.
Dedicated to Your Legal Needs
Protective Orders
When you find yourself in a situation where your safety or the safety of your loved ones is at risk, securing a protective order is crucial. Our experienced Texas domestic violence attorneys have a proven track record of successfully advocating for the rights of individuals seeking protective orders. We will work diligently to understand your situation, gather essential evidence, and present a compelling case to the court.
Assault Charges
Assault charges related to domestic violence can significantly impact your life, reputation, and future. At Blair Patricia Law Firm, our knowledgeable attorneys are well-versed in the complexities of assault cases and can provide the robust defense you need. We will explore all available legal strategies, challenge evidence, and fight tirelessly to protect your rights and advocate for your innocence.
Child Custody Matters
Domestic violence situations often intersect with child custody matters, resulting in complex legal dynamics. Our skilled Texas domestic violence attorneys have extensive experience representing clients in child custody cases affected by domestic violence. We understand the importance of safeguarding the well-being of your children and will employ all legal avenues to ensure their safety and provide you with the strongest possible case.
Why Choose Blair Patricia Law Firm?
At Blair Patricia Law Firm, we pride ourselves on the relentless pursuit of justice and exceptional client service. When you engage our services, you can expect:
Experience and Expertise
With years of experience in handling domestic violence cases, our attorneys possess the necessary expertise to tackle even the most challenging legal situations. We stay updated with the latest laws and precedents, equipping us to develop effective strategies and present compelling arguments tailored to your specific case.
Compassionate Guidance
We understand that domestic violence cases can be emotionally overwhelming, and we approach each client with compassion and empathy. Our team will provide the support you need and guide you through every step of the legal process, answering your questions and addressing your concerns promptly.
Aggressive Representation
Domestic violence cases require attorneys who can go above and beyond to protect your rights and advocate for your best interests. Blair Patricia Law Firm is committed to providing aggressive representation, negotiating skillfully on your behalf, and, if necessary, litigating aggressively to secure the outcome you deserve.
Personalized Strategies
We understand that each domestic violence case is unique, and cookie-cutter approaches do not yield optimal results. That's why our legal team will work closely with you to understand your specific circumstances, assess your goals, and develop personalized legal strategies aimed at achieving the best possible outcome for you and your family.
Client-Centered Approach
At Blair Patricia Law Firm, our clients are at the center of everything we do. We prioritize your best interests and strive to build strong attorney-client relationships based on trust, open communication, and mutual respect. Rest assured that you will have a dedicated legal partner by your side throughout your case.
Contact Our Experienced Texas Domestic Violence Attorneys Today
If you require the assistance of skilled and experienced Texas domestic violence attorneys, look no further than Blair Patricia Law Firm. We are committed to fighting for your rights, ensuring your safety, and providing the comprehensive legal representation you deserve.
Don't wait any longer — contact our firm today to schedule a consultation and start discussing your domestic violence legal needs. Our dedicated team is ready to listen, guide, and advocate for you.