Residential Real Estate Attorney In Houston
Dec 21, 2021
Practice Areas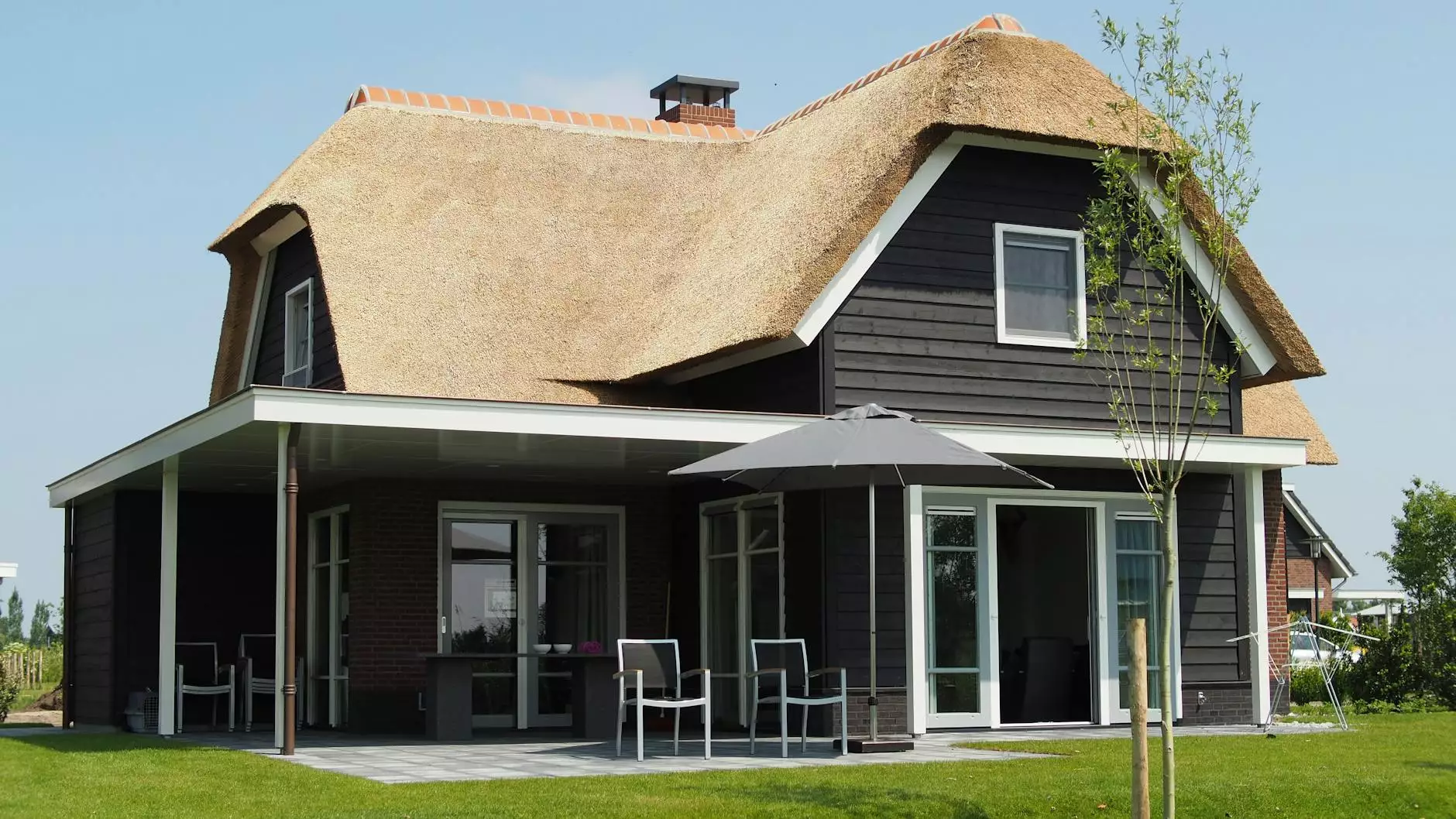 Welcome to Blair Patricia Law Firm, your trusted source for residential real estate legal services in Houston. Our team of experienced attorneys specializes in providing comprehensive and personalized assistance for all your real estate needs. Whether you're buying, selling, or managing residential properties, we have the expertise to navigate the complex legal landscape and protect your interests.
Experienced and Knowledgeable Real Estate Attorneys
With years of experience and a deep understanding of real estate law in Houston, our attorneys are well-equipped to handle a wide range of real estate transactions and legal matters. We stay up-to-date with the latest developments in the field, ensuring that we provide you with accurate and reliable advice tailored to your specific situation.
Comprehensive Residential Real Estate Services
At Blair Patricia Law Firm, we offer a comprehensive range of residential real estate services to cater to your unique needs. Our areas of expertise include:
Residential Property Purchases: We assist clients in navigating the complexities of residential property purchases, ensuring that all legal requirements are met and that your interests are protected.
Residential Property Sales: Whether you're selling a single-family home, a condominium, or a multi-unit property, our attorneys will guide you through the selling process, ensuring a smooth and successful transaction.
Lease Agreements: We help landlords and tenants draft, review, and negotiate lease agreements that are fair, comprehensive, and legally enforceable.
Property Disputes: In the event of property disputes, our attorneys will work tirelessly to protect your rights and find effective resolutions, whether through negotiation or litigation.
Landlord-Tenant Issues: If you're facing issues with your tenants or landlords, our team can provide expert legal advice and representation to help resolve conflicts and protect your interests.
Property Management Contracts: We assist property managers and property owners in drafting and reviewing property management contracts that cover all crucial aspects and ensure a mutually beneficial relationship.
Why Choose Blair Patricia Law Firm?
When it comes to residential real estate legal services in Houston, Blair Patricia Law Firm stands out for several reasons:
1. Expertise and Experience
Our attorneys have extensive experience in handling residential real estate matters. We have successfully represented numerous clients and have a proven track record of delivering favorable outcomes.
2. Personalized Approach
We understand that each real estate transaction is unique, and we take the time to understand your specific needs and goals. Our personalized approach ensures that you receive tailored legal advice and solutions designed to meet your requirements.
3. Prompt and Responsive
At Blair Patricia Law Firm, we value effective communication and prompt responsiveness. We strive to answer your queries and address your concerns in a timely manner, keeping you well-informed throughout the legal process.
4. Client-Centric Focus
Client satisfaction is our top priority. We work diligently to provide exceptional service and ensure that our clients feel supported and confident in their legal representation.
5. Trusted Legal Guidance
With our deep knowledge of real estate laws and regulations, we offer trusted legal guidance that allows you to make informed decisions. We provide clarity and guidance on complex legal matters, minimizing risks and maximizing opportunities.
Contact Us Today
If you're in need of a reliable residential real estate attorney in Houston, look no further than Blair Patricia Law Firm. Our dedicated team is ready to assist you with all your real estate legal needs. Contact us today to schedule a consultation and experience the exceptional legal services we offer.