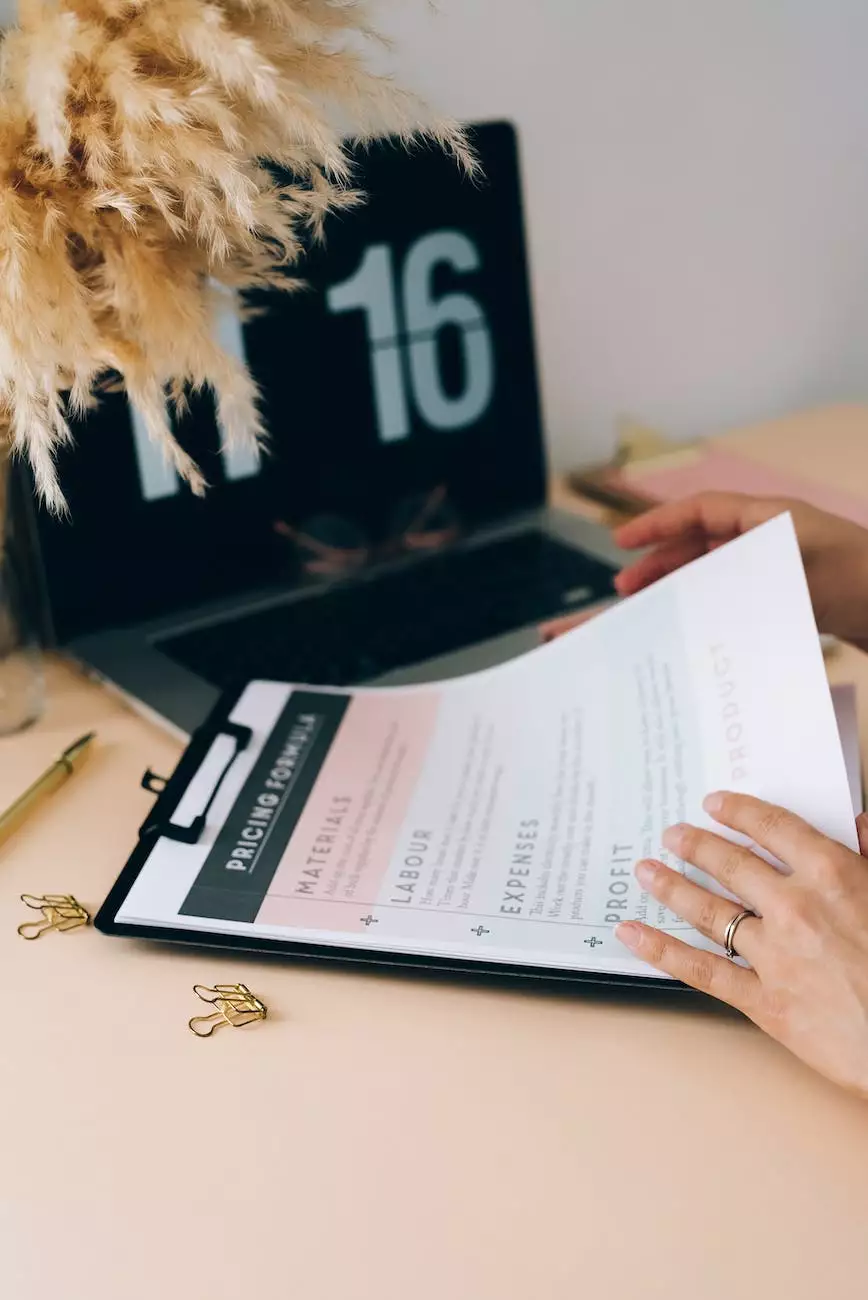 Welcome to Blair Patricia Law Firm, your trusted partner for all your banking law needs in Houston and the surrounding areas. As a leading law firm specializing in banking law, we pride ourselves on providing high-quality legal services to our clients, guiding them through complex regulations and ensuring their interests are protected.
Experienced Banking Law Attorneys
At Blair Patricia Law Firm, we have a team of highly experienced banking law attorneys who have in-depth knowledge of the intricate legal landscape surrounding the banking industry. Our attorneys understand the complexities of banking regulations and stay updated with the latest developments in the field. With their expertise, they can navigate the legal challenges you may face with ease.
Comprehensive Range of Banking Law Services
We offer a comprehensive range of banking law services tailored to the specific needs of our clients. Whether you are an individual, a small business owner, or a corporate entity, our attorneys can assist you with various banking law matters, including:
Banking litigation
Regulatory compliance
Loan transactions and documentation
Banking licenses and permits
Asset-based lending
Bankruptcy and insolvency
Consumer protection
Mortgage law
Financial transactions
Contract negotiation and drafting
Bank fraud
With our extensive expertise, we can handle even the most complex banking law cases and provide effective solutions tailored to your specific circumstances.
Personalized Approach to Banking Law
At Blair Patricia Law Firm, we understand that every case is unique, and we believe in providing personalized attention to each client. When you choose us as your banking law attorneys, you can expect:
Thorough analysis of your case
Customized legal strategies
Clear and transparent communication
Timely updates on case progress
Strong representation in negotiations and courtroom
We are committed to achieving the best possible outcome for our clients and will go above and beyond to protect your rights and interests throughout the legal process.
Why Choose Us?
Choosing the right banking law attorney is crucial for the success of your case. Here are some reasons why you should choose Blair Patricia Law Firm:
Extensive experience in banking law
Proven track record of success
Deep understanding of banking regulations
Personalized and attentive service
Efficient and effective legal solutions
Strong negotiation and litigation skills
Client-focused approach
Respected reputation in the legal community
With our expertise and dedication, we will guide you through the complexities of banking law, ensuring your rights are protected and your goals are achieved.
Contact Blair Patricia Law Firm Today
If you require assistance with any banking law matter, don't hesitate to reach out to Blair Patricia Law Firm. Our team of experienced banking law attorneys is ready to provide you with comprehensive legal representation tailored to your needs. Contact us today to schedule a consultation and let us help you navigate the intricacies of banking law with confidence.
Blair Patricia Law Firm
Banking Law Attorney In Houston
Address: 123 Main Street, Houston, TX 12345
Phone: (123) 456-7890
Email: [email protected]
Website:www.pcblair.com