Understanding Misappropriation of Trade Secrets in Texas
Jun 26, 2021
Practice Areas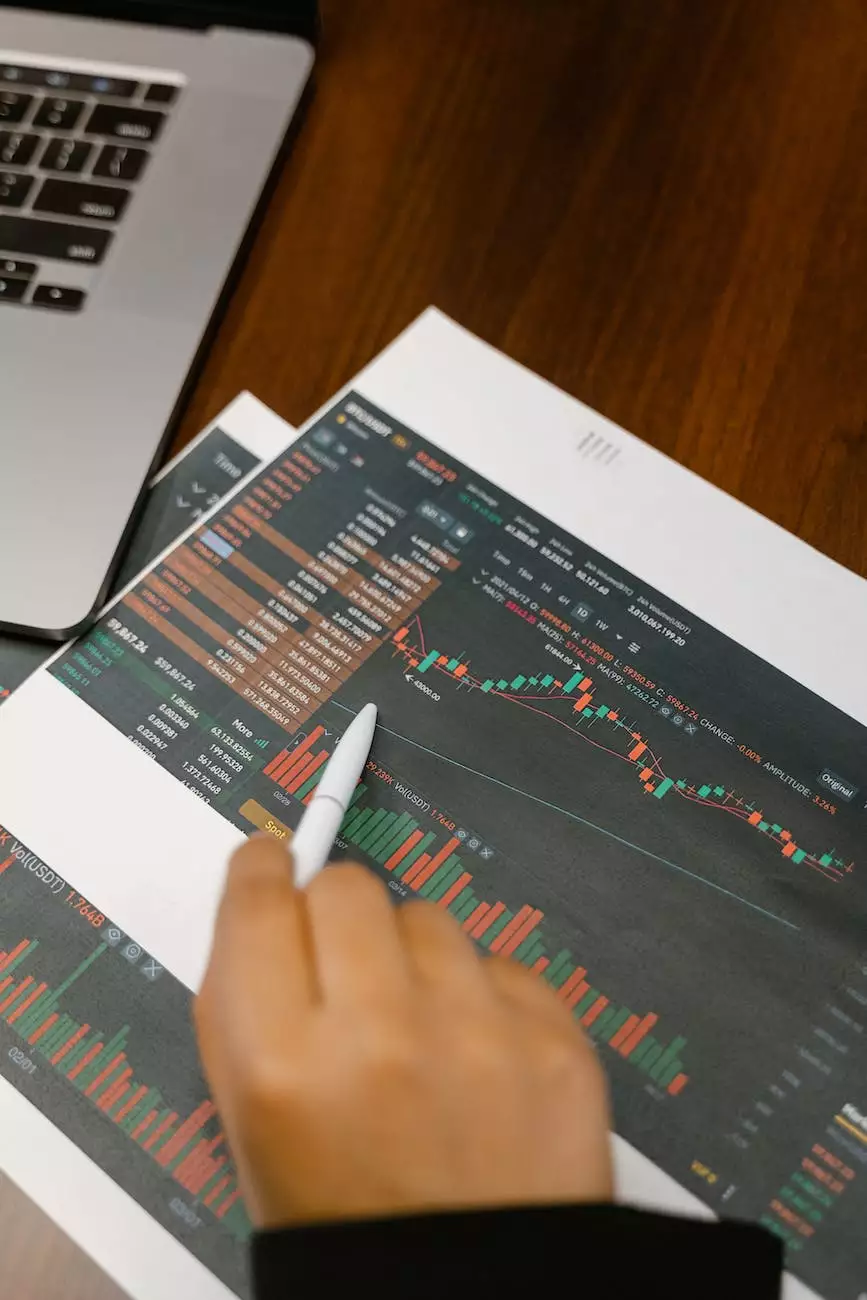 At Blair Patricia Law Firm, we specialize in providing expert legal guidance on a wide range of intellectual property matters. One area that many of our clients seek assistance with is misappropriation of trade secrets in Texas. As a leading law firm in the field of intellectual property, we pride ourselves on our extensive knowledge and experience in helping clients navigate the complexities of this legal issue.
The Definition of Misappropriation of Trade Secrets
Misappropriation of trade secrets refers to the unauthorized use, disclosure, or acquisition of confidential and protected information or trade secrets. These trade secrets can range from formulas, designs, processes, techniques, or any valuable information that provides a competitive advantage to a business. Under Texas law, misappropriation occurs when:
An individual acquires a trade secret through improper means, such as theft, espionage, or unauthorized access.
An individual discloses or uses a trade secret without the owner's consent, knowing that the information was obtained through improper means.
An individual breaches a duty to maintain the secrecy of a trade secret, resulting in harm to the rightful owner.
Misappropriation of trade secrets is a serious offense and can lead to significant financial and reputational damage to the affected business. It is crucial for businesses to understand their rights and take appropriate legal action when their trade secrets are compromised.
The Importance of Protecting Trade Secrets
Trade secrets play a pivotal role in maintaining a competitive edge in today's highly competitive business environment. Businesses invest significant time, effort, and resources in developing proprietary information that gives them an advantage over their competitors. Protecting these trade secrets is crucial for maintaining market position and ensuring continued success.
When trade secrets fall into the wrong hands, businesses can suffer irreversible damage. Competitors may gain an unfair advantage, negatively impacting the original creator's market share and profitability. By seeking legal protection, businesses can safeguard their valuable trade secrets and hold accountable those who attempt to misuse or misappropriate them.
Types of Misappropriation of Trade Secrets
There are several common scenarios where misappropriation of trade secrets may occur. Understanding these different types can help businesses identify potential risks and take proactive measures to protect their intellectual property rights:
1. Employee Theft
One of the most common forms of trade secret misappropriation is employee theft. Employees who have access to valuable trade secrets may be tempted to use or disclose this information for personal gain or to benefit a competing company. This can occur during the course of employment or even after the termination of the employment relationship.
2. Industrial Espionage
Industrial espionage involves the deliberate and unauthorized acquisition of trade secrets for the benefit of a competitor. This can occur through various means, such as hacking into computer systems, infiltrating confidential meetings, or bribing employees to disclose proprietary information.
3. Breach of Non-Disclosure Agreements
Non-disclosure agreements (NDAs) are a common tool used to protect trade secrets. However, if someone breaches an NDA by disclosing or using trade secrets without authorization, it can constitute misappropriation. Businesses should ensure that their NDAs are well-drafted and enforceable to effectively safeguard their valuable information.
4. Reverse Engineering
Reverse engineering involves analyzing a product or technology to uncover its underlying trade secrets. While reverse engineering is sometimes permissible, it becomes misappropriation when individuals acquire confidential information through reverse engineering methods and use it without permission.
5. Improper Disposal of Confidential Information
Improper disposal of confidential information can also lead to misappropriation of trade secrets. If a business fails to implement proper protocols for disposing of sensitive documents or electronically stored information, third parties may gain access to valuable trade secrets, resulting in serious consequences.
The Legal Remedies for Misappropriation of Trade Secrets
If you believe that your trade secrets have been misappropriated, seeking professional legal guidance is crucial to protect your rights and secure the appropriate remedies. At Blair Patricia Law Firm, our expert team of attorneys specializes in handling misappropriation of trade secrets cases and can assist you with:
Thoroughly evaluating the strength of your trade secret claims
Assessing the potential damages caused by the misappropriation
Developing a comprehensive legal strategy tailored to your specific case
Enforcing and defending against temporary restraining orders and injunctions
Negotiating settlements or representing you in court if litigation is necessary
Our experienced attorneys are well-versed in Texas trade secret laws and can provide you with the guidance and support you need to protect your valuable trade secrets.
Conclusion
Misappropriation of trade secrets in Texas is a serious legal matter that requires expert guidance and a comprehensive understanding of intellectual property laws. At Blair Patricia Law Firm, we are committed to helping our clients safeguard their valuable trade secrets and navigate through the complexities of misappropriation cases.
If you need assistance with a misappropriation of trade secrets matter or have any other intellectual property concerns, contact the Blair Patricia Law Firm today. Our experienced attorneys are ready to provide you with the professional guidance and support you need to protect your rights.
Contact Blair Patricia Law Firm now and secure the legal representation you deserve in the face of misappropriation of trade secrets.