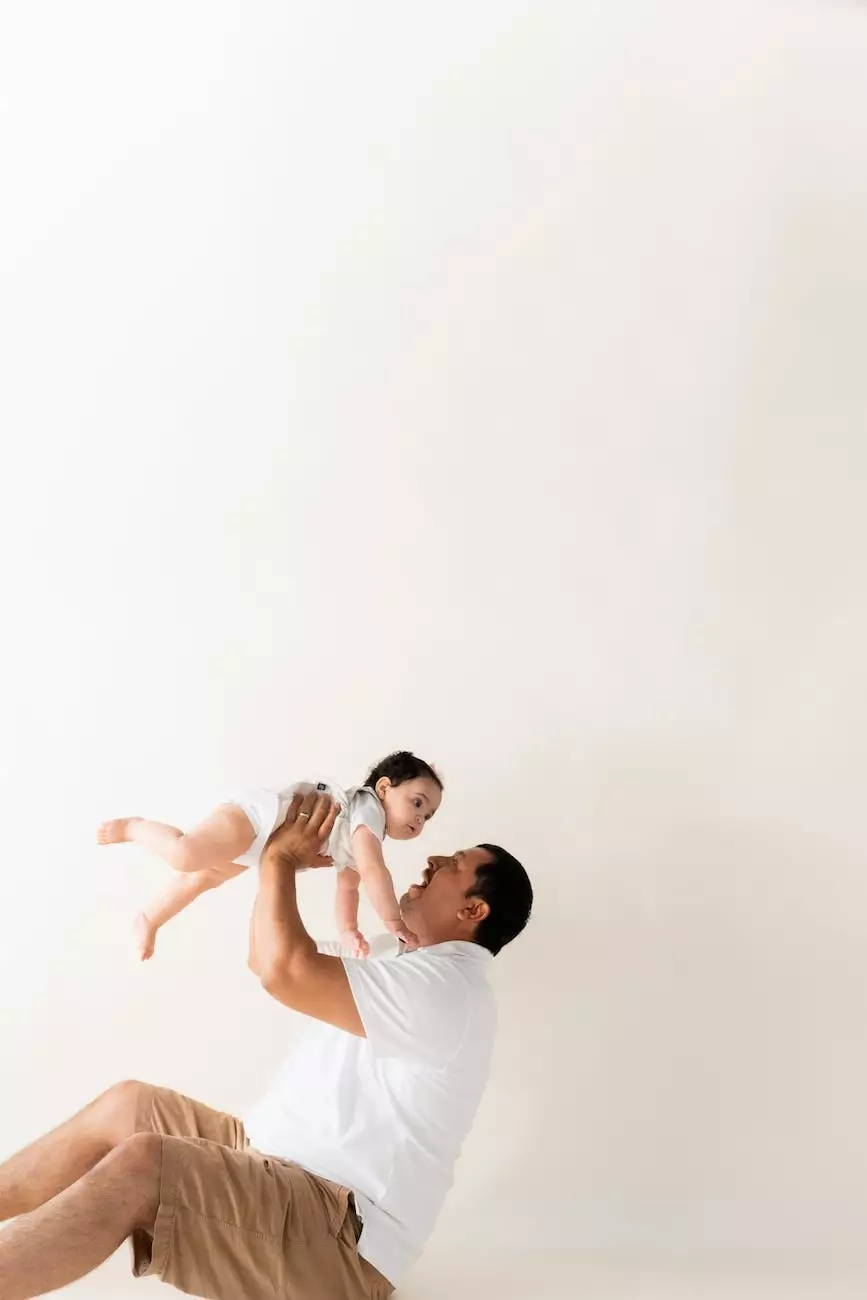 Introduction
Welcome to Blair Patricia Law Firm, a trusted name in handling paternity disputes. With years of expertise in the legal industry, our team of highly skilled lawyers is committed to providing comprehensive legal solutions that address the unique challenges faced by our clients. We understand that paternity disputes can be emotionally and legally complex, and that is why we are here to offer our utmost support and guidance.
Understanding Paternity Disputes
Paternity disputes often arise when there is disagreement or doubt surrounding the biological father of a child. These disputes can occur during or after a relationship, and the resolution of such matters requires careful legal analysis and representation. At Blair Patricia Law Firm, we recognize that each case is unique and requires personalized attention. Our team of experienced lawyers will work diligently to assess the circumstances and provide tailored advice.
Our Services
Blair Patricia Law Firm offers a comprehensive range of services related to paternity disputes, ensuring that our clients receive the support they need throughout the legal process:
Legal Consultation
We provide confidential and expert legal consultation to individuals involved in paternity disputes. Our lawyers will carefully review the specific details of your case and provide you with a clear understanding of your legal rights and options.
Establishing Paternity
If paternity has not been legally established, we can guide you through the necessary steps to establish paternity, ensuring protection of the child's best interests. We will assist you in exploring DNA testing, court orders, and legal documentation required to establish paternity accurately.
Child Custody and Support
When paternity is confirmed, issues of child custody and support may arise. Our attorneys are well-versed in family law and will help you navigate the complexities of determining a fair custody arrangement and appropriate child support obligations.
Dispute Resolution and Mediation
We understand the importance of maintaining amicable relationships, especially when children are involved. Our team is skilled in alternative dispute resolution methods such as mediation, providing a collaborative approach to resolving conflicts outside of the courtroom.
Litigation and Court Representation
In cases where amicable solutions cannot be reached, our lawyers are prepared to represent you in court. We will build a strong case on your behalf, presenting the necessary evidence and arguments to protect your rights and the best interests of the child.
Why Choose Blair Patricia Law Firm
When it comes to paternity disputes, choosing the right legal representation is crucial. Here's why Blair Patricia Law Firm stands out:
Expertise and Experience
Our team consists of skilled and experienced lawyers who have successfully handled numerous paternity disputes. We stay up-to-date with the latest legal developments to provide you with the most effective representation.
Personalized Approach
We understand that every case is unique, and we take a tailored approach to address your specific needs and concerns. Our lawyers will work closely with you to develop a strategy that aligns with your goals and prioritizes the best interests of the child.
Professional and Respected
Blair Patricia Law Firm has earned a reputation for professionalism and expertise in the legal community. We are dedicated to maintaining the highest standards of ethical conduct and ensuring a positive client experience.
Compassionate Guidance
We understand the emotional strain that a paternity dispute can bring, and we are here to offer compassionate guidance throughout the legal process. Our lawyers will provide support, keeping your well-being as a top priority.
Contact Us Today
If you are facing a paternity dispute, don't hesitate to contact Blair Patricia Law Firm. Our skilled lawyers are ready to provide you with the legal support and guidance you need. Schedule a confidential consultation today and let us help you find resolution and peace of mind.
Conclusion
Blair Patricia Law Firm is your trusted partner in navigating the complexities of paternity disputes. Our team of experienced lawyers is dedicated to providing comprehensive legal solutions tailored to your unique situation, ensuring the protection of your rights and the best interests of the child involved. Contact us today to schedule a confidential consultation and let us help you through this challenging time.