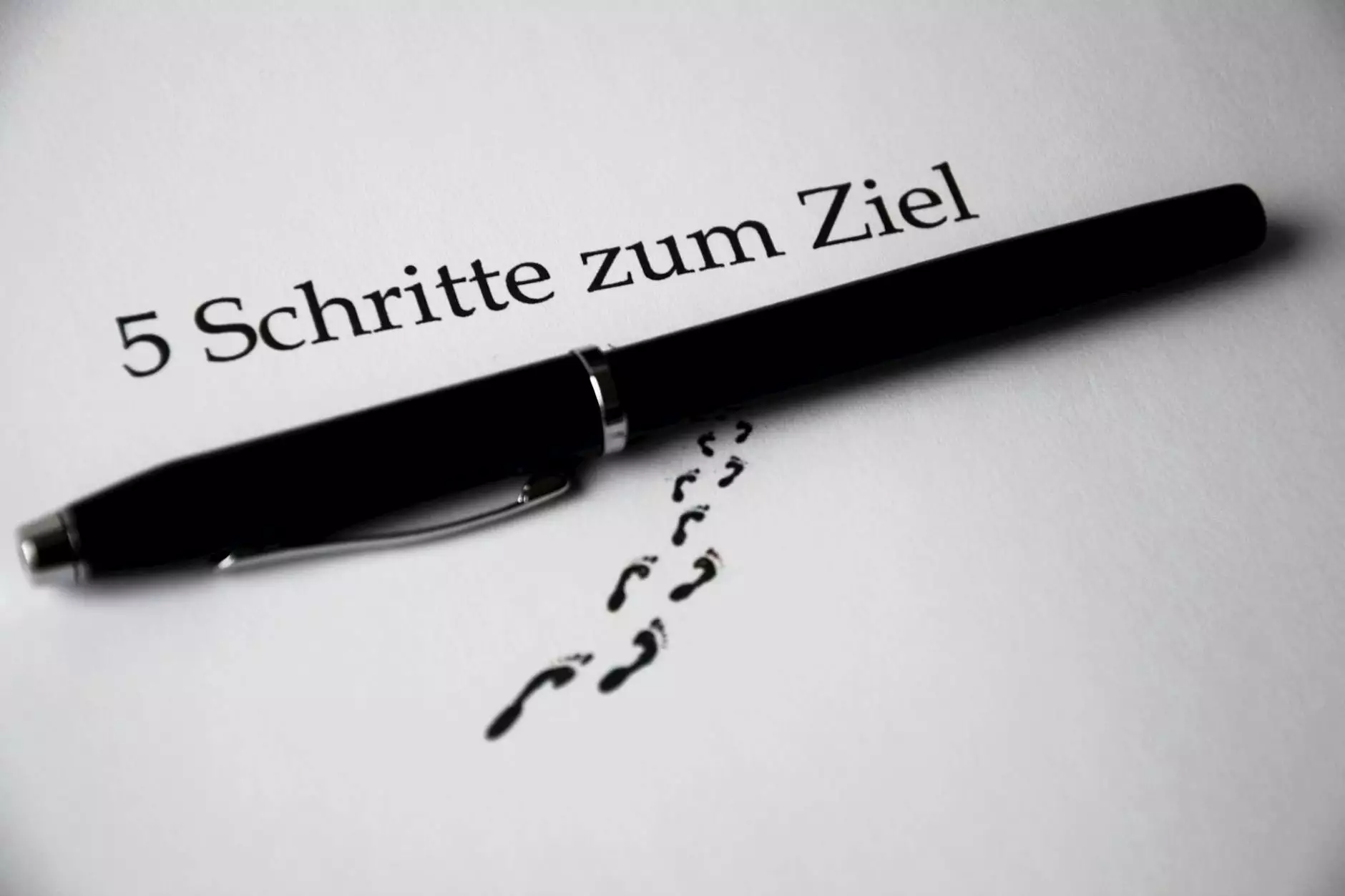 Introduction
Welcome to Blair Patricia Law Firm, a reputable name in the field of immigration law. This in-depth guide aims to provide you with a comprehensive overview of the immigration process. Whether you are a prospective immigrant or an employer seeking to hire foreign talent, our team of experienced immigration attorneys is here to assist you throughout the process.
Understanding Immigration
Immigrating to a new country involves a complex process that requires adherence to various legal regulations and requirements. At Blair Patricia Law Firm, we specialize in providing personalized and detailed guidance to individuals, families, and businesses navigating the immigration process.
The Importance of Legal Counsel
When it comes to immigration matters, having expert legal counsel is crucial. Our immigration attorneys have a deep understanding of the legal framework and are well-versed in the latest immigration laws and policies. We stay updated with the continuously evolving immigration landscape to ensure that our clients receive the most accurate and reliable advice.
Types of Immigration
There are various pathways to immigration, each with its own set of requirements. Our team can assist you with:
1. Family-based Immigration
Family-based immigration allows individuals to be sponsored by family members who are either U.S. citizens or lawful permanent residents. We can guide you through the process of obtaining a family-based visa, reunifying families, and ensuring compliance with all relevant regulations.
2. Employment-based Immigration
Employment-based immigration offers opportunities for skilled workers, professionals, and entrepreneurs to contribute to the U.S. economy. Our attorneys can help you navigate the complexities of employment-based visas, including H-1B visas, EB-1 visas, and more.
3. Student and Academic Visas
If you are looking to study in the United States, we can assist you with obtaining the appropriate student visa. Our team understands the unique challenges faced by international students and can help make the process smooth and hassle-free.
4. Asylum and Refugee Status
For individuals fleeing persecution or seeking protection due to humanitarian reasons, asylum and refugee status may be viable options. Our attorneys have extensive experience in asylum cases and can guide you through the complex process, ensuring your rights are protected.
5. Citizenship and Naturalization
If you are eligible to become a U.S. citizen or need assistance with the naturalization process, our attorneys can provide the necessary guidance and support. We understand the significance of obtaining citizenship and can help you navigate the requirements with ease.
The Immigration Process
The immigration process typically involves several stages, including:
1. Assessing Eligibility
Our attorneys will carefully evaluate your personal circumstances to determine the available immigration options for you. We will consider factors such as your family ties, employment opportunities, educational background, and more.
2. Gathering Documentation
The immigration process requires the submission of various documents and evidence to support your application. We will assist you in gathering the necessary documentation, ensuring accuracy and compliance with immigration regulations.
3. Filing the Petition
Once all relevant documentation is gathered, our attorneys will prepare and file the appropriate petitions on your behalf. We will ensure that all forms are completed accurately and submitted within the specified timelines.
4. Attending Interviews
In some cases, an interview with immigration authorities may be required. Our attorneys will thoroughly prepare you for the interview, providing guidance on the questions you may be asked and the supporting documents you should bring.
5. Resolving Issues and Appeals
If any issues arise during the immigration process or if your application is denied, our attorneys will help you explore available options for resolution. We will guide you through the appeals process, advocating for your rights and best interests.
6. Obtaining Legal Status
Once your application is approved, our attorneys will assist you in obtaining the appropriate legal status, such as a visa, green card, or citizenship. We will ensure that you understand your rights and obligations, helping you navigate the transition smoothly.
Contact Blair Patricia Law Firm for Expert Immigration Guidance
Navigating the immigration process can be overwhelming, but with the assistance of Blair Patricia Law Firm, you can confidently pursue your immigration goals. Our dedicated team of immigration attorneys has a proven track record of success, and we are committed to providing personalized, comprehensive, and results-driven legal services.
Don't leave your immigration journey to chance. Contact Blair Patricia Law Firm today for a consultation and see how our expertise can make a difference.