Cole Fulks - Experienced Attorney at Blair Patricia Law Firm
Feb 15, 2018
Our Attorneys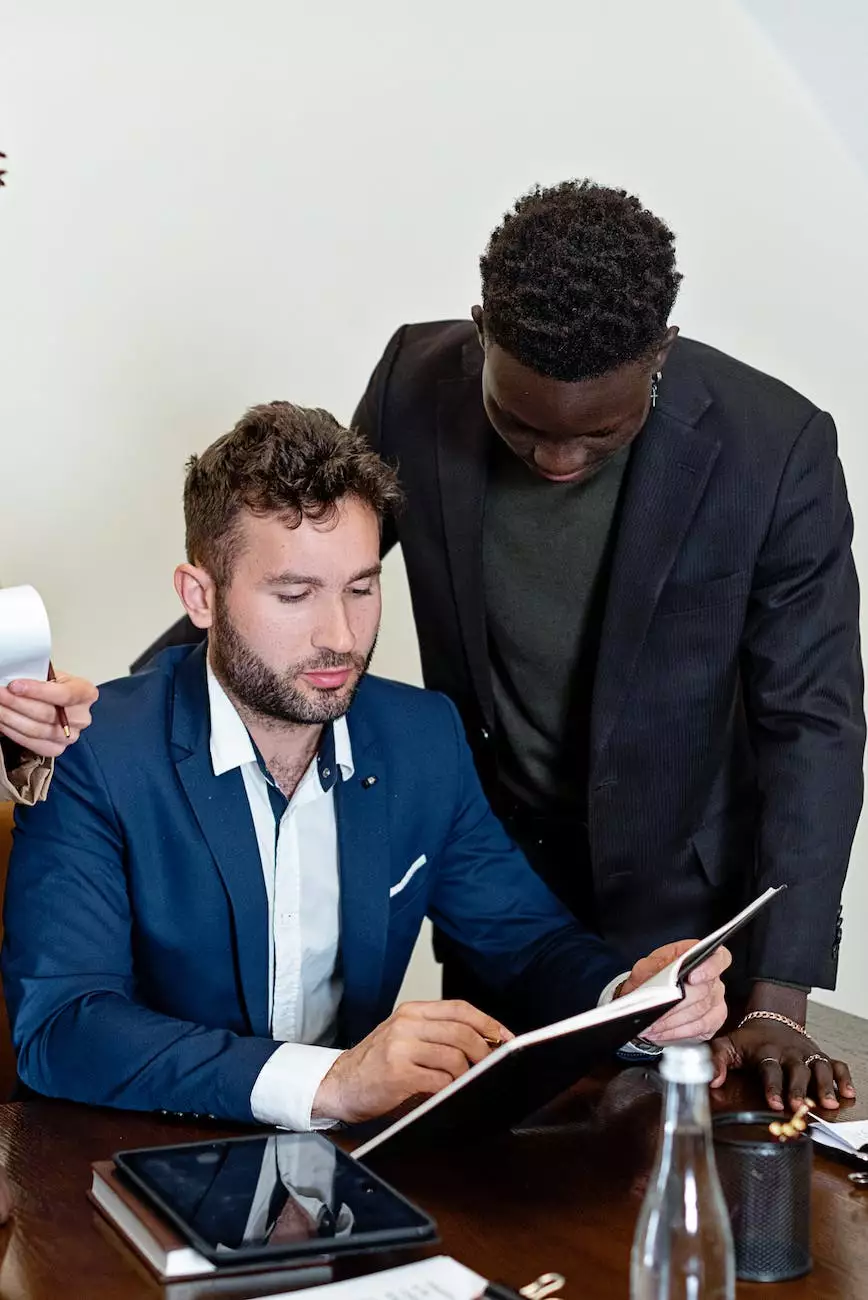 About Cole Fulks
Cole Fulks is a highly skilled and experienced attorney at Blair Patricia Law Firm specializing in the area of law and government. With an impressive track record and a deep understanding of the legal field, Cole provides top-notch legal counsel and representation to clients across various legal matters.
Expert Legal Services
Blair Patricia Law Firm offers a comprehensive range of legal services to individuals, businesses, and organizations. With Cole Fulks leading the way, our firm is committed to delivering exceptional legal solutions tailored to meet the unique needs of our clients.
Areas of Practice
Cole Fulks handles cases in various legal areas, including:
Criminal law
Family law
Personal injury law
Corporate law
Real estate law
Intellectual property law
Committed to Client Success
At Blair Patricia Law Firm, we prioritize the success and satisfaction of our clients. Cole Fulks understands the importance of personalized attention and takes a client-focused approach to every case. With strong dedication and a passion for advocating for justice, Cole works tirelessly to achieve the best possible outcome for his clients.
Why Choose Blair Patricia Law Firm?
There are several reasons why Blair Patricia Law Firm is the right choice for your legal needs:
Experience: With years of experience, we have successfully handled numerous complex legal cases.
Expertise: Our team of skilled attorneys, led by Cole Fulks, possess in-depth knowledge in a wide range of legal areas.
Client Satisfaction: We prioritize client satisfaction and strive to exceed expectations in every case.
Personalized Approach: We understand that each client and case is unique. Therefore, we provide personalized attention and tailored legal solutions.
Strong Advocacy: With a strong commitment to fighting for justice, we advocate zealously on behalf of our clients.
Contact Cole Fulks at Blair Patricia Law Firm
If you require expert legal advice or representation, do not hesitate to contact Cole Fulks at Blair Patricia Law Firm. We are here to help you navigate the complexities of the legal system and achieve a favorable outcome. Schedule a consultation today and let us assist you with your legal needs.
Disclaimer: This website content is provided for informational purposes only and does not constitute legal advice. The information presented here should not be construed as forming an attorney-client relationship.