Weatherford Attorneys Texas | Office of Bailey & Blair Patricia Law Firm
Nov 1, 2020
Practice Areas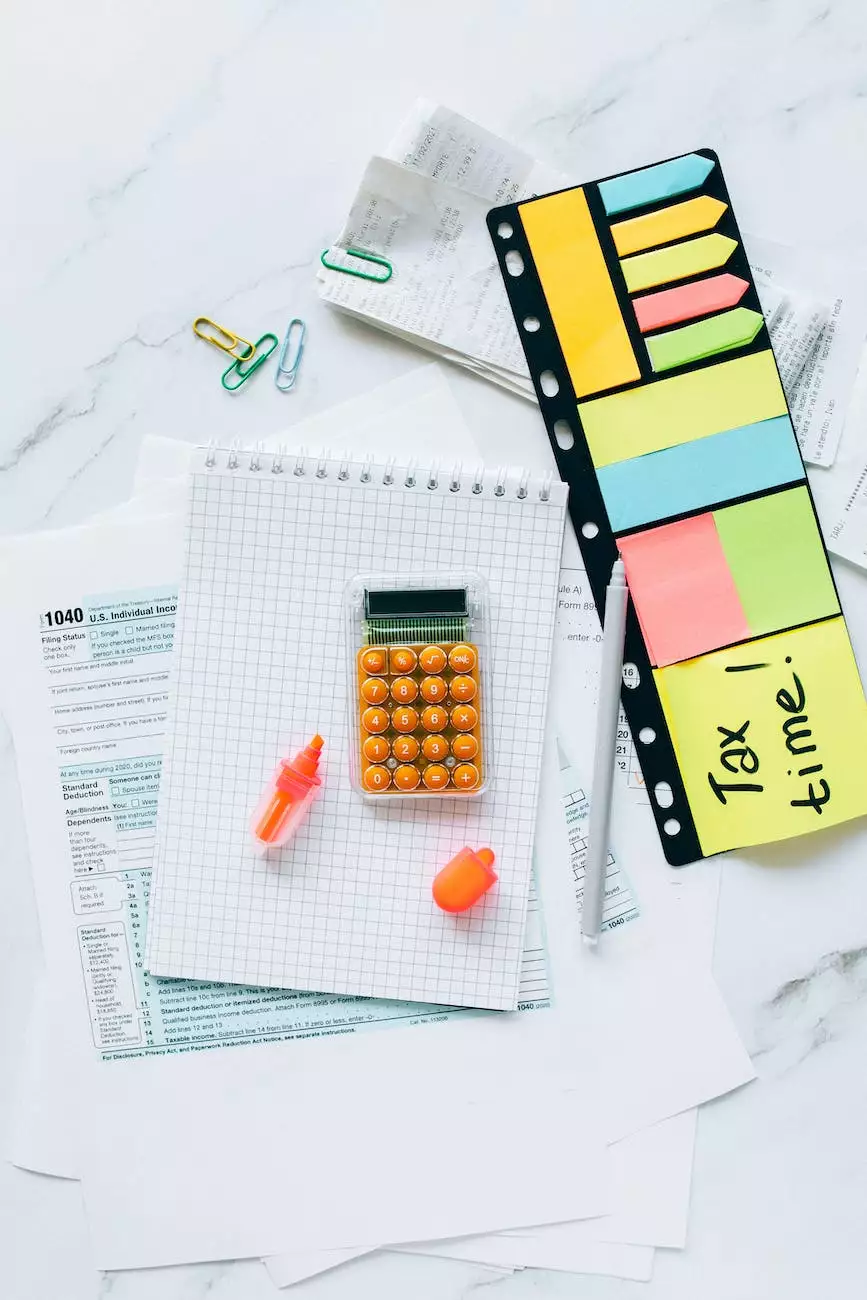 Professional Legal Services in Weatherford, Texas
Welcome to Bailey & Blair Patricia Law Firm, a trusted name in legal representation in Weatherford, Texas. We are dedicated to providing high-quality legal services to individuals, families, and businesses in the area. With our team of experienced attorneys, we can assist you in various areas of law, ensuring that your legal needs are met with expertise and professionalism.
Expert Legal Solutions for Your Needs
At Bailey & Blair Patricia Law Firm, we understand that legal matters can be complex and overwhelming. That's why we are committed to delivering tailored legal solutions that address your unique needs. Whether you require assistance in personal injury cases, family law, criminal defense, estate planning, or business law, our skilled attorneys have the knowledge and experience to guide you through the legal process.
Personal Injury Representation
If you have been injured due to someone else's negligence, our team of personal injury attorneys is here to fight for your rights. We have extensive experience in handling a wide range of personal injury cases, including car accidents, slip and falls, product liability, and more. We will work tirelessly to help you obtain the compensation you deserve for your medical bills, lost wages, pain, and suffering.
Family Law Advocates
Dealing with family law matters can be emotionally challenging. Our compassionate family law attorneys are equipped to handle various family law issues, such as divorce, child custody, child support, adoption, and more. We provide personalized guidance, ensuring that your rights and the best interests of your family are protected throughout the legal process.
Criminal Defense Representation
If you are facing criminal charges, having a skilled criminal defense attorney by your side is crucial. Our experienced lawyers have a deep understanding of the criminal justice system and will aggressively defend your rights. From minor offenses to serious felonies, we will work tirelessly to build a strong defense strategy aimed at obtaining the best possible outcome for your case.
Estate Planning and Probate
Planning for your future and ensuring your loved ones are taken care of is essential. Our knowledgeable estate planning attorneys can assist you in creating comprehensive plans that align with your goals and protect your assets. We also provide guidance in probate matters, helping you navigate the complex legal procedures involved in administering an estate.
Business Law Guidance
For businesses in Weatherford, Texas, our experienced business law attorneys offer a wide range of legal services. Whether you need assistance with contract drafting and negotiation, entity formation, risk management, or any other business-related legal matter, we can provide strategic guidance and solutions to help your business thrive.
Client-Centered Approach and Dedication
At Bailey & Blair Patricia Law Firm, we prioritize our clients' needs and aim to provide the highest level of professional service. Our team takes the time to understand your unique circumstances, providing personalized attention and strategic advice tailored to your specific case. We believe that open communication and transparency are crucial in fostering strong attorney-client relationships.
Contact Bailey & Blair Patricia Law Firm Today
If you are in need of reliable and trustworthy legal representation in Weatherford, Texas, look no further than Bailey & Blair Patricia Law Firm. Our skilled attorneys have a proven track record of success and are ready to guide you through your legal journey. Call us today to schedule a consultation and let us help you with your legal needs.
© 2023 Blair Patricia Law Firm. All rights reserved. | 123 Main St, Weatherford, TX 12345 | (555) 123-4567