Kayla Harrington - Blair Patricia Law Firm
Sep 25, 2017
Our Attorneys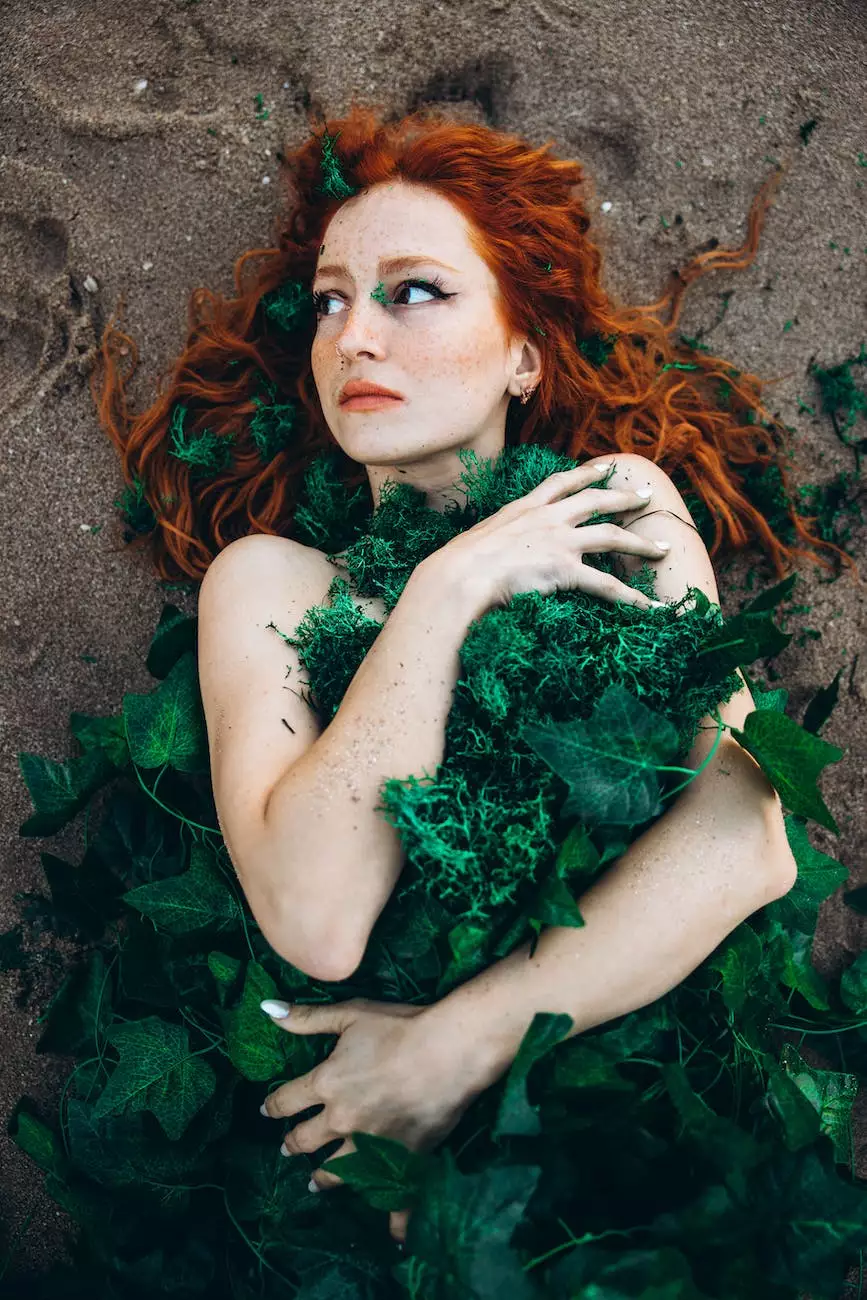 About Kayla Harrington
Kayla Harrington is a highly skilled and experienced attorney at Blair Patricia Law Firm. With her passion for the law and dedication to helping clients, she has become a trusted name in the legal field. Her expertise extends across various practice areas, including personal injury, contract law, and employment law.
Experience and Expertise
With over 10 years of experience in the legal industry, Kayla Harrington has successfully represented numerous clients, both individuals and businesses. Her focus on providing personalized legal solutions tailored to each client's unique needs sets her apart from others in the field. Kayla's extensive expertise allows her to navigate complex legal situations with confidence and achieve favorable outcomes.
Areas of Practice
As a skilled attorney, Kayla Harrington specializes in the following areas:
Personal Injury Law: Kayla has a proven track record of advocating for injured individuals and helping them receive the compensation they deserve. She handles cases related to auto accidents, slip and falls, medical malpractice, and more.
Contract Law: With her meticulous attention to detail, Kayla assists clients in drafting, reviewing, and negotiating contracts to protect their rights and ensure fair agreements.
Employment Law: Kayla provides legal counsel and representation to both employers and employees in matters pertaining to workplace discrimination, harassment, wrongful termination, and other employment-related issues.
Client-Centric Approach
Kayla Harrington understands the importance of maintaining open communication and building strong relationships with her clients. She listens attentively to their concerns, explains legal concepts in a clear manner, and keeps them informed throughout the legal process. Kayla's client-centric approach helps establish trust and ensures that her clients feel supported every step of the way.
Recognitions and Accolades
Kayla's exceptional legal skills and commitment to client satisfaction have not gone unnoticed. She has received several accolades, including:
Top 100 Attorneys in the State: Recognized for her outstanding legal abilities and dedication to her clients' success.
Rising Star in Personal Injury Law: Acknowledged for her exceptional achievements and contributions to the field.
Schedule a Consultation
If you are in need of expert legal counsel, Kayla Harrington and the Blair Patricia Law Firm are here to assist you. Contact us today to schedule a consultation and discuss your legal needs. Kayla looks forward to fighting for your rights and helping you achieve the best possible outcome.
Disclaimer
Please note that the content provided on this website is for informational purposes only and does not constitute legal advice. Consulting with an attorney is essential to obtain proper legal guidance tailored to your specific situation.