Disclaimer
Nov 3, 2021
About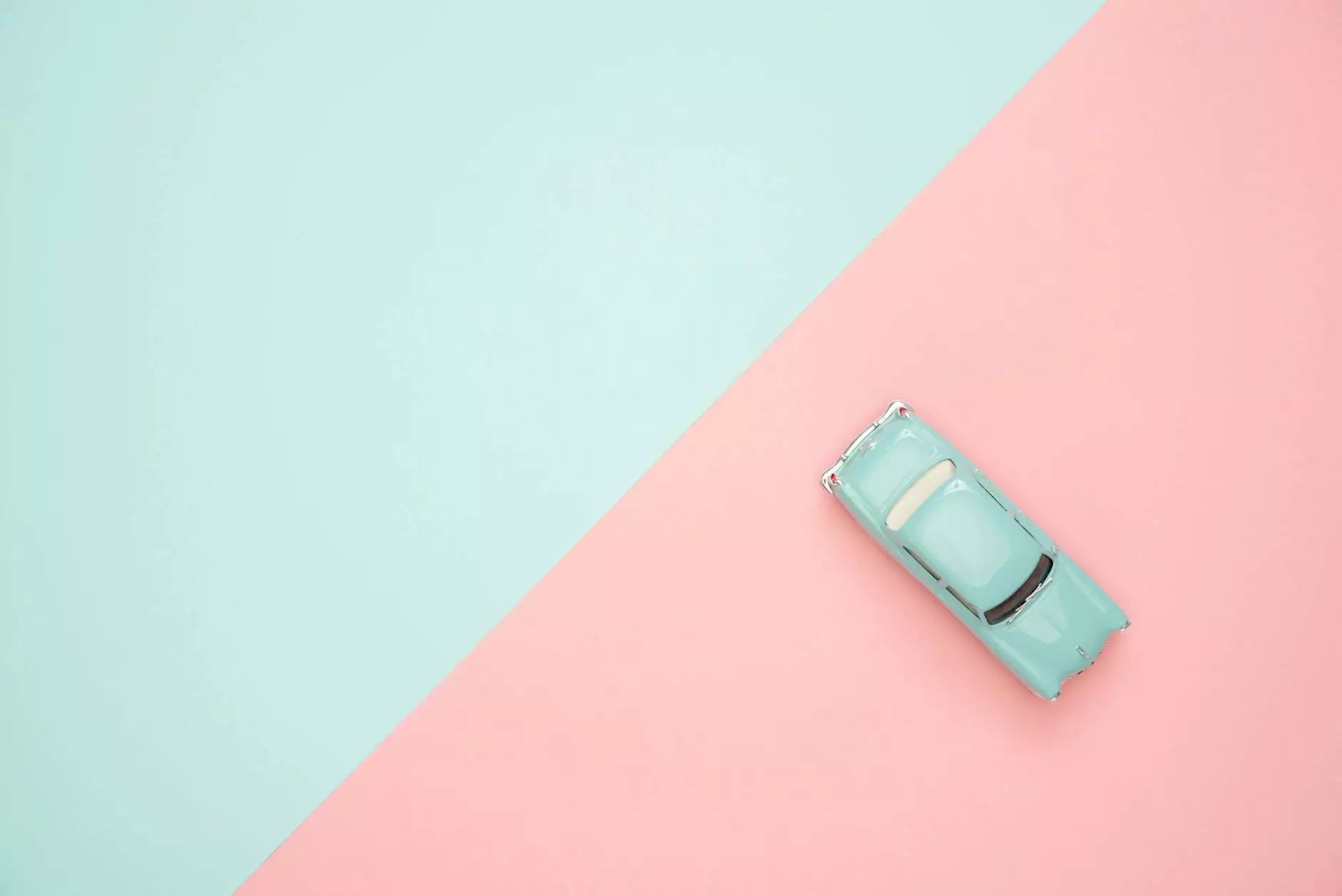 Your Trusted Legal Partner - Blair Patricia Law Firm
Welcome to the Disclaimer page of Blair Patricia Law Firm, a leading law firm specializing in various legal areas. We understand the importance of providing comprehensive legal services and guidance to individuals and businesses alike. As experts in Law and Government - Legal, we aim to assist our clients in navigating complex legal matters, ensuring their rights and interests are protected.
Understanding the Importance of Disclaimer
At Blair Patricia Law Firm, we value clear communication and transparency with our clients. The purpose of this disclaimer is to outline the terms and conditions governing the use of our website and the information provided herein. By accessing and using our website, you agree to comply with the terms stated in this disclaimer. If you do not agree with any part of it, we advise you to refrain from using our website and seek alternative legal assistance.
Website Information and Accuracy
The information provided on our website is for general informational purposes only. While we strive to keep the information up to date and accurate, we make no representations or warranties of any kind, express or implied, about the completeness, accuracy, reliability, suitability, or availability of the information, products, services, or related graphics contained on the website. Any reliance you place on such information is strictly at your own risk.
No Legal Advice or Attorney-Client Relationship
The content on our website is not intended to be legal advice or a substitute for professional legal counsel. It is essential to understand that visiting or using our website does not establish an attorney-client relationship with Blair Patricia Law Firm. If you require legal advice or representation, we recommend contacting our experienced legal team directly for a personalized consultation.
External Links and Third-Party Content
Our website may contain links to external websites or third-party content that we believe may be of interest or relevance to our visitors. However, we do not have control over the nature, content, and availability of these external sites. The inclusion of any links or third-party content does not necessarily imply a recommendation or endorsement by Blair Patricia Law Firm. We are not responsible for any content found on linked sites or any damages or losses incurred from their use.
Intellectual Property Rights
All intellectual property rights related to the content, logo, design, and graphics on our website, unless otherwise stated, are the property of Blair Patricia Law Firm. Unauthorized use, reproduction, or distribution of any material from this website is prohibited and may give rise to a claim for damages and/or be a criminal offense.
Seek Professional Legal Advice
While we strive to provide valuable information, please be aware that laws and regulations vary and legal outcomes can differ based on specific circumstances. It is always recommended to consult with a qualified legal professional regarding your individual situation. Our dedicated team at Blair Patricia Law Firm is ready to lend their expertise and guide you through the complexities of the legal process.
Contact Us
If you have any questions or concerns regarding this disclaimer or any other legal matters, please do not hesitate to contact us. Our team of skilled attorneys is here to assist you.
Disclaimer Acknowledgment
By continuing to use this website, you acknowledge that you have read, understood, and agreed to the terms outlined in this disclaimer. We reserve the right to modify or update these terms at any time without prior notice. It is your responsibility to review this disclaimer periodically for any changes. Your continued use of the website after modifications will constitute your acknowledgement and acceptance of the modified terms.