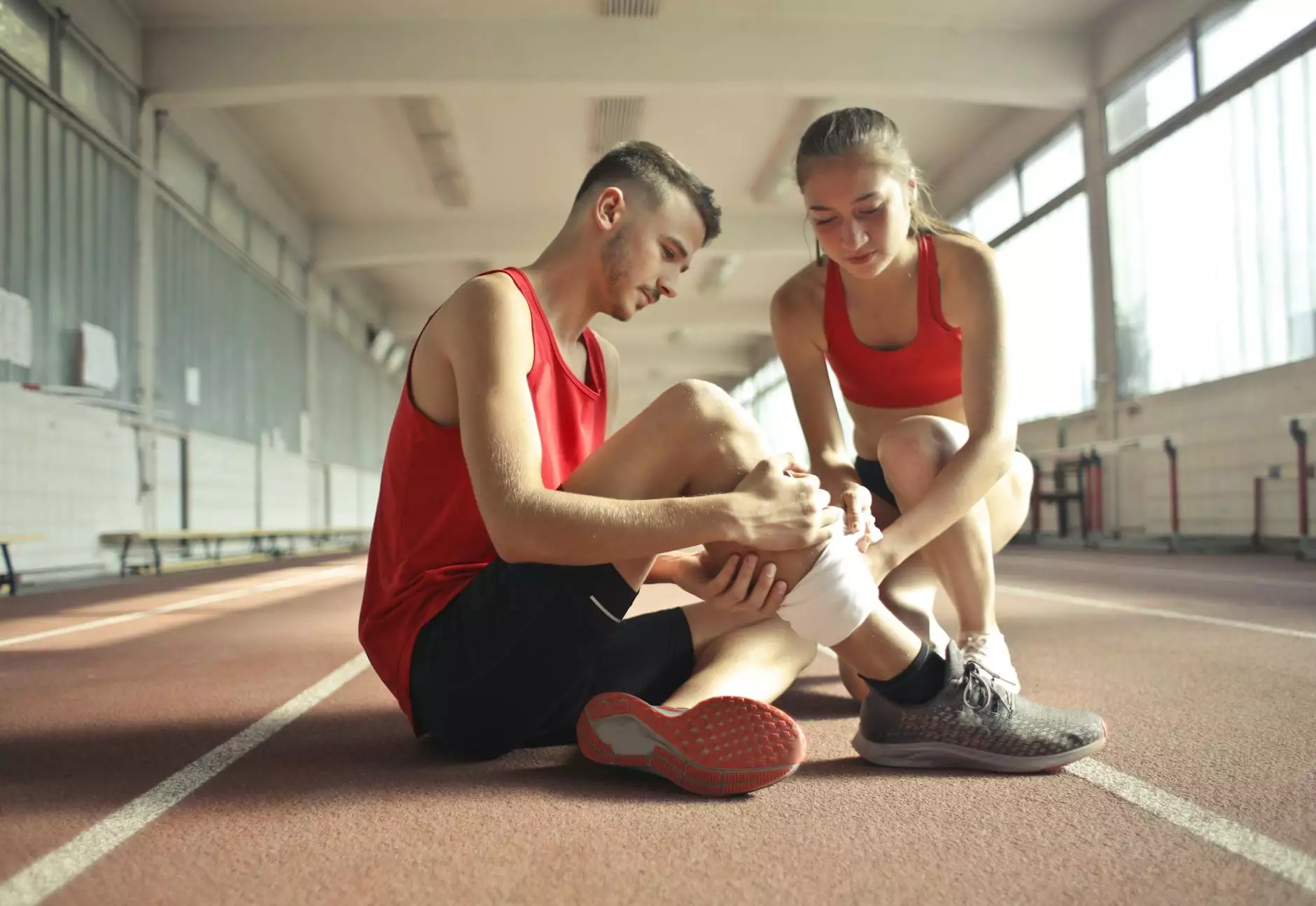 Texas Divorce Lawyers | Accident Injury Attorneys Criminal Law
At Blair Patricia Law Firm, we take pride in being the leading experts in Texas divorce law, accident injury claims, and criminal defense. As experienced attorneys, we understand the complexities of the legal system and strive to provide comprehensive legal assistance to our clients.
Comprehensive Legal Assistance
Our team of highly skilled lawyers specializes in three vital areas:
Texas Divorce Lawyers
Blair Patricia Law Firm is your trusted partner when it comes to handling divorce cases in Texas. We have a strong track record of successful outcomes for our clients, ensuring fair settlements, child custody agreements, and support arrangements. Our compassionate and dedicated team understands the emotional impact of divorce and works diligently to protect your rights and secure a favorable resolution.
Accident Injury Attorneys
If you or a loved one has been injured due to someone else's negligence, our experienced accident injury attorneys are here to help. We specialize in personal injury claims, including automobile accidents, slip and falls, medical malpractice, and more. We fight for your rights and aim to secure maximum compensation for your physical, emotional, and financial suffering.
Criminal Law Experts
When facing criminal charges, having a skilled defense attorney by your side is crucial. At Blair Patricia Law Firm, we have extensive experience in criminal defense cases, ranging from misdemeanors to serious felonies. Our legal team will ensure your rights are protected, examine every piece of evidence, and build a strong defense strategy. We strive to obtain the best possible outcome for your case.
Why Choose Blair Patricia Law Firm?
When it comes to legal matters, we understand the importance of choosing the right attorney. Here's what sets us apart:
Experience: Our team of attorneys has decades of combined experience, allowing us to handle even the most complex cases with confidence.
Expertise: We specialize in divorce law, accident injury claims, and criminal defense, allowing us to provide focused and tailored legal support.
Client-Centric Approach: We prioritize our clients' needs, providing compassionate guidance, transparent communication, and personalized attention throughout the legal process.
Proven Track Record: Our firm has a history of successful outcomes, with many satisfied clients who have benefitted from our expertise and dedication.
Comprehensive Services: Whether you are dealing with a divorce, an accident injury, or facing criminal charges, we offer a wide range of legal services to address your specific needs.
Contact Us Today
If you require legal assistance in the areas of divorce, accident injury claims, or criminal law, the Blair Patricia Law Firm is here to help. Contact our experienced team to schedule a consultation and discuss your legal needs. We are committed to fighting for your rights and obtaining the best possible outcome for your case.
Visit our Video Center to learn more about our firm and gain valuable insights into our legal expertise.