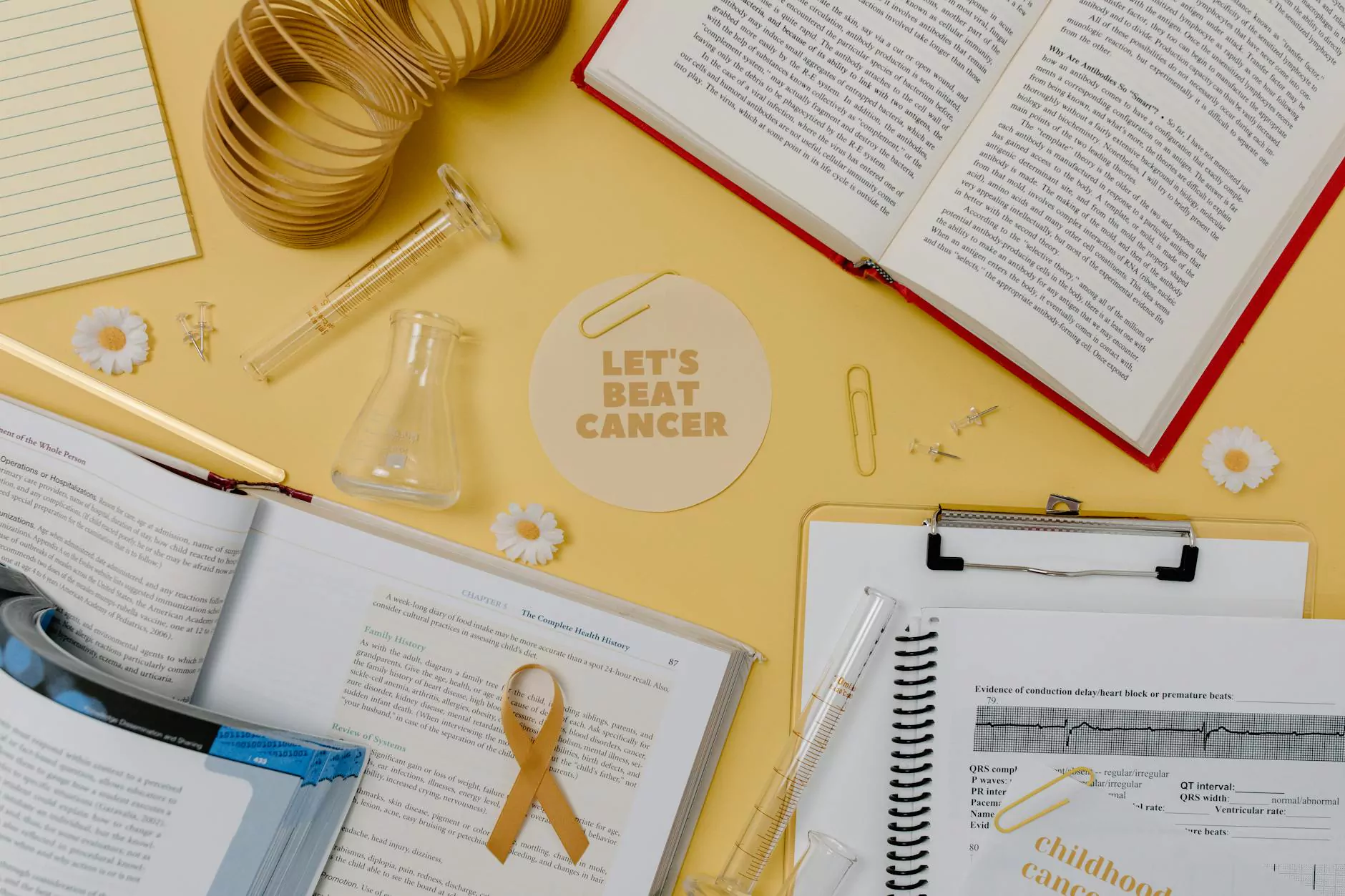 Understanding Medical Errors and Their Consequences
Medical errors can have devastating consequences for patients and their families. They occur when a healthcare professional fails to provide appropriate care, resulting in harm, injury, or even death. At Blair Patricia Law Firm, we specialize in handling cases related to medical errors to ensure that victims receive the justice and compensation they deserve.
Common Types of Medical Errors
Medical errors can manifest in various forms, including:
Medication Errors: Incorrect dosages, dispensing wrong medications, or failure to consider drug interactions.
Surgical Errors: Mistakes during surgery, such as wrong-site operations or leaving surgical instruments inside the patient.
Diagnostic Errors: Misdiagnosis, delayed diagnosis, or failure to diagnose a condition properly.
Birth Injuries: Harm caused to the mother or baby during pregnancy, labor, or delivery due to medical negligence.
Anesthesia Errors: Administering incorrect doses of anesthesia or failure to monitor a patient's vital signs during surgery.
Causes of Medical Errors
Several factors contribute to medical errors, including:
Communication Lapses: Poor communication between healthcare professionals, leading to misunderstandings or crucial information being overlooked.
Fatigue and Burnout: Healthcare providers working long hours without adequate rest, increasing the chances of errors.
Staffing Issues: Insufficient staffing levels can put excessive pressure on healthcare professionals, leading to mistakes.
Lack of Training: Inadequate training or updating of skills may cause healthcare professionals to make errors.
System Failures: Flaws in healthcare systems, such as faulty equipment or inadequate protocols, can contribute to errors.
The Consequences of Medical Errors
The consequences of medical errors can be severe and life-altering. They can result in:
Physical and Emotional Suffering: Patients may experience pain, prolonged recovery, and psychological trauma.
Additional Medical Expenses: Medical errors often lead to additional treatments, surgeries, or long-term healthcare needs.
Loss of Income: If the victim is unable to work due to the error, they may suffer financial difficulties.
Diminished Quality of Life: Medical errors can leave patients with permanent disabilities or reduced functionality, impacting their daily lives.
How Blair Patricia Law Firm Can Help
At Blair Patricia Law Firm, we are dedicated to representing individuals and families affected by medical errors. Our experienced team of attorneys understands the complexities of such cases and works tirelessly to seek justice on behalf of our clients.
Comprehensive Legal Support
We provide comprehensive legal support by:
Conducting meticulous investigations to gather evidence related to the medical error.
Collaborating with medical experts to evaluate the extent of harm caused.
Building strong legal strategies to present a compelling case.
Negotiating with insurance companies and other parties involved for a fair settlement.
Preparing for trial if a fair settlement cannot be reached.
Seeking Justice and Compensation
Our primary goal is to seek justice and fair compensation for our clients. We understand the physical, emotional, and financial toll of medical errors, and we fight aggressively to hold healthcare providers accountable for their negligence.
Client-Centered Approach
Blair Patricia Law Firm takes a client-centered approach, prioritizing the needs and best interests of our clients. We provide personalized attention, keeping our clients informed at every stage of the legal process.
Experience and Expertise
With years of experience in medical malpractice law, our attorneys have handled numerous cases involving medical errors. We have the expertise to navigate the complex legal landscape and ensure that our clients receive the compensation they deserve.
Contact Blair Patricia Law Firm Today
If you or a loved one have suffered due to a medical error, don't hesitate to reach out to Blair Patricia Law Firm. We offer a free consultation to discuss your case and provide guidance on the legal options available to you. Let our dedicated team fight for your rights and help you seek the justice you deserve.