Texas Attorney for Trade Secret Protection
Sep 11, 2023
Practice Areas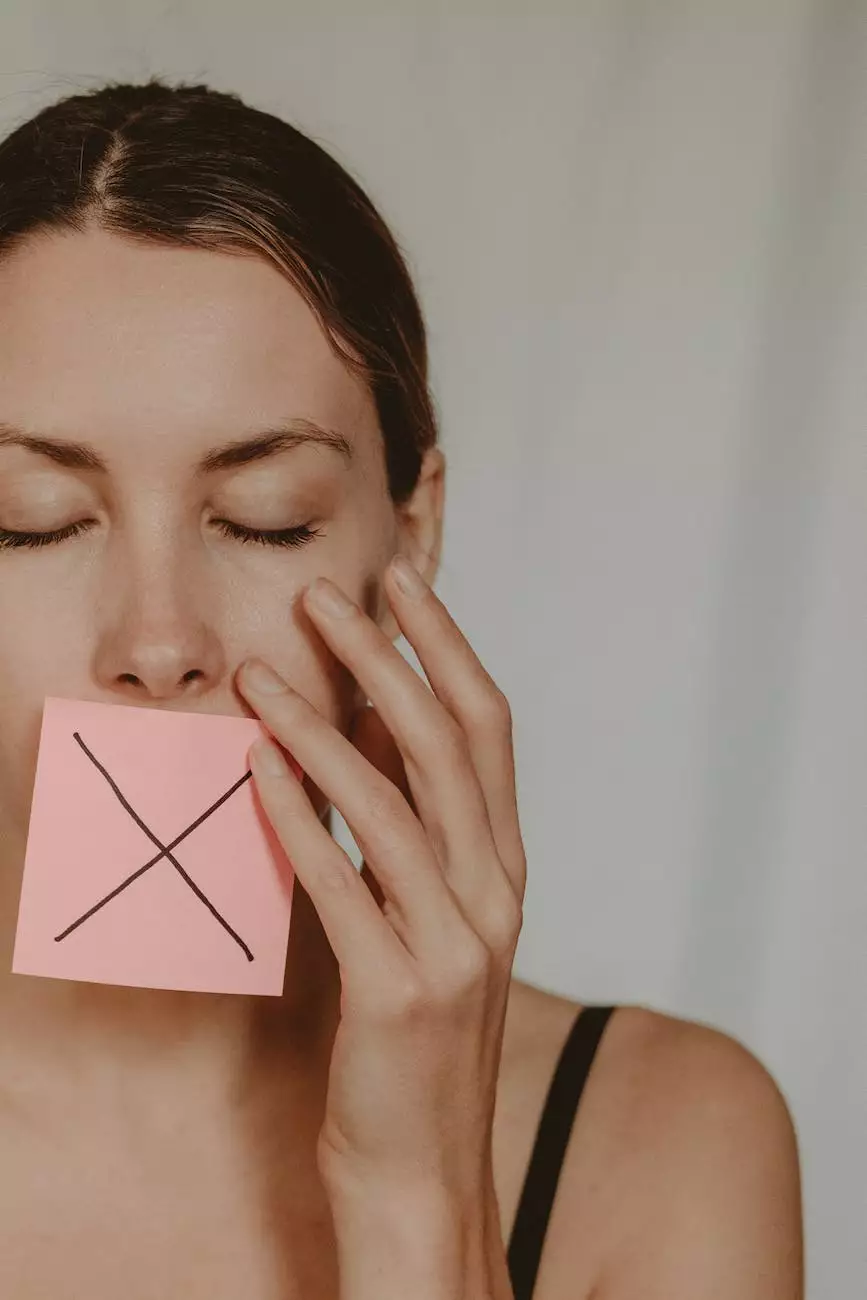 About Blair Patricia Law Firm
Welcome to Blair Patricia Law Firm, a leading law firm specializing in trade secret protection. With years of experience and a deep understanding of trade secret laws, our firm is dedicated to providing effective legal solutions for businesses in need of comprehensive protection. Led by our expert Texas attorney, our team is committed to fighting for your rights and ensuring your trade secrets remain secure.
The Importance of Trade Secret Protection
Trade secrets are vital assets for businesses, allowing them to gain a competitive advantage in the market. However, without proper protection, these valuable intellectual property assets can be compromised. This is where Blair Patricia Law Firm comes in. Our skilled Texas attorney is well-versed in trade secret laws and can guide you through the process of protecting your sensitive information.
Why Choose Blair Patricia Law Firm?
When it comes to trade secret protection, experience matters. Our Texas attorney, backed by years of knowledge and success, can provide you with the guidance and representation needed to safeguard your trade secrets effectively. Here's why you should choose Blair Patricia Law Firm:
Expertise: Our attorney specializes in trade secret matters and stays up to date with the latest legal developments in this field. This ensures you receive accurate and effective legal advice tailored to your unique situation.
Client-Oriented Approach: At Blair Patricia Law Firm, we prioritize our clients' needs. We take the time to understand your business and trade secret concerns, allowing us to provide personalized solutions that align with your goals.
Confidentiality: We understand the sensitive nature of trade secrets. Rest assured, all consultations and communications with our attorney are strictly confidential, ensuring your information remains secure.
Aggressive Representation: If your trade secrets are compromised, our attorney will diligently advocate for your rights. We are prepared to take swift legal action, safeguarding your interests and seeking appropriate remedies.
Our Services
Blair Patricia Law Firm offers a comprehensive range of services to protect your trade secrets. Our attorney can assist you with:
Legal Assessment and Strategy
Our Texas attorney will conduct a thorough review of your trade secrets, assessing their current level of protection and identifying potential vulnerabilities. Based on this assessment, we will develop a customized strategy to enhance your trade secret protection.
Trade Secret Identification and Documentation
We work closely with our clients to identify and document all trade secrets within their businesses. Our attorney will ensure that appropriate measures are in place to clearly define your trade secrets, strengthening their legal protection.
Trade Secret Policies and Agreements
Our firm can assist you in creating robust trade secret policies and agreements to safeguard your sensitive information. These documents will outline the rules and responsibilities for handling trade secrets within your organization, preventing inadvertent disclosure.
Trade Secret Litigation
If your trade secrets have been misappropriated or compromised, our experienced Texas attorney will aggressively represent your interests in court. We will pursue legal remedies on your behalf, seeking monetary damages and injunctive relief to protect your trade secrets.
Contact Blair Patricia Law Firm Today
Protecting your trade secrets is crucial to maintaining your competitive edge. Don't leave them vulnerable - contact Blair Patricia Law Firm today to consult with our experienced Texas attorney. We offer confidential consultations to discuss your trade secret protection needs and provide expert legal guidance. Reach out to us now to schedule your appointment.
Note: Although quality content is an essential factor for search engine optimization, search rankings involve various other factors such as website structure, backlinks, user experience, and search algorithms. It is always recommended to have a comprehensive SEO strategy to achieve optimal results.