Dallas, DFW, Houston Nursing Home Abuse Lawyer
Nov 4, 2022
Practice Areas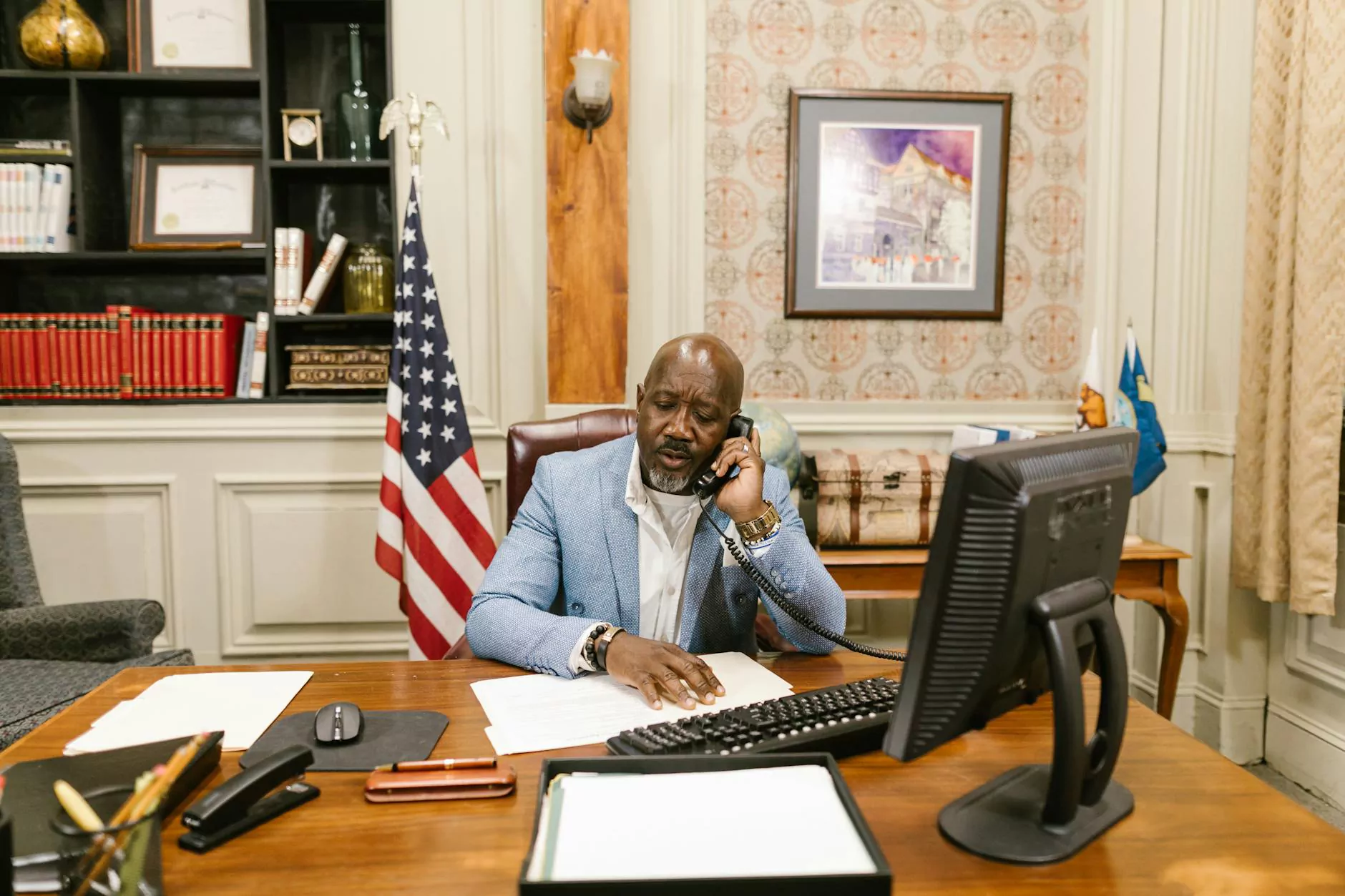 About Blair Patricia Law Firm
Welcome to Blair Patricia Law Firm, a leading legal firm specializing in nursing home abuse cases in the Dallas, DFW, and Houston areas. With years of experience and a proven track record of success, we are dedicated to helping victims and their families seek justice for nursing home abuse. Our compassionate and skilled team of lawyers is here to provide expert legal representation and support throughout the entire legal process.
Understanding Nursing Home Abuse
Nursing home abuse is a serious and heartbreaking issue that affects many vulnerable individuals in our society. It refers to any intentional or negligent act by caregivers or staff members that causes harm or injury to residents in nursing homes or assisted living facilities. This can include physical abuse, emotional abuse, neglect, financial exploitation, and more.
Recognizing the Signs of Nursing Home Abuse
It is crucial to be aware of the signs of nursing home abuse, as identifying the abuse early can help protect the well-being and rights of the victims. Some common signs of nursing home abuse include:
Unexplained bruises, cuts, or injuries
Emotional withdrawal or sudden changes in behavior
Malnutrition or dehydration
Bedsores and poor personal hygiene
Unreasonable use of restraints
Unusual changes in financial circumstances
Why Choose Blair Patricia Law Firm?
When it comes to seeking justice for nursing home abuse, choosing the right lawyer can make a significant difference in the outcome of your case. Here are some reasons why Blair Patricia Law Firm should be your top choice:
1. Experience and Expertise
At Blair Patricia Law Firm, our team of dedicated lawyers has extensive experience and expertise in handling nursing home abuse cases. We have successfully represented numerous clients and achieved substantial settlements for victims and their families. Our in-depth knowledge of relevant laws and regulations allows us to provide the best legal strategies tailored to each client's unique situation.
2. Compassionate Legal Representation
We understand the emotional toll nursing home abuse can take on victims and their families. Our firm is committed to not only fighting for justice but also providing compassionate support to our clients throughout the legal process. We treat each case with the utmost sensitivity and work tirelessly to ensure our clients' voices are heard.
3. Personal Attention
Blair Patricia Law Firm believes in the importance of personalized attention. We take the time to listen to our clients, understand their concerns, and develop a legal strategy tailored to their specific needs. You can trust us to be by your side every step of the way, advocating for your rights and seeking the compensation you deserve.
4. Strong Track Record
Our firm is proud of our strong track record of success in nursing home abuse cases. We have achieved significant settlements and verdicts, holding negligent parties accountable for their actions. Our reputation for excellence in advocacy and litigation ensures you are in capable hands.
Contact Blair Patricia Law Firm Today
If you or your loved one has been a victim of nursing home abuse in the Dallas, DFW, or Houston area, don't wait to seek legal help. Contact Blair Patricia Law Firm today to schedule a free consultation. Our dedicated team is ready to fight for your rights and pursue the justice you deserve.
Remember, time is of the essence when taking legal action, so don't delay. Let us be your trusted advocates in this challenging time. Contact Blair Patricia Law Firm now!