Copyright Protection Texas - Blair Patricia Law Firm
Dec 25, 2019
Practice Areas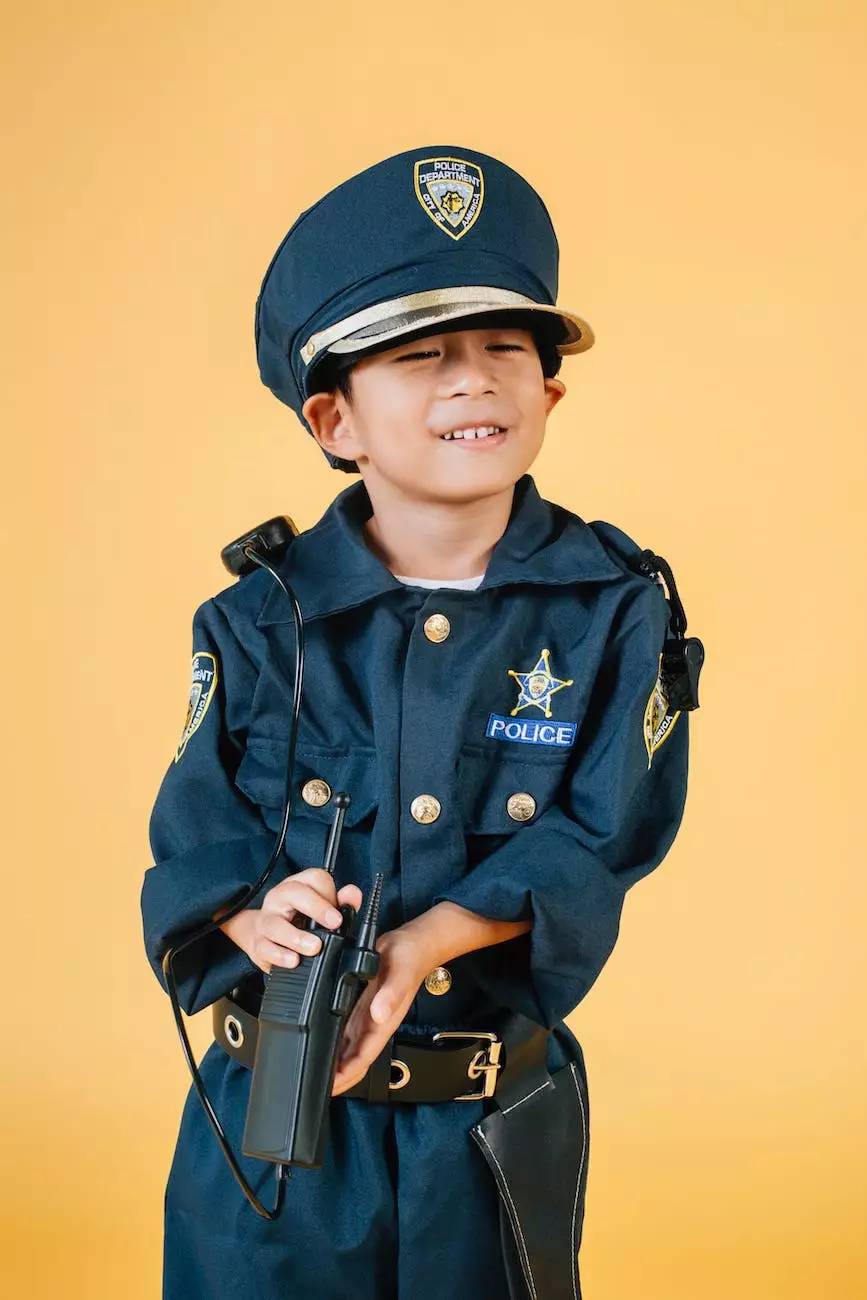 About Blair Patricia Law Firm
Welcome to Blair Patricia Law Firm, a leading legal firm specializing in copyright protection. With years of experience in the field, our dedicated team of attorneys is committed to defending your intellectual property rights. Based in Texas, we have successfully represented clients in various copyright cases throughout the state.
Expertise in Copyright Protection
At Blair Patricia Law Firm, we understand the importance of copyright protection for creators, artists, businesses, and individuals alike. Our attorneys have extensive knowledge of copyright laws specific to Texas and the United States, allowing us to provide comprehensive legal counsel and strong representation in every case we handle.
Comprehensive Copyright Services
Our comprehensive copyright services cover a wide range of areas, including:
Copyright Registration: We assist clients in properly registering their creative works with the U.S. Copyright Office to secure their rights and establish a legal foundation for protection.
Copyright Infringement: Our team investigates copyright infringement cases thoroughly, collecting evidence, and building strong arguments to defend our clients' rights in court.
Cease and Desist Letters: We draft professional cease and desist letters to send to infringers, demanding the immediate cessation of unauthorized use, and potentially avoiding costly litigation.
DMCA Takedown Notices: Our attorneys help clients enforce their rights online by submitting Digital Millennium Copyright Act (DMCA) takedown notices to platforms hosting infringing content.
Licensing Agreements: We assist clients in drafting and negotiating licensing agreements to authorize the use of their copyrighted material and ensure fair compensation.
Contract Review: Our team meticulously reviews and advises on copyright-related contracts, such as publishing agreements, distribution contracts, and licensing agreements to protect our clients' interests.
Why Choose Blair Patricia Law Firm?
When it comes to protecting your intellectual property rights, choosing the right legal representation is crucial. Here's why Blair Patricia Law Firm should be your top choice:
Experience and Expertise
With years of experience in copyright law, our attorneys have the in-depth knowledge and expertise to handle even the most complex cases. We stay up to date with the latest legal trends and precedents, ensuring that our clients receive top-quality legal assistance.
Personalized Approach
At Blair Patricia Law Firm, we understand that every copyright case is unique. We take the time to listen to our clients, understand their individual needs, and tailor our strategies accordingly. Our personalized approach ensures that we provide the best possible legal solutions for each client.
Client-Focused Philosophy
We prioritize our clients' satisfaction and success above everything else. Our team maintains open lines of communication, keeping clients informed throughout the legal process. We are always available to answer questions, provide updates, and address any concerns that may arise.
Proven Track Record
With a track record of successful outcomes, Blair Patricia Law Firm has gained a reputation for excellence in copyright protection. We have successfully represented numerous clients in copyright infringement cases, helping them secure their rights and obtain fair compensation.
Passion for Copyright Advocacy
Our team is passionate about protecting creative expressions and innovation. We believe in the importance of copyright law in fostering a thriving creative industry. With our dedication and advocacy, we strive to contribute to the protection and growth of the intellectual property landscape.
Contact Blair Patricia Law Firm Today
If you require expert legal assistance in copyright protection cases, don't hesitate to reach out to Blair Patricia Law Firm. Our team of experienced attorneys is ready to provide you with the high-quality legal representation you deserve. Contact us today to schedule a consultation and protect your intellectual property rights.
Blair Patricia Law Firm - Your Trusted Partner in Copyright Protection.