Fayetteville, Arkansas - Blair Patricia Law Firm
Jul 23, 2020
Real Estate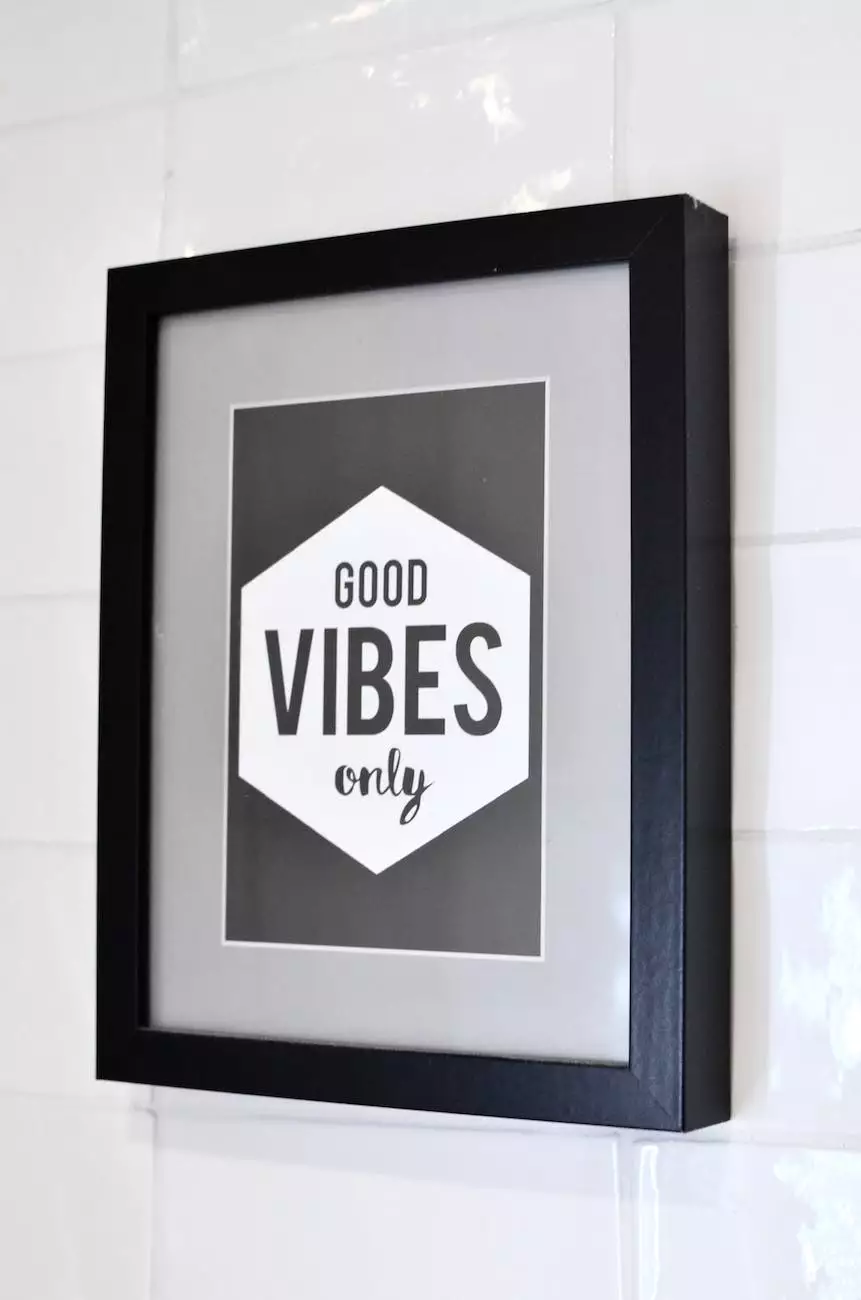 About Us
Welcome to Blair Patricia Law Firm, the premier legal service provider in Fayetteville, Arkansas. With our extensive expertise and commitment to client satisfaction, we strive to provide comprehensive legal solutions to individuals and businesses alike. Our team of highly skilled attorneys is dedicated to protecting your rights and achieving the best possible outcomes for your legal matters.
Legal Services
At Blair Patricia Law Firm, we offer a wide range of legal services to cater to the diverse needs of our clients. Whether you require assistance in family law, personal injury, criminal defense, or business law, our experienced attorneys are here to guide you through every step of the legal process. We understand that each case is unique, and we tailor our approach to ensure personalized representation and the highest caliber of legal advice.
Family Law
Our family law practice encompasses various areas, including divorce, child custody, spousal support, adoption, and more. We empathize with the emotional complexities involved in family matters and work diligently to protect your interests and achieve favorable resolutions.
Personal Injury
If you have suffered injuries due to someone else's negligence, our personal injury attorneys are here to help you seek the compensation you deserve. We handle cases related to car accidents, slip and falls, medical malpractice, wrongful death, and other personal injury claims.
Criminal Defense
When facing criminal charges, it is crucial to have a competent defense attorney by your side. Our criminal defense lawyers possess in-depth knowledge of the legal system and utilize effective strategies to safeguard your rights. We handle cases ranging from DUI offenses to white-collar crimes.
Business Law
Our expertise in business law extends to providing legal guidance to both startups and established companies. Whether you require assistance in contract drafting, business formation, intellectual property, or litigation, our business attorneys offer sound advice to ensure your legal compliance and protect your business interests.
Why Choose Blair Patricia Law Firm?
When searching for a reliable law firm in Fayetteville, Arkansas, Blair Patricia Law Firm stands out for numerous reasons:
Experience: Our attorneys have a combined experience of over 30 years, handling a wide range of complex legal matters.
Expertise: We specialize in multiple areas of law, ensuring comprehensive legal assistance tailored to your specific needs.
Client-Centric Approach: We prioritize client satisfaction and provide personalized attention to each case, ensuring clear communication and understanding throughout the legal process.
Proven Track Record: Our successful outcomes and client testimonials attest to our dedication and commitment to achieving the best results for our clients.
Professional Integrity: At Blair Patricia Law Firm, we uphold the highest ethical standards and maintain strict confidentiality to protect your privacy.
By choosing Blair Patricia Law Firm, you can be confident that your legal matters are in capable hands.
Contact Us
If you require expert legal advice in Fayetteville, Arkansas, do not hesitate to contact us. Our knowledgeable attorneys are ready to assess your case and provide the guidance you need. Visit our website at http://pcblair.com/fayetteville-arkansas or call us at XXX-XXX-XXXX to schedule a consultation.
Trust Blair Patricia Law Firm for all your legal needs in Fayetteville, Arkansas. We are committed to protecting your rights and ensuring a positive legal experience.