Texas Immigration Attorneys - Blair Patricia Law Firm
Aug 18, 2018
Practice Areas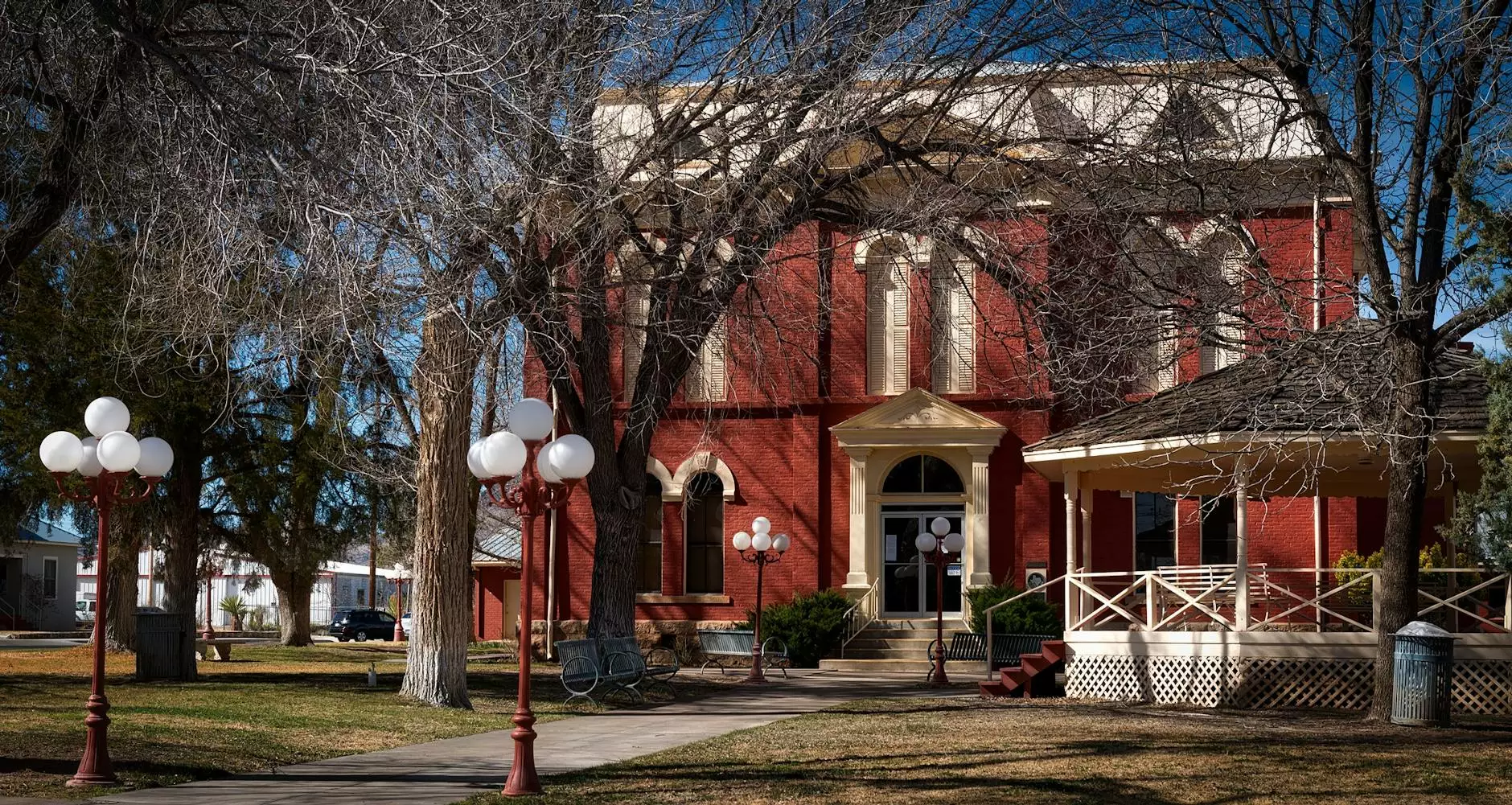 About Blair Patricia Law Firm
Blair Patricia Law Firm is a leading law firm specializing in immigration law in Texas. With decades of combined experience, our team of expert Texas immigration attorneys is committed to providing top-tier legal services for individuals, families, and businesses seeking immigration solutions.
Comprehensive Immigration Services
At Blair Patricia Law Firm, we understand the complexities and challenges individuals and businesses face in navigating the immigration process. Our comprehensive range of immigration services covers:
1. Family-Based Immigration
Our experienced Texas immigration attorneys assist families in reuniting and staying together. We handle various family-based immigration cases, including marriage-based green card applications, fiancé visas, permanent residency for parents, children, and siblings, and more.
2. Employment-Based Immigration
We provide corporations, small businesses, and individuals with professional guidance and support for employment-based immigration matters. Our Texas immigration attorneys are skilled in assisting with non-immigrant work visas, permanent residency through employment, labor certifications, and more.
3. Citizenship and Naturalization
For individuals aspiring to become U.S. citizens, our Texas immigration attorneys offer guidance throughout the naturalization process. From assessing eligibility to preparing and filing applications, we are dedicated to helping clients achieve their American dream.
4. Deportation Defense
With a strong understanding of immigration law and experience in deportation defense cases, our Texas immigration attorneys vigorously represent individuals facing removal proceedings. We work tirelessly to protect our clients' rights and explore all possibilities for relief.
5. Business and Investor Visas
Blair Patricia Law Firm assists investors, entrepreneurs, and businesses in navigating the complex world of business and investor visas. Our immigration attorneys provide expert guidance on E-2 visas, L-1 visas, EB-5 investor visas, and more, helping clients establish and expand their business ventures in the United States.
6. Asylum and Refugee Applications
We offer compassionate support and effective legal strategies for individuals seeking asylum or refugee status in the United States. Our Texas immigration attorneys are well-versed in the intricacies of asylum law and provide comprehensive representation throughout the asylum application process.
7. Waivers and Appeals
Blair Patricia Law Firm understands that sometimes immigration cases face challenges and setbacks. Our skilled Texas immigration attorneys assist clients in filing waivers and appeals, exploring all possible avenues to resolve immigration issues and achieve a positive outcome.
Why Choose Blair Patricia Law Firm?
When it comes to immigration matters, selecting the right legal representation is paramount. Here are just a few reasons why clients trust Blair Patricia Law Firm:
1. Expertise and Experience
Our team comprises highly skilled Texas immigration attorneys with extensive experience in handling a wide range of immigration cases. We stay updated with the latest developments in immigration law to provide the most effective representation for our clients.
2. Personalized Approach
At Blair Patricia Law Firm, we understand that every immigration case is unique. We take the time to listen to our clients, understand their goals, and tailor our strategies accordingly. Our personalized approach ensures that our clients receive the attention they deserve.
3. Commitment to Excellence
We are committed to providing excellence in legal representation. Our Texas immigration attorneys go above and beyond to ensure that our clients receive the highest level of service, guidance, and support throughout their immigration journey.
4. Client-Centered Focus
Blair Patricia Law Firm believes in putting our clients' needs at the forefront. We strive to build strong relationships based on trust, open communication, and transparency. Our dedicated team is always available to answer questions and address concerns.
5. Positive Track Record
Over the years, Blair Patricia Law Firm has achieved numerous successful immigration outcomes for our clients. We are proud of our positive track record and the satisfaction expressed by those we have represented. Our testimonials speak to our commitment to excellence.
Contact Our Texas Immigration Attorneys Today
If you are in need of exceptional immigration legal services in Texas, Blair Patricia Law Firm is here to help. Our Texas immigration attorneys are ready to navigate you through the complexities of immigration law and provide you with the guidance and support you need. Contact us today to schedule a consultation.
Disclaimer
This webpage is for informational purposes only and does not constitute legal advice. The content on this webpage is not intended to create, and receipt of it does not constitute, an attorney-client relationship. Online readers should not act upon this information without seeking professional counsel.