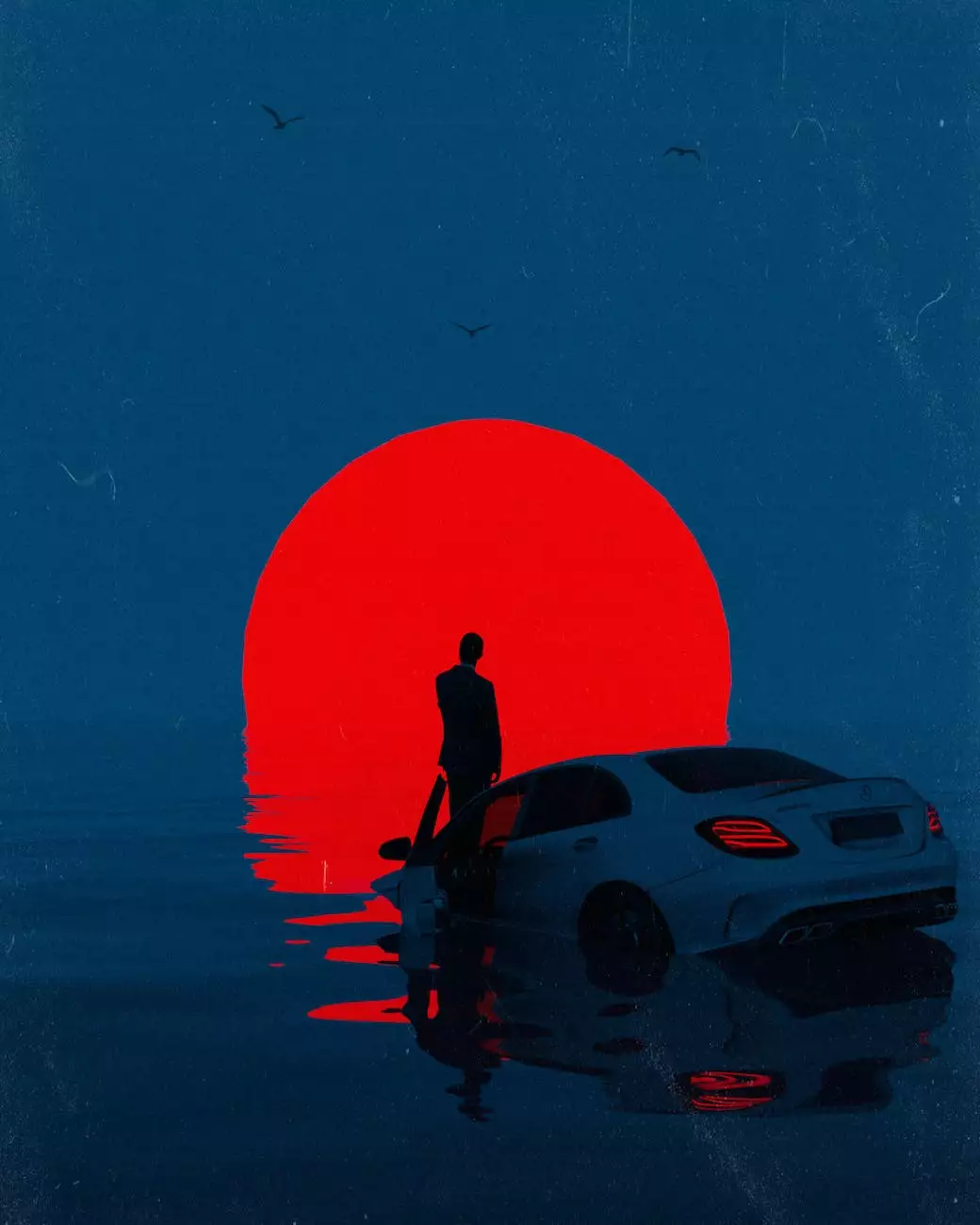 Welcome to Blair Patricia Law Firm, your trusted Carrollton car accident attorney. With our vast experience in the field of personal injury law, we are dedicated to providing comprehensive legal representation to clients who have been involved in car accidents. Our team of skilled attorneys combines expertise, compassion, and relentless determination to fight for your rights and help you obtain the compensation you deserve in Carrollton.
Why Choose Blair Patricia Law Firm?
When it comes to car accidents, having a competent and dedicated legal team on your side is crucial. At Blair Patricia Law Firm, we prioritize your needs and work tirelessly to protect your rights. Here are a few reasons why we stand out:
Experience: With years of experience in handling car accident cases in Carrollton, our attorneys have a deep understanding of the local legal landscape and are well-equipped to guide you through the legal process.
Expertise: Our attorneys specialize in personal injury law, particularly car accident cases. We have successfully represented numerous clients in Carrollton and have a proven track record of securing favorable outcomes.
Compassion: We understand that car accidents can be traumatic experiences. Our team is here to support you every step of the way, providing empathetic and personalized legal guidance to help alleviate your stress and restore your peace of mind.
Aggressive Representation: We are not afraid to take on insurance companies or other parties involved in your car accident case. Our attorneys are known for their assertiveness, ensuring that your rights are protected and that you receive fair compensation for your injuries and damages.
Client-Centered Approach: Your best interests are our top priority. We take the time to listen to your concerns, evaluate the details of your case, and tailor our legal strategies to address your specific needs and goals.
Our Carrollton Car Accident Services
At Blair Patricia Law Firm, we offer a wide range of legal services related to car accidents in Carrollton. Our team of experienced attorneys can assist you with:
Car Accident Claims: If you have been injured in a car accident due to someone else's negligence or reckless behavior, we can help you file a personal injury claim to seek compensation for medical expenses, lost wages, pain and suffering, and other damages.
Negotiations and Settlements: Our skilled negotiators will work tirelessly to reach a fair settlement with insurance companies or the at-fault party's legal representatives. We will strive to ensure that you receive maximum compensation without the need for a lengthy court battle.
Courtroom Litigation: In cases where a fair settlement cannot be reached, we are prepared to take your case to court. Our trial lawyers have extensive experience in the courtroom and will vigorously advocate for your rights before a judge and jury.
Wrongful Death: If you have lost a loved one in a fatal car accident, we understand the unimaginable pain and grief you are experiencing. Our compassionate attorneys can help you pursue a wrongful death claim to hold the responsible parties accountable for their actions.
Insurance Claims: Dealing with insurance companies can be overwhelming. Our attorneys have a deep understanding of insurance policies and can guide you through the claims process, ensuring that you receive the coverage you are entitled to.
Your Trusted Legal Advocates
At Blair Patricia Law Firm, we believe in establishing strong and trusting relationships with our clients. We are committed to providing you with the support, guidance, and expertise you need during this challenging time. Our attorneys are dedicated legal advocates who will fight relentlessly to protect your rights and secure the compensation you deserve.
Contact Us Today for a Free Consultation
If you or a loved one have been involved in a car accident in Carrollton, don't hesitate to reach out to Blair Patricia Law Firm. We offer a free initial consultation where we can discuss the details of your case, answer any questions you may have, and provide you with an honest assessment of your legal options. Remember, time is of the essence, so contact us today to protect your rights and begin the path towards justice.
Disclaimer: The information provided on this website is for general informational purposes only and should not be taken as legal advice. For personalized legal advice, please consult with an attorney.