Investors & Entrepreneurs Permanent Visas (EB-5)
Jun 18, 2019
Practice Areas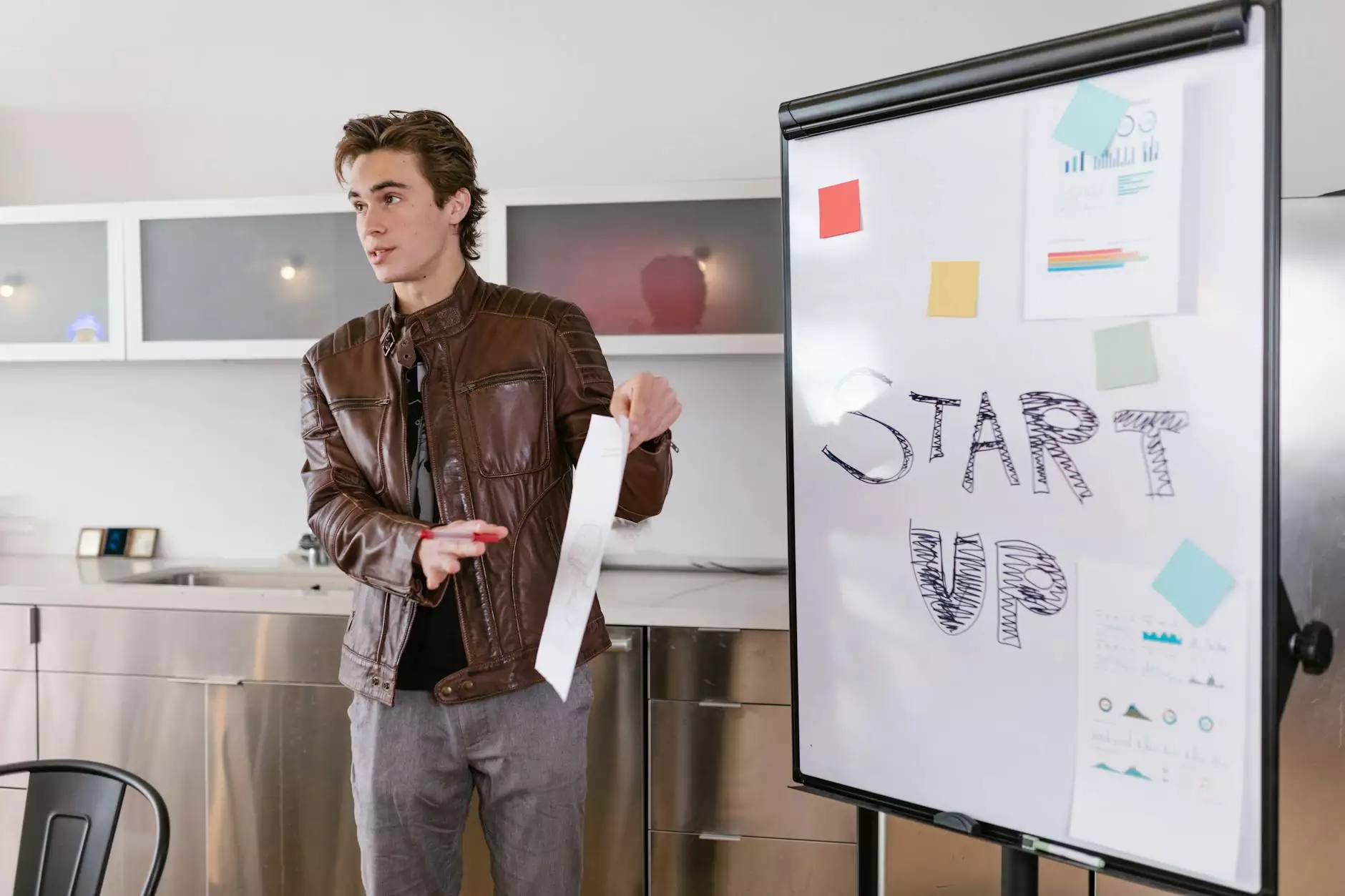 Are you an investor or an entrepreneur interested in obtaining a permanent visa through the EB-5 program? Look no further than Blair Patricia Law Firm, a leading legal firm specializing in immigration law.
Why Choose Blair Patricia Law Firm?
At Blair Patricia Law Firm, we understand the complexities and challenges that come with navigating the immigration process, particularly when it involves investors and entrepreneurs seeking permanent visas through the EB-5 program. With our expertise and passion for helping our clients achieve their immigration goals, we have gained a solid reputation in the industry.
Our team of experienced immigration attorneys is well-versed in the intricacies of the EB-5 program. We stay up-to-date with the latest regulations and legislation to ensure that our clients receive accurate and reliable advice. We take a personalized approach to each case, tailoring our services to meet the unique needs and circumstances of our clients.
Comprehensive EB-5 Visa Services
Blair Patricia Law Firm offers a comprehensive range of services for investors and entrepreneurs seeking permanent visas through the EB-5 program. Our dedicated team is committed to guiding you through every step of the application process, from initial consultation to visa issuance.
Our services include:
Assessment of eligibility criteria
Business plan development
Source of funds analysis
Regional center selection and evaluation
Preparing and filing the I-526 petition
Navigating the consular processing or adjustment of status
Guidance on job creation requirements
Assistance with removal of conditions
And much more!
By choosing Blair Patricia Law Firm, you can rest assured that you will receive comprehensive and meticulous support throughout the entire EB-5 visa application process. Our goal is to increase the likelihood of a successful outcome while minimizing any potential obstacles that may arise.
Personalized Approach to Client Success
At Blair Patricia Law Firm, we prioritize our clients' success and understand the importance of personalized attention. We take the time to listen to your goals, concerns, and questions. Our dedicated attorneys will work closely with you to develop a tailored strategy that aligns with your objectives, ensuring that you are well-informed and confident at every stage of the process.
We pride ourselves on our open and transparent communication, providing regular updates and promptly addressing any inquiries you may have. We understand that the EB-5 visa process can be daunting, and we strive to make it as smooth and stress-free as possible for our clients.
Contact Blair Patricia Law Firm Today
If you are ready to embark on your journey to obtain an EB-5 permanent visa for investors and entrepreneurs, Blair Patricia Law Firm is here to help. With our expertise, dedication, and track record of success, we are confident in our ability to assist you throughout the entire process.
Contact us today to schedule a consultation with one of our experienced immigration attorneys. Let us guide you through the intricacies of the EB-5 program and help you achieve your immigration goals. Your dreams of living and thriving in the United States can become a reality with Blair Patricia Law Firm by your side.