Dallas Nonimmigrant Visa Attorneys - Blair Patricia Law Firm
Jun 3, 2021
Practice Areas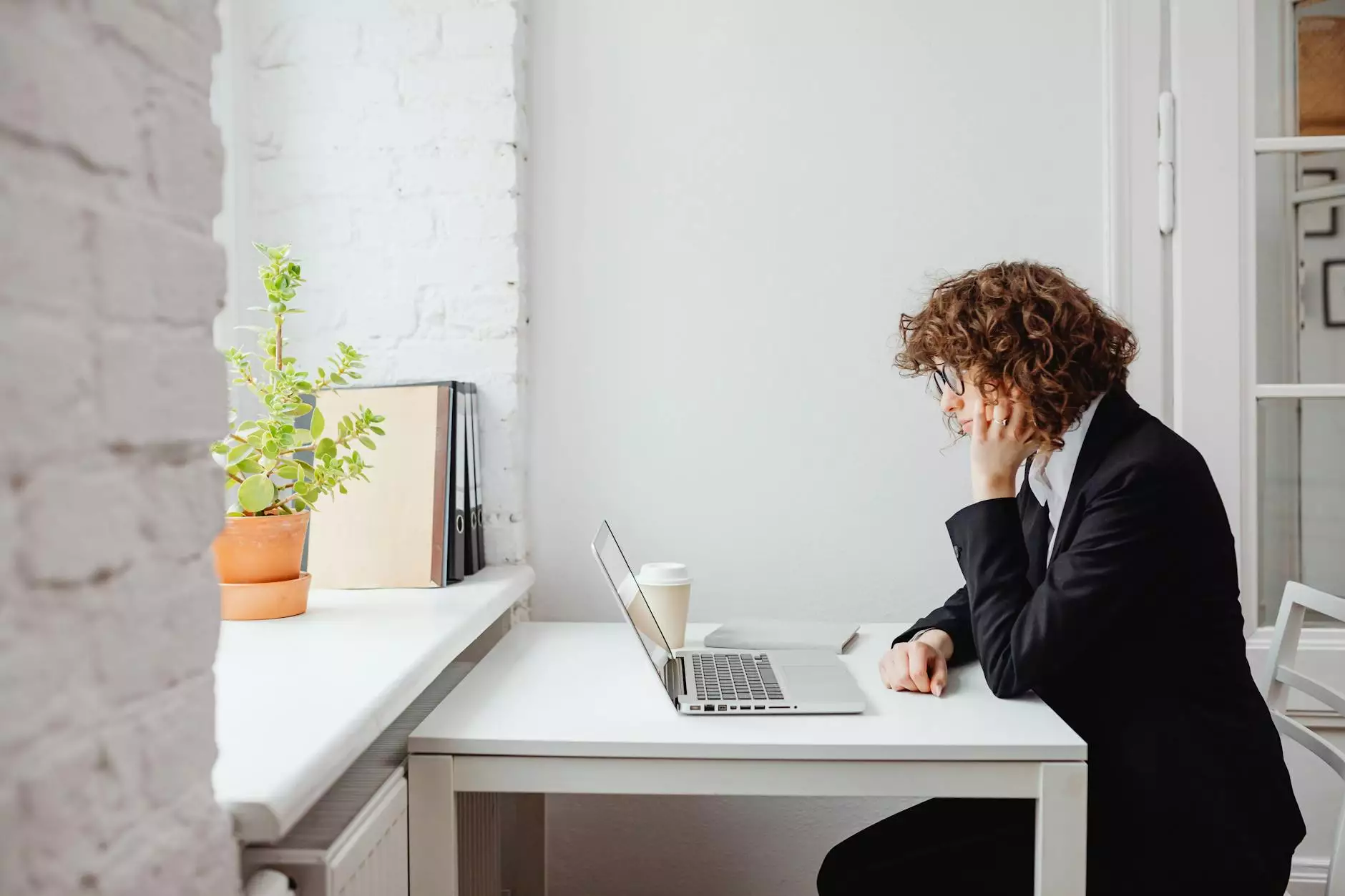 Welcome to Blair Patricia Law Firm, your trusted source for experienced and highly proficient Dallas H Visa lawyers. Our dedicated team specializes in assisting clients with all aspects of nonimmigrant visas. With our in-depth knowledge of immigration law and commitment to client success, we strive to provide the best legal advice and representation for your immigration needs.
Comprehensive Nonimmigrant Visa Assistance
At Blair Patricia Law Firm, we understand that navigating the complexities of nonimmigrant visas can be overwhelming. That's why our team of Dallas H Visa lawyers is dedicated to providing comprehensive assistance throughout the entire visa process.
With our extensive experience and in-depth understanding of the legal requirements, we can guide you through each step, from determining the most suitable nonimmigrant visa category to preparing and submitting the necessary documentation. Our goal is to ensure that your visa application stands the best chance of success, allowing you to pursue your desired business or employment opportunities in the United States.
Expert Legal Advice and Representation
When it comes to visa matters, it is crucial to have a skilled legal advocate by your side. Blair Patricia Law Firm takes pride in our team of highly proficient Dallas H Visa lawyers who possess a deep understanding of the nuances of nonimmigrant visa law. We stay up-to-date with the latest regulations and changes, allowing us to provide expert advice tailored to your unique circumstances.
Our attorneys will work closely with you to assess your goals and develop a customized strategy for your nonimmigrant visa application. We understand that each case is unique, and we will leverage our extensive knowledge and experience to maximize your chances of success. Whether you are an individual seeking employment opportunities, an entrepreneur looking to establish a business in the US, or a multinational corporation in need of foreign talent, we have the expertise to address your specific needs.
Dedicated Client Support
At Blair Patricia Law Firm, we prioritize client satisfaction and strive to provide exceptional service throughout your visa journey. Our team is committed to keeping you informed and updated every step of the way, ensuring that you are well-prepared and confident in your visa application.
We understand that legal processes can be intimidating, particularly in matters as important as nonimmigrant visas. Our Dallas H Visa lawyers are here to alleviate your concerns and provide reliable guidance. Whether you have questions about eligibility criteria, required documentation, or interview preparations, our team will provide clear and concise answers, empowering you to make informed decisions.
Contact Our Skilled Attorneys Today
If you are in need of professional assistance with your nonimmigrant visa, look no further than Blair Patricia Law Firm. Our team of highly proficient Dallas H Visa lawyers is ready to advocate for your immigration needs.
Take the first step towards achieving your visa goals by contacting our firm today. Schedule a consultation with one of our experienced attorneys to discuss your unique situation and learn how we can assist you in navigating the complex world of nonimmigrant visas. We are dedicated to providing exceptional service and helping you achieve success in your immigration endeavors.
Don't let the complexities of the visa process hold you back. Trust Blair Patricia Law Firm to provide you with the expert legal representation and guidance you deserve. Contact us today and let us help you secure your nonimmigrant visa.