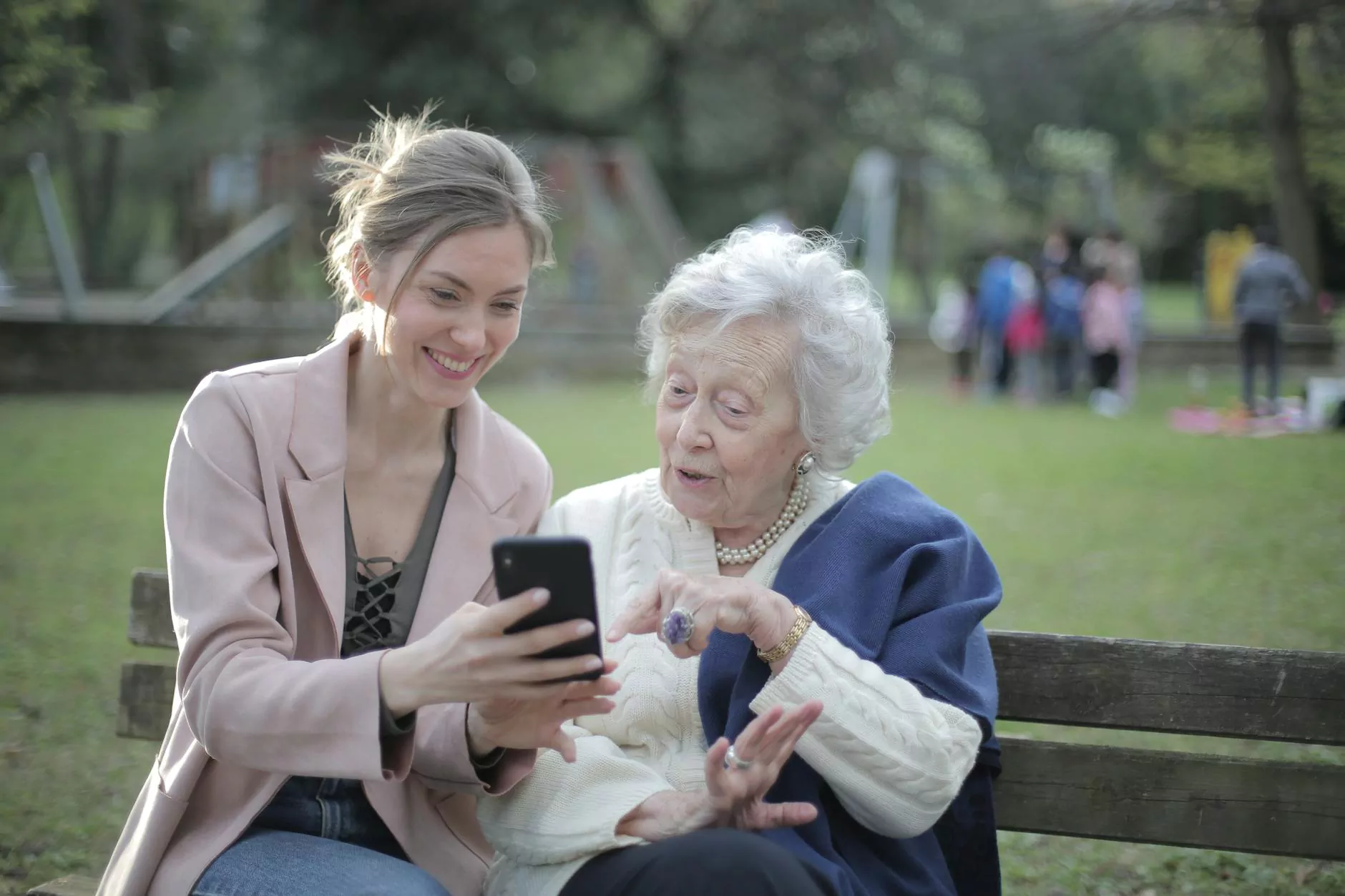 Welcome to the website of the Blair Patricia Law Firm, a leading firm specializing in family-related immigration cases. If you are in need of immigration assistance for your family, you have come to the right place. Our highly skilled and experienced team of immigration experts is dedicated to helping individuals and families navigate the complex legal processes involved in family immigration.
Expertise in Family Immigration Law
At the Blair Patricia Law Firm, we understand the importance of keeping families together. We are committed to providing top-notch legal services to ensure that families can reunite and thrive in the United States. Our expertise in family immigration law enables us to handle a wide range of cases, including:
Spousal Visas
Marriage-based Green Cards
Parental Visas
Child Immigration
Adoption Immigration
Fiancé Visas
Comprehensive Legal Assistance
When it comes to family immigration, having the right legal support can make all the difference. Our dedicated team at Blair Patricia Law Firm is committed to providing comprehensive assistance throughout the entire immigration process. We will guide you through the following key steps:
1. Initial Consultation
During the initial consultation, our experienced immigration attorneys will carefully assess your case. We will listen to your unique circumstances and provide a clear understanding of the options available to you.
2. Case Evaluation
Once we have gathered all the necessary information, our team will conduct a thorough case evaluation. This evaluation will help us determine the best strategy for your specific situation, ensuring that we maximize your chances of success.
3. Document Preparation
Family immigration cases involve extensive documentation. Our team of legal experts will assist you in preparing all the necessary documents and ensure that they meet the requirements of the immigration authorities. We will guide you through the paperwork, ensuring accuracy and thoroughness.
4. Application Submission
Once all the documents are in order, we will handle the submission of your application to the appropriate immigration authorities. Our team will ensure that the application is complete, error-free, and submitted within the specified deadlines.
5. Case Monitoring
We understand that waiting for an immigration decision can be stressful. Our dedicated team will monitor the progress of your case, keeping you informed every step of the way. We will promptly address any issues that may arise during the processing of your application.
6. Case Representation
In the event of an interview or hearing, our attorneys will provide strong representation to protect your interests. We will thoroughly prepare you for the interview and ensure that you are equipped with the necessary knowledge and confidence to present your case effectively.
Contact Us Today
If you are in need of family-related immigration assistance, do not hesitate to contact the Blair Patricia Law Firm. Our experienced team is ready to provide you with the expert guidance and representation you need to navigate the complex world of family immigration. We are committed to helping families reunite and build a brighter future in the United States.
Contact us today to schedule a consultation and take the first step towards a successful family immigration journey.
Take Action Now
Don't let the complexities of family immigration hold you back. Take action now and contact the Blair Patricia Law Firm for expert assistance. Our team is dedicated to helping you and your loved ones navigate the immigration process with confidence and ease. Remember, the sooner you take action, the sooner you can be reunited with your family in the United States.