Intellectual Property Concerns for Texas Businesses
Nov 20, 2018
Practice Areas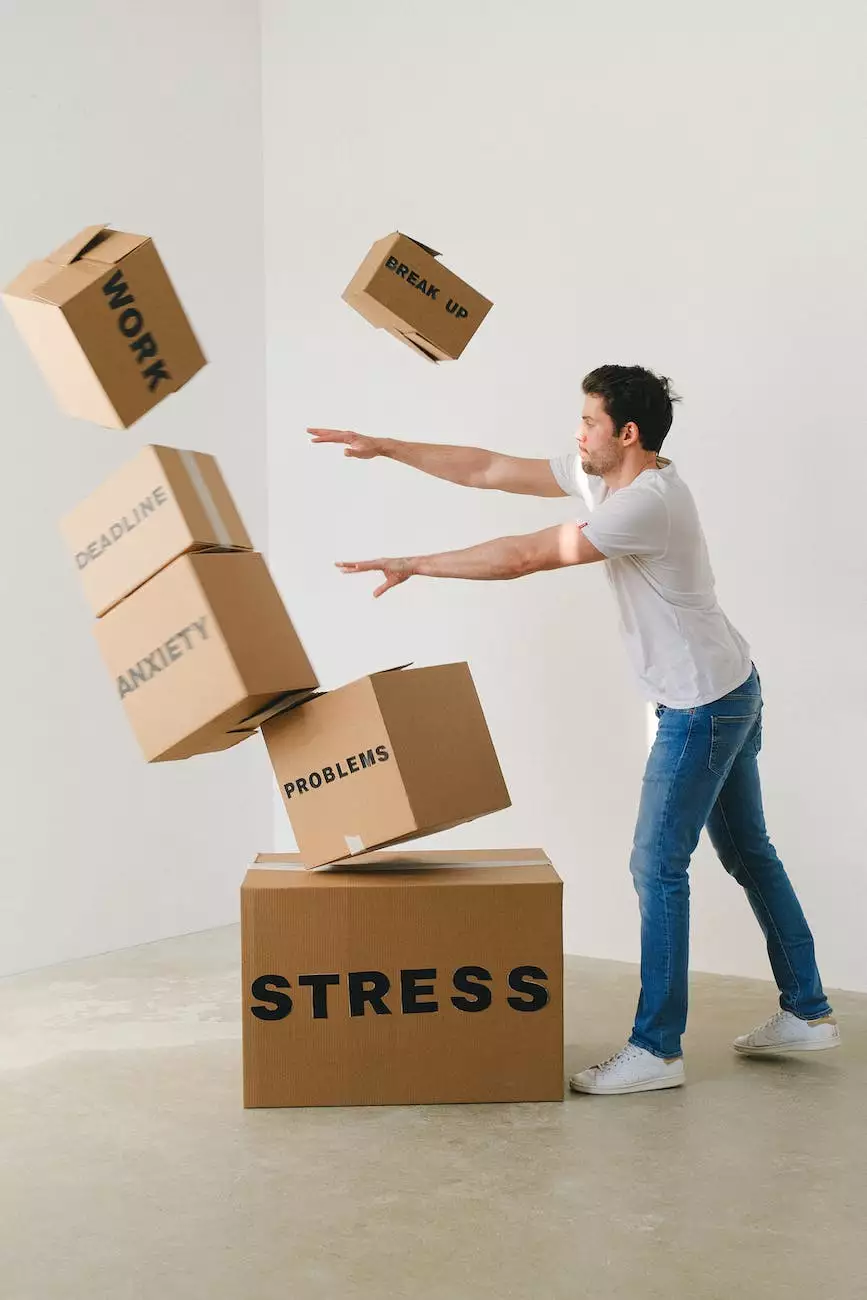 Protecting Your Intellectual Property Rights
Welcome to Blair Patricia Law Firm, a leading firm specializing in intellectual property concerns for businesses in Texas. As a trusted legal partner, we understand the importance of safeguarding your intellectual property rights and will work diligently to provide effective solutions tailored to your specific needs.
Why Intellectual Property Matters
In today's competitive business landscape, intellectual property has become a valuable asset for companies of all sizes. Intellectual property refers to creations of the mind, such as inventions, trademarks, logos, designs, software, and artistic works. These intangible assets are often the core of a company's success, providing a competitive edge, brand recognition, and exclusive rights.
Patents
One of the key areas of intellectual property is patents. Our experienced attorneys at Blair Patricia Law Firm have a deep understanding of patent law, both nationally and internationally. We assist Texas businesses in securing patents for their innovative products and technologies, ensuring their exclusive rights are protected.
The Patent Application Process
The process of obtaining a patent involves thorough research, drafting a detailed application, and navigating complex legal requirements. Our team of skilled attorneys will guide you through each step of the process, ensuring all necessary documentation is prepared correctly and submitted in a timely manner.
Patent Infringement
If you believe your patented invention is being infringed upon, it is crucial to take immediate action to protect your rights. Our attorneys specialize in patent litigation and will vigorously defend your interests, striving for a favorable resolution.
Trademarks
A strong brand and recognizable trademark are essential for businesses to differentiate themselves in the market. Blair Patricia Law Firm offers comprehensive trademark services to help Texas businesses protect their brand identity.
Trademark Search and Registration
Before filing a trademark application, our attorneys will conduct a thorough search to ensure your chosen mark is available for registration. We will guide you through the registration process, ensuring all requirements are met and your trademark is protected.
Trademark Enforcement and Litigation
In cases of trademark infringement or unauthorized use of your mark, our skilled litigators will take decisive legal action to enforce your rights. We understand the importance of maintaining the integrity and reputation of your brand, and we will work diligently to protect your interests.
Copyrights
Copyright protection extends to various forms of artistic and creative works, including literature, music, films, software, and architectural designs. At Blair Patricia Law Firm, our attorneys possess extensive knowledge in copyright law and help Texas businesses in securing their copyright registrations and enforcing their rights.
Copyright Registration
Our legal team will assist you in registering your creative works with the U.S. Copyright Office, ensuring your rights are fully protected. We will handle all the requisite paperwork and guide you through the copyright registration process, providing peace of mind and security.
Copyright Infringement
If you believe your copyrighted material has been infringed upon, our experienced attorneys will take swift legal action to defend your rights. We understand the impact infringement can have on your business and will diligently work towards a satisfactory resolution.
Trade Secrets
Trade secrets encompass valuable confidential information, such as formulas, manufacturing processes, customer lists, and business strategies. Our skilled attorneys provide comprehensive legal strategies to protect your trade secrets and take necessary measures to prevent unauthorized disclosure or misappropriation.
Non-Disclosure Agreements
We assist businesses in drafting and negotiating non-disclosure agreements (NDAs) to safeguard their trade secrets when engaging in discussions with employees, partners, or third parties. Our tailored NDAs ensure that your sensitive information remains confidential and protected.
Legal Representation in Trade Secret Litigation
In cases of trade secret misappropriation, our litigators have the expertise to handle complex legal disputes. We will work tirelessly to protect your trade secrets, pursue legal remedies, and seek compensation for damages incurred as a result of the unauthorized use or disclosure of your trade secrets.
Contact Blair Patricia Law Firm
At Blair Patricia Law Firm, we understand the unique intellectual property concerns faced by Texas businesses. Our dedicated team of attorneys is committed to delivering personalized legal services to safeguard your intellectual property rights. Contact us today for a confidential consultation and let us help you secure and protect your valuable assets.
Disclaimer: The information provided on this website does not, and is not intended to, constitute legal advice. All content is for general informational purposes only. Each legal situation is unique and requires individualized attention and advice.