Corporate Law Houston | Murray Lobb Attorneys
Mar 4, 2023
Practice Areas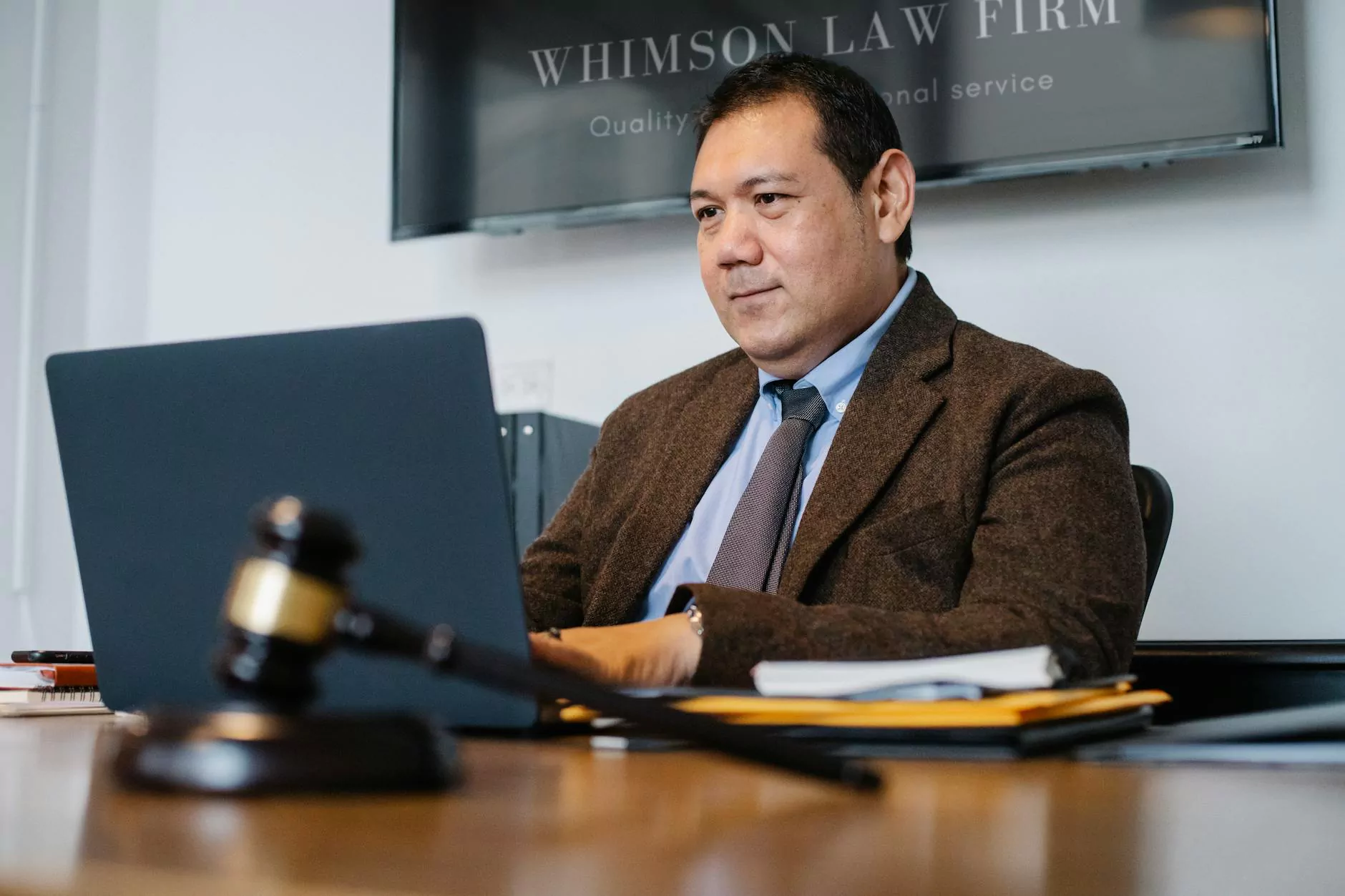 About Murray Lobb Attorneys
Welcome to Murray Lobb Attorneys, a leading law firm specializing in corporate law in Houston. With our expertise and years of experience, we have successfully represented various businesses, ranging from startups to multinational corporations, in navigating the complex world of corporate law. Our team of dedicated attorneys is committed to providing exceptional legal services tailored to the unique needs of each client.
Comprehensive Corporate Legal Services
At Murray Lobb Attorneys, we offer a wide range of corporate legal services to help businesses in Houston achieve their goals. Whether you need assistance with contract negotiation, mergers and acquisitions, intellectual property protection, or corporate compliance, our skilled attorneys have the knowledge and experience to guide you through the complexities of corporate law.
Contract Negotiation
Our team of corporate law experts has extensive experience in negotiating and drafting contracts that protect your interests. Whether you need assistance with employment contracts, partnership agreements, or vendor contracts, we will ensure that your legal rights are safeguarded and that the terms are favorable to your business.
Mergers and Acquisitions
Managing mergers and acquisitions can be a complex process. Our attorneys specialize in providing comprehensive legal advice and support throughout all stages of the merger or acquisition. From due diligence to drafting and negotiating agreements, we will help you navigate the legal complexities and ensure a smooth transaction.
Intellectual Property Protection
Intellectual property is often a valuable asset for businesses, and protecting it is essential to maintain a competitive edge. Our team of experienced attorneys can assist you in registering trademarks, filing patents, and drafting licensing agreements. We will work diligently to protect your intellectual property rights and help you leverage them for business growth.
Corporate Compliance
Staying compliant with corporate regulations is crucial to avoid legal disputes and penalties. Our corporate law experts can help your business develop and implement effective compliance programs. From internal policies to regulatory reporting, we will ensure that your business is operating in accordance with all applicable laws and regulations.
Experienced Corporate Law Attorneys in Houston
When it comes to corporate law, experience matters. With decades of combined experience in corporate law, our team of seasoned attorneys has successfully represented clients across various industries. We pride ourselves on providing sound legal advice and strategic guidance that is tailored to your business objectives.
Contact Murray Lobb Attorneys Today
If you are in need of expert corporate legal services in Houston, look no further than Murray Lobb Attorneys. Our dedicated team is committed to helping businesses thrive by providing comprehensive and strategic legal solutions. Contact us today to schedule a consultation with one of our experienced corporate law attorneys.
Business Information
Business Name: Blair Patricia Law Firm
Category: Law and Government - Legal