El Paso Home Foreclosure Reversal Lawyer
Jan 20, 2022
Real Estate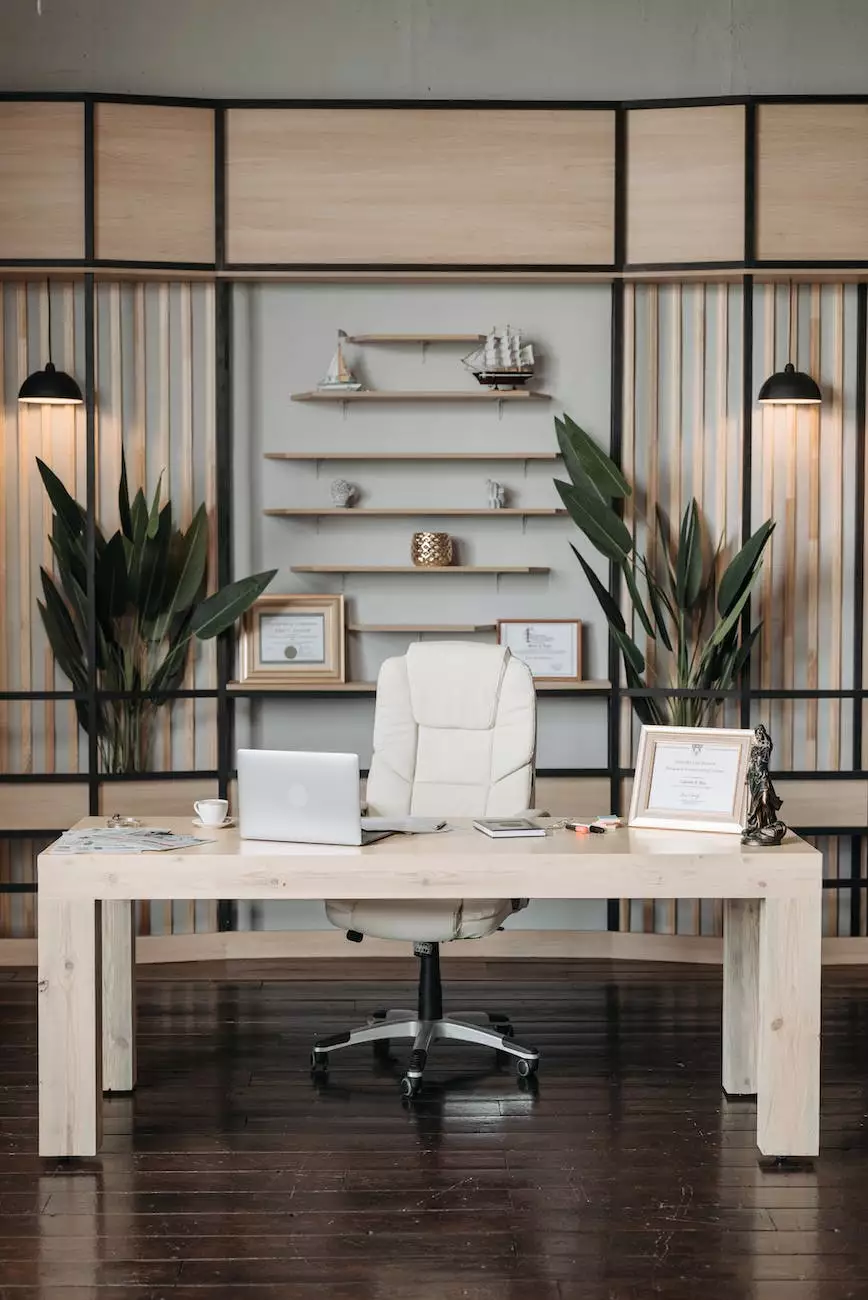 Expert Legal Representation for Foreclosure Reversals in El Paso
Welcome to Blair Patricia Law Firm, your trusted partner when it comes to fighting home foreclosures in El Paso. If you are facing the stress and uncertainty of losing your cherished home, we are here to help. Our team of dedicated and experienced foreclosure reversal lawyers is committed to protecting your property rights and providing you with comprehensive legal support throughout the foreclosure process.
Understanding Foreclosure Reversals
Foreclosure can happen to anyone, and it is essential to act promptly if you want to reverse the process and keep your home. At Blair Patricia Law Firm, we specialize in foreclosure reversal cases, leveraging our extensive knowledge of the legal intricacies surrounding foreclosures in El Paso. Our team understands that each client's situation is unique, and we tailor our approach to ensure the best possible outcomes.
Compassionate and Experienced Foreclosure Reversal Lawyers
Our foreclosure reversal lawyers are not only highly skilled legal professionals but also compassionate individuals who genuinely care about your well-being. We know that facing a home foreclosure can be emotionally challenging, and we are committed to providing you with the necessary support and guidance throughout the process. Our lawyers will work closely with you, explaining all your options and crafting a personalized strategy to maximize your chances of successfully reversing the foreclosure on your El Paso home.
Why Choose Blair Patricia Law Firm?
When it comes to choosing a law firm to handle your foreclosure reversal case, experience and expertise matter. At Blair Patricia Law Firm, we have a proven track record of success in helping numerous clients in El Paso keep their homes. Here's why you should choose us:
Specialization: We specialize in foreclosure reversal cases, focusing solely on this complex area of law. This ensures that we have in-depth knowledge and a thorough understanding of all the legal nuances involved.
Experience: Our team consists of highly experienced foreclosure reversal lawyers who have handled a wide range of cases. We know the tactics used by lenders and are well-equipped to protect your interests.
Personal Attention: We understand that your case requires personalized attention. Our lawyers will dedicate their time and resources to understand your unique circumstances and devise a customized strategy tailored to your needs.
Aggressive Advocacy: We are relentless advocates for our clients' rights. Our lawyers will fight vigorously to challenge the foreclosure proceedings and explore all possible legal avenues to reverse the process.
Collaborative Approach: At Blair Patricia Law Firm, we believe in collaboration. Our team works closely with you, keeping you informed and involved in every step of the process, ensuring transparency and peace of mind.
Protect Your Property Rights Today
If you are facing a home foreclosure in El Paso, it is crucial to act swiftly to protect your property rights. Don't wait until it's too late. Contact Blair Patricia Law Firm today to schedule a consultation with our dedicated foreclosure reversal lawyers. We will assess your case, provide you with a clear understanding of your legal options, and guide you through the process, ensuring the best possible outcome.
Don't let the fear of losing your home overwhelm you. Take control of the situation with the help of Blair Patricia Law Firm. Our experienced foreclosure reversal lawyers are ready to fight for your rights and protect your home. Contact us today and let us be your trusted legal partner during this challenging time.