Bruce Lee Gomez | Mark T. Davis | El Paso Texas
Mar 3, 2021
Our Attorneys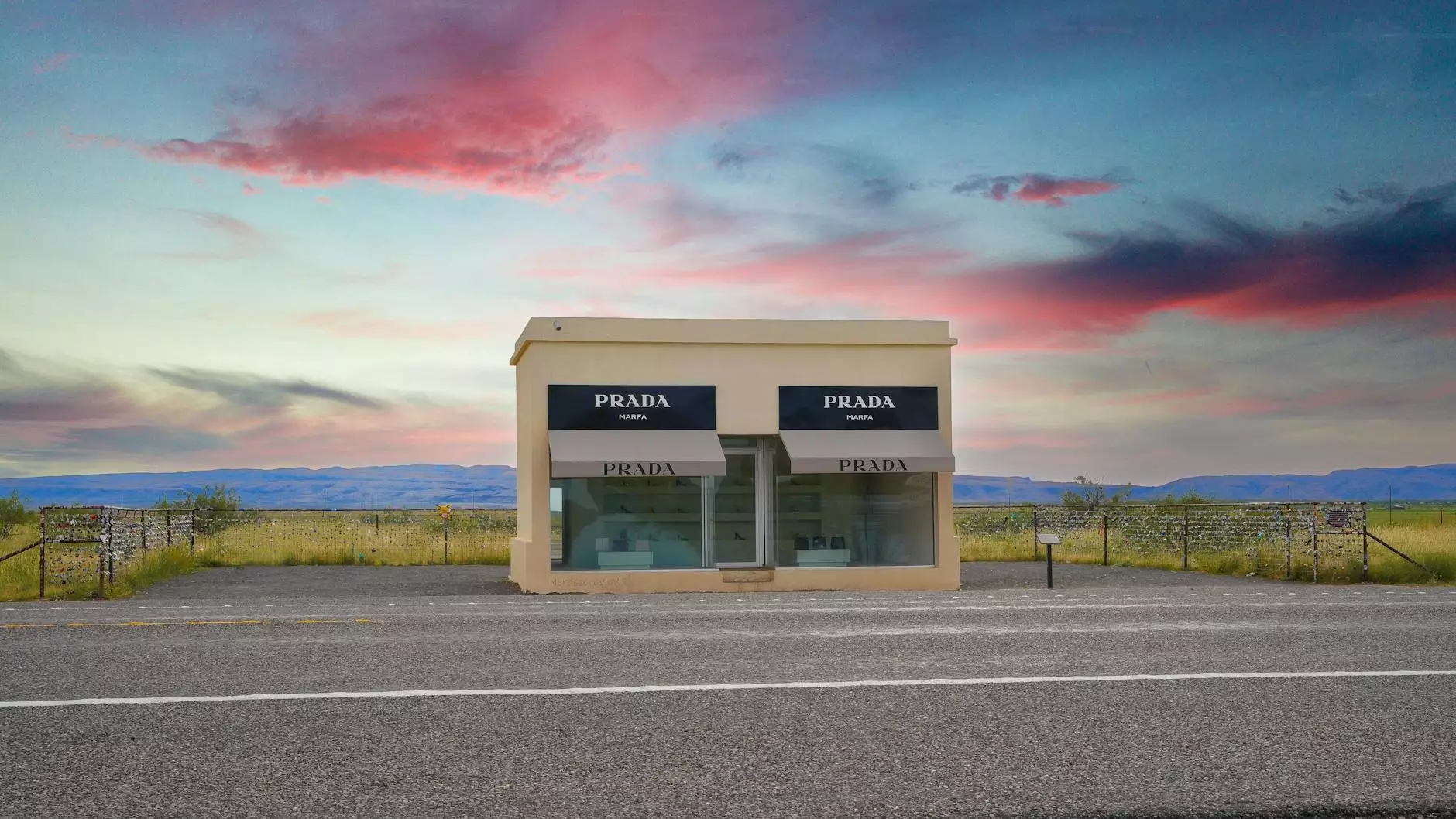 Welcome to the official webpage of Bruce Lee Gomez, a dedicated and experienced attorney working at the renowned Blair Patricia Law Firm in El Paso, Texas. With a strong track record, Mr. Gomez is well-equipped to handle various legal matters and provide high-quality legal support to clients in need.
About Bruce Lee Gomez
As an integral part of the Blair Patricia Law Firm, Bruce Lee Gomez brings an immense wealth of knowledge and experience in the field of law. With a specialization in personal injury cases and general civil litigation, Mr. Gomez has successfully represented numerous clients, ensuring their rights are protected and justice is served.
Mr. Gomez holds a prestigious reputation in El Paso, Texas, owing to his outstanding legal expertise and dedication towards his clients. He is known for his meticulous attention to detail, strategic thinking, and unwavering commitment to achieving favorable outcomes for every case he handles.
Expertise and Specializations
With a diverse range of legal expertise, Bruce Lee Gomez is equipped to handle a wide range of cases across different areas of law. His primary focus areas include:
Personal Injury Cases
Civil Litigation
Employment Law
Family Law
Criminal Defense
No matter the complexity of the legal issue at hand, Mr. Gomez's comprehensive understanding of the law enables him to provide effective and tailored solutions to his clients.
Why Choose Bruce Lee Gomez?
When it comes to selecting an attorney to represent your interests, it is crucial to choose someone who possesses the right combination of experience, competence, and dedication. Here are some reasons why Bruce Lee Gomez should be your top choice:
Experience: With several years of experience working on numerous cases, Mr. Gomez has honed his skills as a legal professional, allowing him to handle even the most challenging legal matters.
Commitment: Mr. Gomez values his clients and is committed to providing them with exceptional legal representation. He takes the time to understand their unique situations and needs, ensuring that their rights are vigorously defended.
Results-Driven Approach: With a results-driven mindset, Mr. Gomez strives to achieve the best possible outcomes for his clients. He works diligently to build solid cases, negotiate effectively, and, if necessary, litigate assertively to protect and advance his clients' interests.
Personalized Solutions: Understanding that each case is unique, Mr. Gomez offers personalized legal solutions tailored to the specific circumstances of his clients. His commitment to providing individualized attention ensures that every client receives the best possible legal support.
Contact Bruce Lee Gomez Today
If you are seeking expert legal counsel in El Paso, Texas, do not hesitate to get in touch with Bruce Lee Gomez at the Blair Patricia Law Firm. Whether you require assistance with a personal injury claim, civil litigation, employment law matters, family law issues, or criminal defense, Mr. Gomez has the expertise and dedication to guide you through the legal process.
To schedule a consultation or inquire further about the services provided, you can reach out to Bruce Lee Gomez at Blair Patricia Law Firm via phone at [insert phone number] or via email at [insert email address]. Mr. Gomez and his team will be more than happy to assist you with your legal needs.