Texas Real Estate Lawyers in Houston
Feb 6, 2023
Real Estate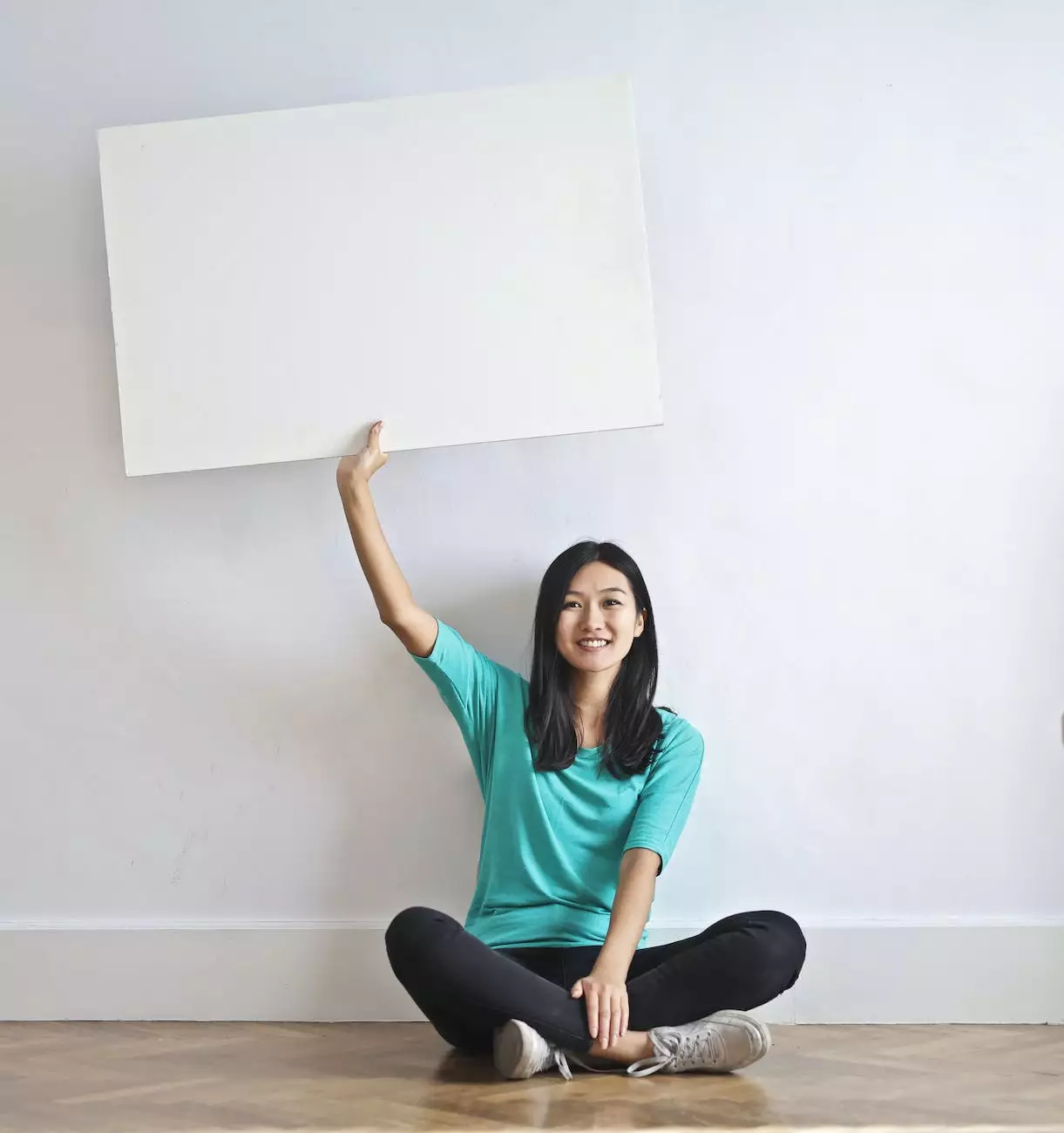 Blair Patricia Law Firm - Expert Texas Real Estate Lawyers
Welcome to Blair Patricia Law Firm, your trusted source for experienced real estate lawyers in Houston, Texas. With a deep understanding of Texas real estate law, our team is dedicated to providing top-notch legal assistance for all your real estate needs.
Comprehensive Real Estate Services
At Blair Patricia Law Firm, we specialize in handling a wide range of real estate transactions and disputes. Whether you are buying or selling a property, dealing with a landlord-tenant issue, or facing a complex real estate dispute, our team of expert Texas real estate lawyers is ready to assist you.
Our comprehensive real estate services include:
Residential and commercial real estate transactions
Real estate contracts and agreements
Property purchase and sale agreements
Landlord-tenant disputes and lease agreements
Property title searches
Real estate financing and mortgages
Real estate development and zoning
Real estate litigation and dispute resolution
Experienced Texas Real Estate Lawyers
With years of experience in Texas real estate law, our team of lawyers possesses in-depth knowledge and expertise to handle even the most complex real estate matters. We stay up-to-date with the latest changes in real estate laws and regulations, ensuring that our clients receive the highest quality legal representation.
Our lawyers specialize in various areas of real estate law, allowing us to provide comprehensive legal services tailored to your specific needs. We take the time to understand your goals and work diligently to protect your interests throughout the entire legal process.
Personalized Legal Advice
At Blair Patricia Law Firm, we understand that every real estate situation is unique. Our approach is to provide personalized legal advice and guidance to our clients, ensuring that their individual needs and objectives are met. We believe in fostering strong client relationships built on trust, communication, and a commitment to achieving the best possible outcomes.
Whether you are a first-time homebuyer, a real estate investor, or a property developer, our team is here to offer you expert legal advice and representation. We will guide you through the legal complexities, protect your rights, and help you make informed decisions throughout the real estate process.
Contact Us Today
If you require the services of experienced Texas real estate lawyers in Houston, look no further than Blair Patricia Law Firm. Our dedicated team is ready to assist you with all your real estate needs. Contact us today to schedule a consultation and take the first step towards resolving your real estate matters.
Blair Patricia Law Firm
Address: 123 Main Street, Houston, TX 12345
Phone: 123-456-7890
Email: [email protected]
Website:www.pcblair.com