Department of Labor Issues New Proposed Rule on Independent Contractors
Aug 26, 2023
Employment Law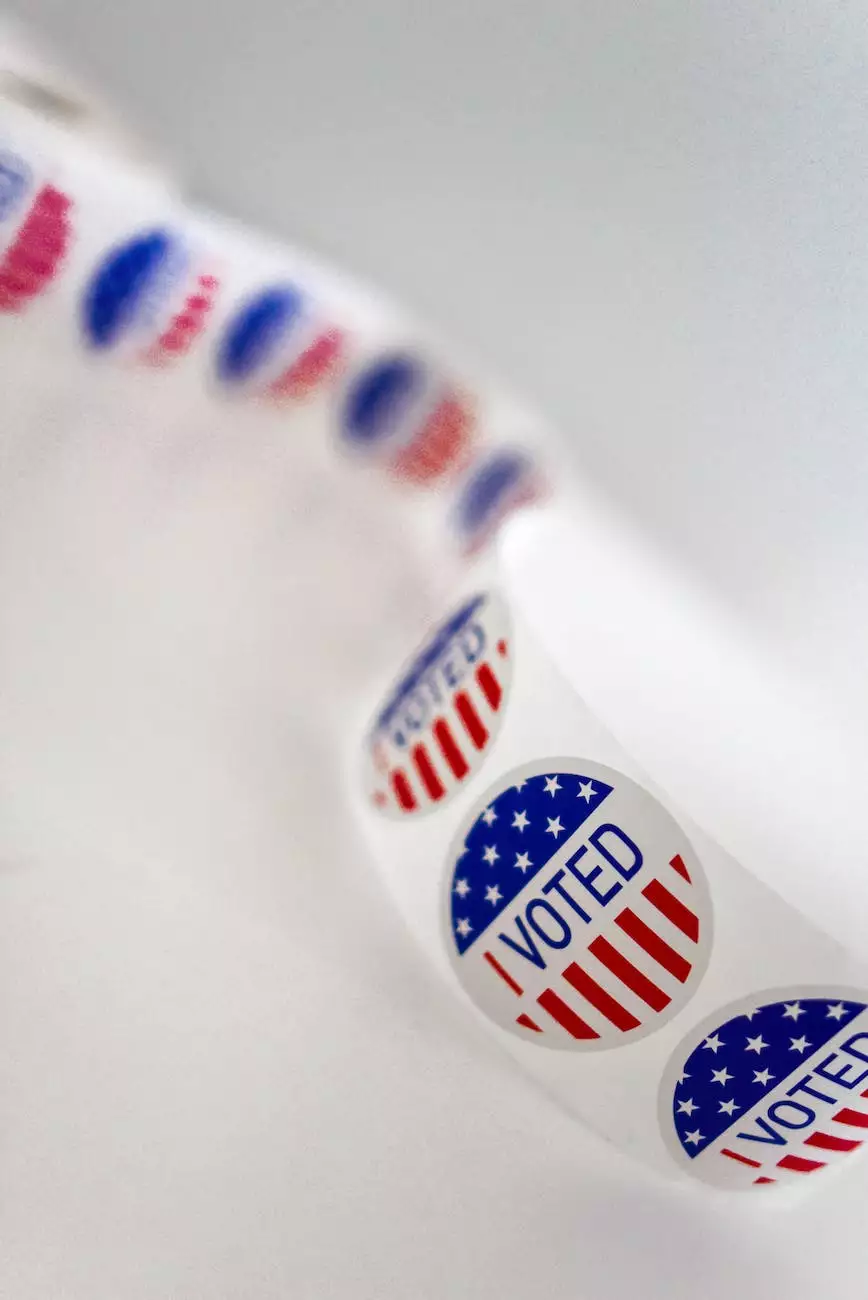 Welcome to Blair Patricia Law Firm, your trusted source of legal expertise in the field of labor and employment law. We aim to keep you informed and guide you through the latest developments in labor regulations. In this article, we will delve into the Department of Labor's new proposed rule on independent contractors and provide comprehensive insights to help you navigate this complex issue.
Understanding Independent Contractor Classification
Before diving into the details of the Department of Labor's proposed rule, it is crucial to grasp the concept of independent contractor classification. Independent contractors are individuals who work for themselves and perform services for a company or organization under a contract. This type of work arrangement differs from the employer-employee relationship, as independent contractors maintain control over their work and have the flexibility to choose their clients and projects.
The Impact of the Department of Labor's Proposed Rule
The Department of Labor plays a significant role in enforcing employment laws and regulations, including those surrounding independent contractor classification. The newly proposed rule aims to clarify the criteria used to determine whether a worker should be classified as an employee or an independent contractor.
Key Factors of the Proposed Rule
The proposed rule sets forth a set of key factors that would be used to assess whether a worker is classified as an independent contractor. These factors include:
The nature and degree of control exercised by the worker over their work
The opportunity for profit or loss based on the worker's initiative or investment
The amount of skill required for the work
The degree of permanence of the working relationship between the worker and the hiring entity
Addressing Misclassification Concerns
Employee misclassification has been an ongoing concern, with potential adverse effects for both workers and employers. The Department of Labor's proposed rule aims to provide clarity and uniformity in determining independent contractor status, addressing misclassification concerns and reducing legal disputes.
How Blair Patricia Law Firm Can Assist You
At Blair Patricia Law Firm, we understand the complexities surrounding labor and employment law, including the ever-changing landscape of independent contractor classification. Our team of experienced attorneys is well-versed in these matters and can provide expert guidance tailored to your unique situation.
Comprehensive Legal Services
With our extensive experience in labor and employment law, we offer a wide range of comprehensive legal services, including:
Analysis and review of independent contractor agreements
Employee classification assessments
Representation in disputes and litigation related to independent contractor misclassification
Compliance guidance with changing labor regulations
And much more!
Trusted By Clients
Blair Patricia Law Firm has built a reputation for providing top-notch legal services and guidance to clients in the labor and employment sector. Our team's dedication, expertise, and attention to detail have made us a trusted partner for individuals and businesses alike.
Contact Blair Patricia Law Firm Today
Keep yourself updated on the Department of Labor's proposed rule on independent contractors by staying connected with Blair Patricia Law Firm. For any inquiries or assistance regarding your specific legal needs related to independent contractor classification, contact our knowledgeable team today. We are here to help you navigate the complexities and ensure compliance with the latest regulations.
Remember, staying informed and seeking expert legal advice is essential in protecting your rights and interests as an employer or worker. Trust Blair Patricia Law Firm to be your reliable partner in all matters concerning labor and employment law.