About Richard Gump - Blair Patricia Law Firm
May 24, 2018
Our Attorneys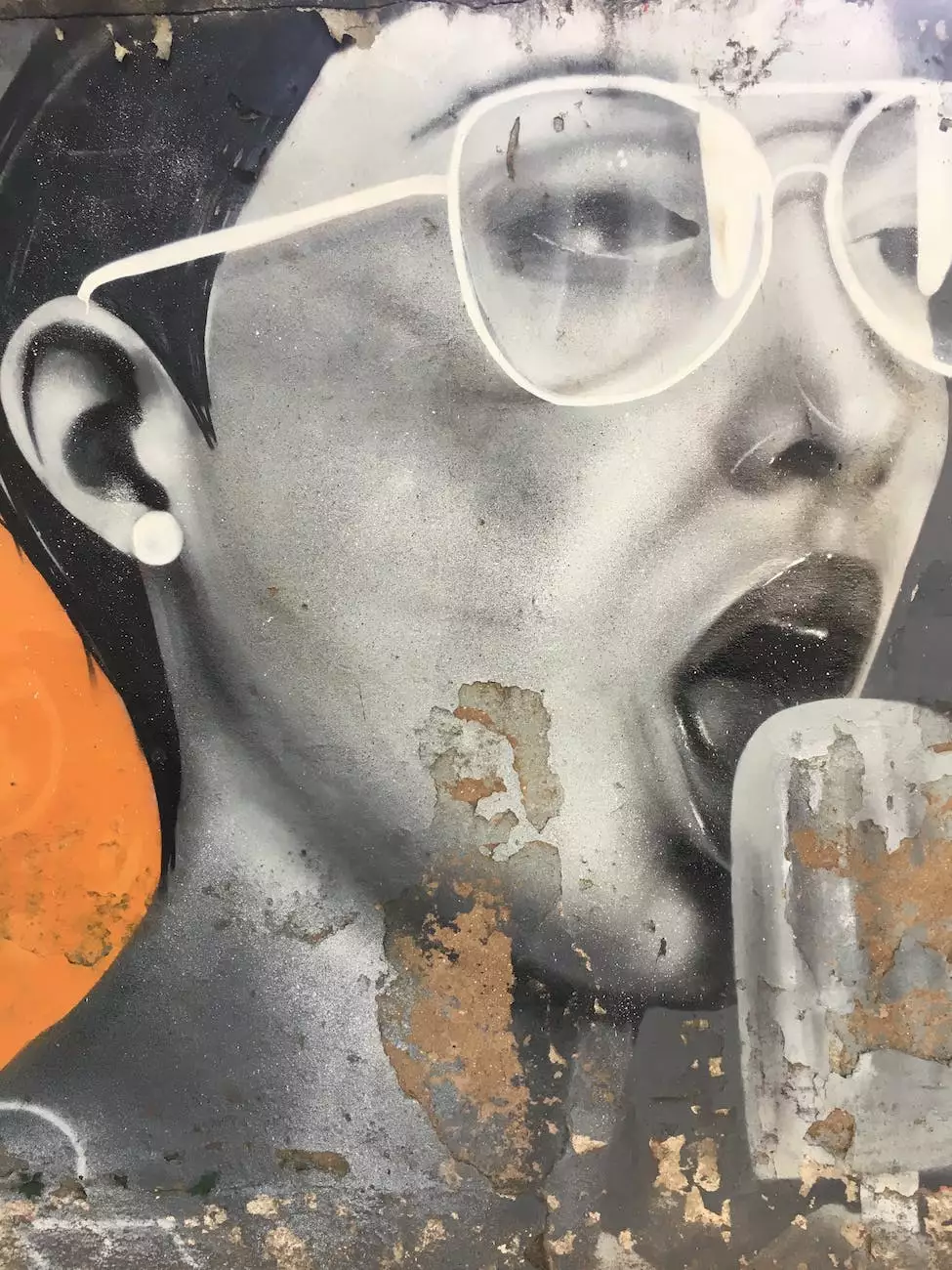 Introduction
Welcome to the official page of Richard Gump, a highly proficient attorney and a valuable member of the Blair Patricia Law Firm, a renowned establishment in the field of Law and Government - Legal.
Experience and Expertise
Richard Gump brings over two decades of legal experience to the table, making him an exceptional asset to the firm and clients alike. His expertise spans various areas within the legal domain, including corporate law, intellectual property, contract negotiation, and dispute resolution.
Corporate Law
With his in-depth knowledge of corporate law, Richard Gump provides invaluable guidance to businesses of all sizes. He specializes in advising clients on matters related to business formation, corporate governance, mergers and acquisitions, and regulatory compliance. Richard's strategic approach and attention to detail have helped numerous companies achieve their commercial objectives while minimizing risks.
Intellectual Property
Intellectual property is a critical aspect of modern-day business, and Richard Gump excels in this field. He assists clients in safeguarding their intellectual property rights, including trademarks, patents, copyrights, and trade secrets. Richard's comprehensive understanding of intellectual property law allows him to develop robust strategies for protection and enforcement, ensuring his clients' assets are secure in a constantly evolving legal landscape.
Contract Negotiation
Richard Gump is highly skilled in contract negotiation, enabling him to craft favorable agreements that benefit his clients' interests. He meticulously reviews and drafts contracts, taking into account potential risks and opportunities. Richard's negotiation techniques, coupled with his attention to detail, result in well-structured and precisely worded contracts that protect his clients' rights and mitigate potential disputes.
Dispute Resolution
When conflicts arise, Richard Gump employs his expertise in dispute resolution to tirelessly advocate for his clients' best interests. Whether through negotiation, mediation, or litigation, Richard has a proven track record of achieving favorable outcomes for his clients. His ability to navigate complex legal scenarios, coupled with his persuasive communication skills, establishes him as a formidable force in dispute resolution.
Education and Professional Associations
Richard Gump obtained his Juris Doctor (J.D.) degree from a prestigious law school, where he graduated with honors. He is a member of several professional associations, including the American Bar Association, the Bar Association of [Your State/Region], and the Legal Professionals Network. Richard actively engages in legal communities, staying abreast of the latest developments and fostering professional connections.
Client Testimonials
Richard Gump's clients speak highly of his exceptional legal acumen, professionalism, and dedication. Here are a few testimonials:
"Richard Gump is an outstanding attorney who always goes above and beyond for his clients. His attention to detail and strategic thinking make him a trusted advisor." - John Smith, CEO of XYZ Corporation
"I have had the pleasure of working with Richard on several complex business transactions. His guidance and expertise have been invaluable, and I highly recommend him to anyone seeking exceptional legal representation." - Jane Doe, Managing Partner at ABC Ventures
"Richard Gump is a true legal expert with deep knowledge in intellectual property law. He protected our company's valuable trademarks, and his proactive approach saved us from potential disputes. I cannot thank him enough." - Robert Johnson, Founder of DEF Innovations
Contact Richard Gump
If you require legal assistance in the areas of corporate law, intellectual property, contract negotiation, or dispute resolution, Richard Gump is the attorney you can trust. Contact him today to schedule a consultation and discuss your legal needs.
Disclaimer: The content on this page is provided for informational purposes only and does not constitute legal advice. It is always recommended to consult with a qualified attorney for personalized legal guidance.