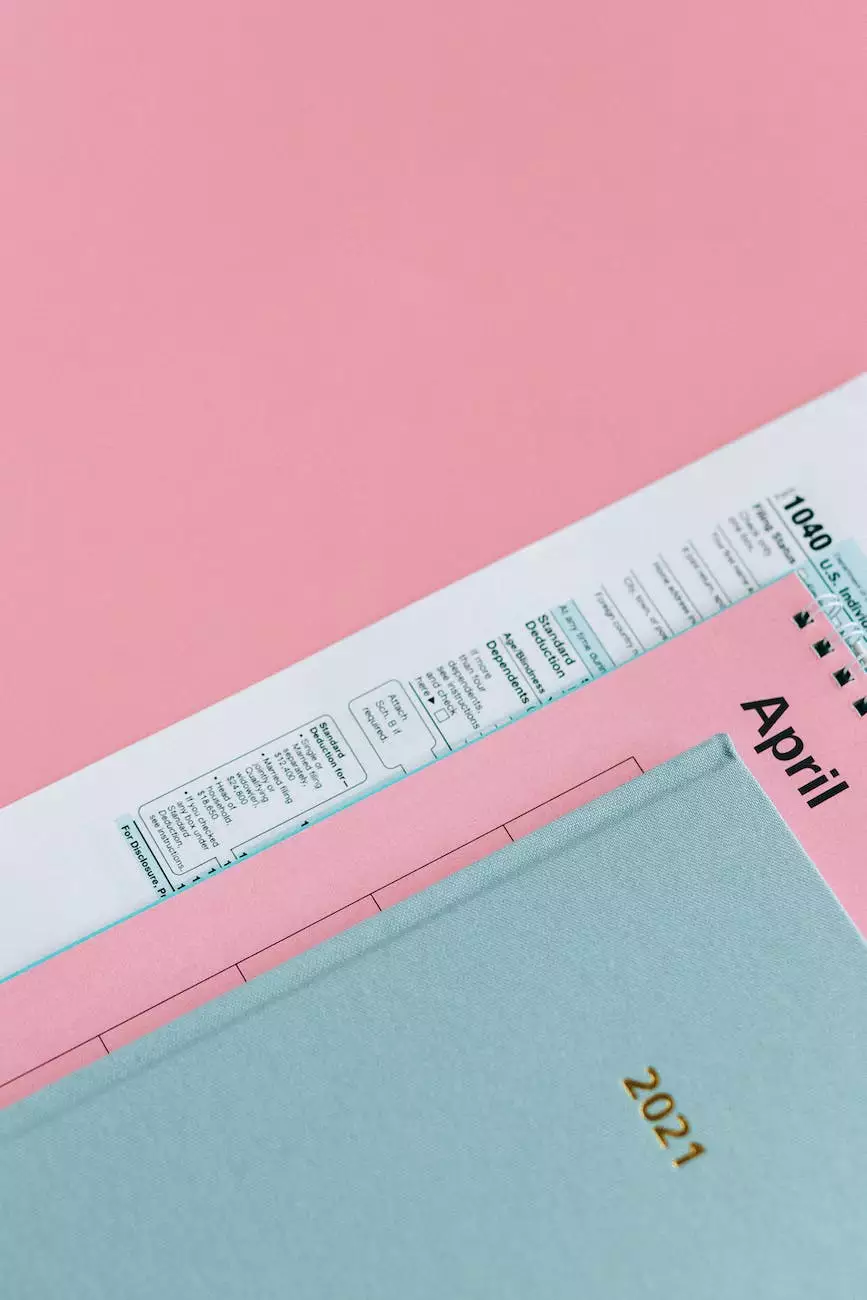 Introduction
Welcome to the profile of Lauren Allen at Blair Patricia Law Firm. As a prominent member of our team, Lauren brings extensive experience and proficiency in Law and Government - Legal matters. With a solid track record and a deep understanding of legal complexities, Lauren is dedicated to providing top-quality legal services to our clients.
Education and Background
Lauren Allen holds a Juris Doctor (J.D.) degree from a prestigious law school, specializing in Law and Government. She is known for her exceptional academic achievements and her ability to apply her legal knowledge effectively. With a keen eye for detail and a commitment to staying up-to-date with the latest legal developments, Lauren continuously enhances her expertise.
Prior to joining Blair Patricia Law Firm, Lauren gained valuable experience through internships at renowned legal establishments. These opportunities allowed her to work closely with seasoned professionals, honing her skills and broadening her understanding of the legal landscape.
Areas of Expertise
Lauren's expansive knowledge encompasses various aspects of Law and Government - Legal, positioning her as a versatile legal expert. She excels in the following areas:
Commercial Law - Lauren has extensive experience assisting businesses with legal matters, including contract drafting, negotiations, and dispute resolution.
Intellectual Property Law - With a strong background in intellectual property rights, Lauren helps clients protect their creative works, trademarks, and patents.
Employment Law - Lauren provides invaluable guidance to both employers and employees, ensuring fair representation and compliance with labor laws.
Real Estate Law - Lauren's expertise in real estate law enables her to handle a wide range of property issues, including transactions, contracts, and disputes.
Criminal Law - With a deep understanding of criminal law, Lauren offers sound legal advice and representation to clients facing criminal charges.
Commitment to Excellence
Lauren's commitment to excellence is evident in every aspect of her work. She believes in building strong relationships with clients by providing personalized attention and tailored legal solutions. Recognizing that legal matters often involve complex emotions, Lauren maintains empathetic and compassionate communication to ensure her clients feel supported throughout the legal process.
With a meticulous approach to research, Lauren leaves no stone unturned when building a compelling case for her clients. She takes the time to fully understand the unique circumstances surrounding each case, utilizing her extensive legal knowledge and attention to detail to develop comprehensive strategies.
Achievements
Lauren's accomplishments in the field of Law and Government - Legal are notable. She has successfully represented clients in landmark cases, achieving favorable outcomes and setting legal precedents. Her dedication and diligence have earned her recognition from both peers and clients.
Continued Professional Development
As a passionate legal professional, Lauren believes in the importance of continuous learning and professional growth. She actively participates in workshops, seminars, and conferences, staying at the forefront of legal advancements. By staying updated with evolving laws and industry trends, Lauren ensures she provides clients with the most accurate and effective legal advice.
Conclusion
Lauren Allen's expertise and dedication make her an invaluable member of Blair Patricia Law Firm. With a deep understanding of Law and Government - Legal issues, Lauren exemplifies the commitment to excellence that defines our firm.
If you require legal assistance in any of Lauren's areas of expertise, don't hesitate to contact us. Our team is ready to provide you with the professional representation and support you need.