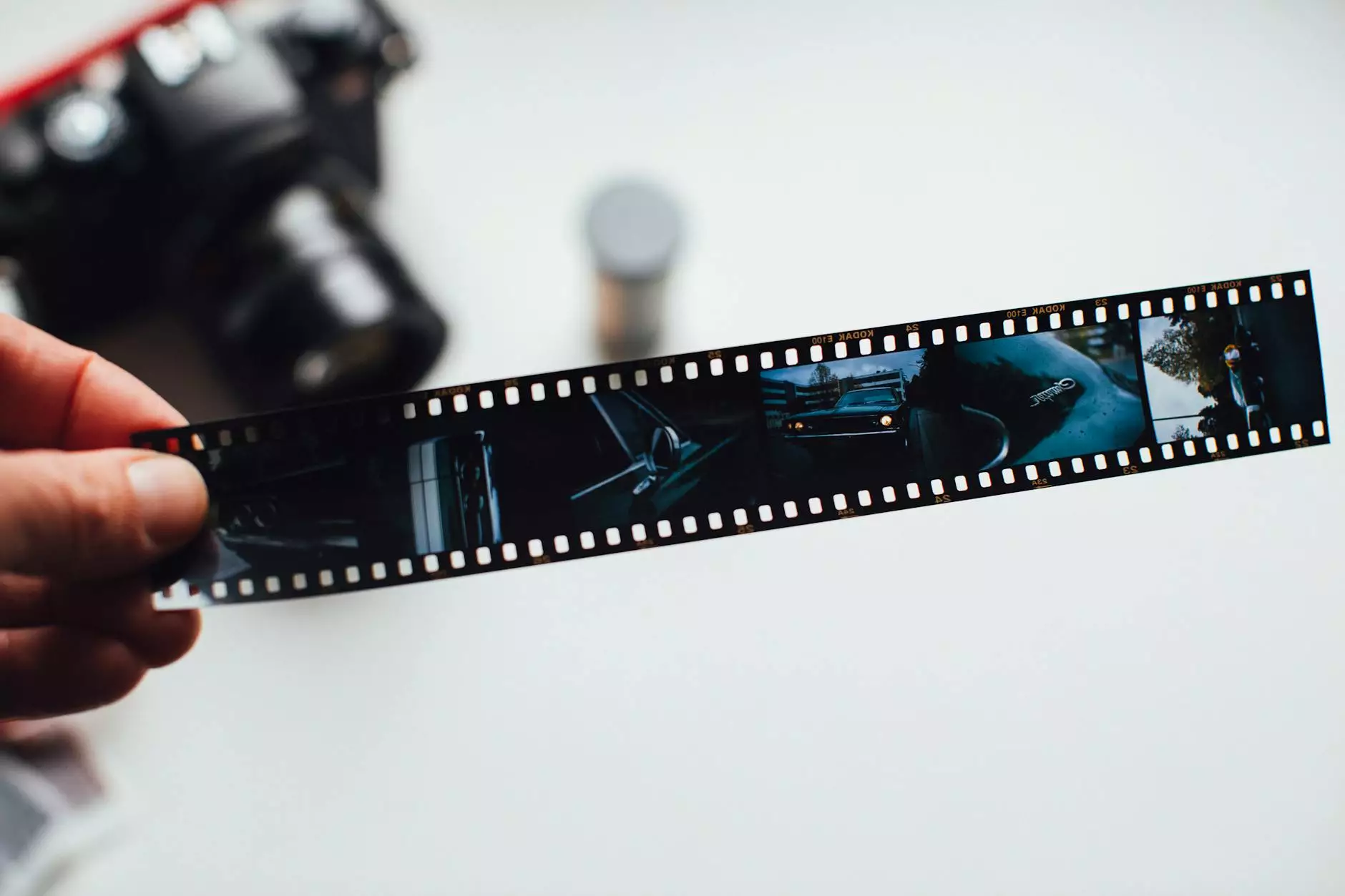 About Jessica Chapman
Looking for a reliable and experienced attorney in Lubbock? Look no further! Jessica Chapman, a skilled lawyer at Blair Patricia Law Firm, is here to provide you with top-notch legal services. With her expertise in law and a profound understanding of the legal system, Jessica ensures that her clients receive the best possible representation for their legal matters.
Experience and Expertise
Jessica has been practicing law for over a decade, specializing in various areas of legal practice. Her diverse experience includes handling cases related to criminal defense, personal injury, family law, and more. With a solid track record of successfully resolving complex legal issues, she has gained the trust and respect of both clients and peers.
Personalized Legal Services
At Blair Patricia Law Firm, Jessica believes in providing personalized attention to each client. She understands that every legal situation is unique and requires a tailored approach. By investing time in understanding your needs and concerns, she ensures that your case receives the attention it deserves.
Whether you require assistance in navigating a criminal charge, seeking compensation for a personal injury, or resolving a family dispute, Jessica is here to guide you through the legal process. Her unwavering dedication and commitment to your cause make her the go-to attorney in Lubbock.
Client-Centric Approach
Jessica strongly believes in maintaining open and transparent communication with her clients. She keeps her clients informed about every development in their case, ensuring they are well-informed and empowered to make important decisions. Her empathetic nature and compassionate approach make her clients feel valued and supported throughout their legal journey.
Why Choose Jessica Chapman at Blair Patricia Law Firm?
Extensive experience in various areas of law
Proven track record of successful case outcomes
Personalized attention to each client
Transparent and open communication
Empathetic and compassionate approach
Contact Jessica Chapman Today
Are you facing legal challenges in Lubbock? Don't hesitate to reach out to Jessica Chapman for reliable legal advice and representation. She is committed to protecting your rights and advocating for your best interests. Contact Jessica Chapman at Blair Patricia Law Firm today to schedule a consultation.
Remember, having a skilled attorney by your side can make all the difference when dealing with legal matters. Get in touch with Jessica Chapman now!