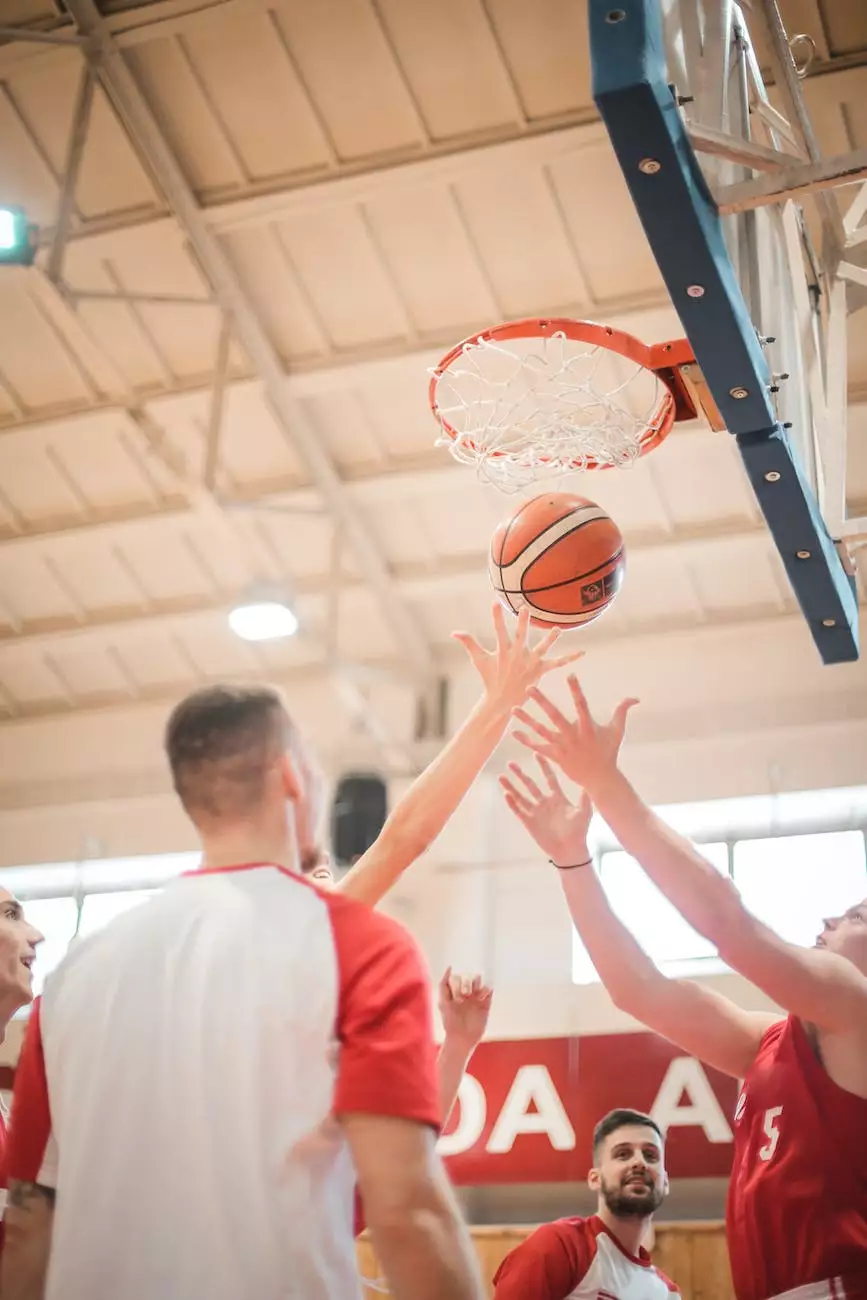 Protecting Your Interests with Strong Insurance Defense Strategies
Welcome to Blair Patricia Law Firm, your trusted partner in the realm of insurance defense. With over a decade of experience in the legal industry, we pride ourselves on providing high-quality, tailored legal services to our clients. Our expertise lies in defending insurers, individuals, and businesses against insurance claims and cases, ensuring their rights and interests are safeguarded throughout the legal process.
Comprehensive Insurance Defense Services
At Blair Patricia Law Firm, we understand the complexities associated with insurance defense cases and offer a range of comprehensive services to meet our clients' diverse needs. Our team of skilled attorneys has deep knowledge and experience in handling various insurance-related matters, including but not limited to:
Personal Injury
Property Damage
Product Liability
Professional Liability
Workers' Compensation
Business Liability
Bad Faith Claims
And more...
Why Choose Blair Patricia Law Firm for Insurance Defense?
When it comes to navigating the complexities of insurance defense cases, having a trusted legal partner by your side can make all the difference. Here's why Blair Patricia Law Firm stands out from the rest:
1. Expertise and Experience
With a solid track record of successful cases and a team of highly skilled attorneys, we bring deep expertise and experience to the table. We understand the nuances of insurance defense law and employ strategic, effective approaches to protect our clients' interests.
2. Personalized Approach
We treat each case as unique, recognizing that our clients have specific needs and concerns. Our personalized approach allows us to design tailored strategies for every insurance defense case, ensuring we provide the best possible legal representation.
3. Commitment to Client Satisfaction
At Blair Patricia Law Firm, client satisfaction is our top priority. We strive to maintain open lines of communication, keeping our clients informed about the progress of their cases. Our dedicated team is always available to address any questions or concerns, providing responsive and reliable support throughout the legal process.
Navigating Insurance Defense with Blair Patricia Law Firm
Whether you are an insurance company seeking robust defense against fraudulent claims or an individual facing an insurance dispute, Blair Patricia Law Firm is here to help. We will work closely with you, analyzing your unique situation, and crafting a strong defense strategy to protect your rights and interests.
Our team understands the intricacies of insurance defense law and stays up-to-date with the latest legal developments in this field. We are committed to applying our knowledge and skills to achieve the best possible outcomes for our clients, consistently striving for excellence in every case we handle.
Contact Us Today
If you are in need of reliable insurance defense services, look no further than Blair Patricia Law Firm. Our dedicated team of attorneys is ready to assist you in your insurance defense needs. Contact us today to schedule a consultation and let us handle your legal matters with professionalism, expertise, and utmost dedication.