Privacy Policy
Jun 30, 2022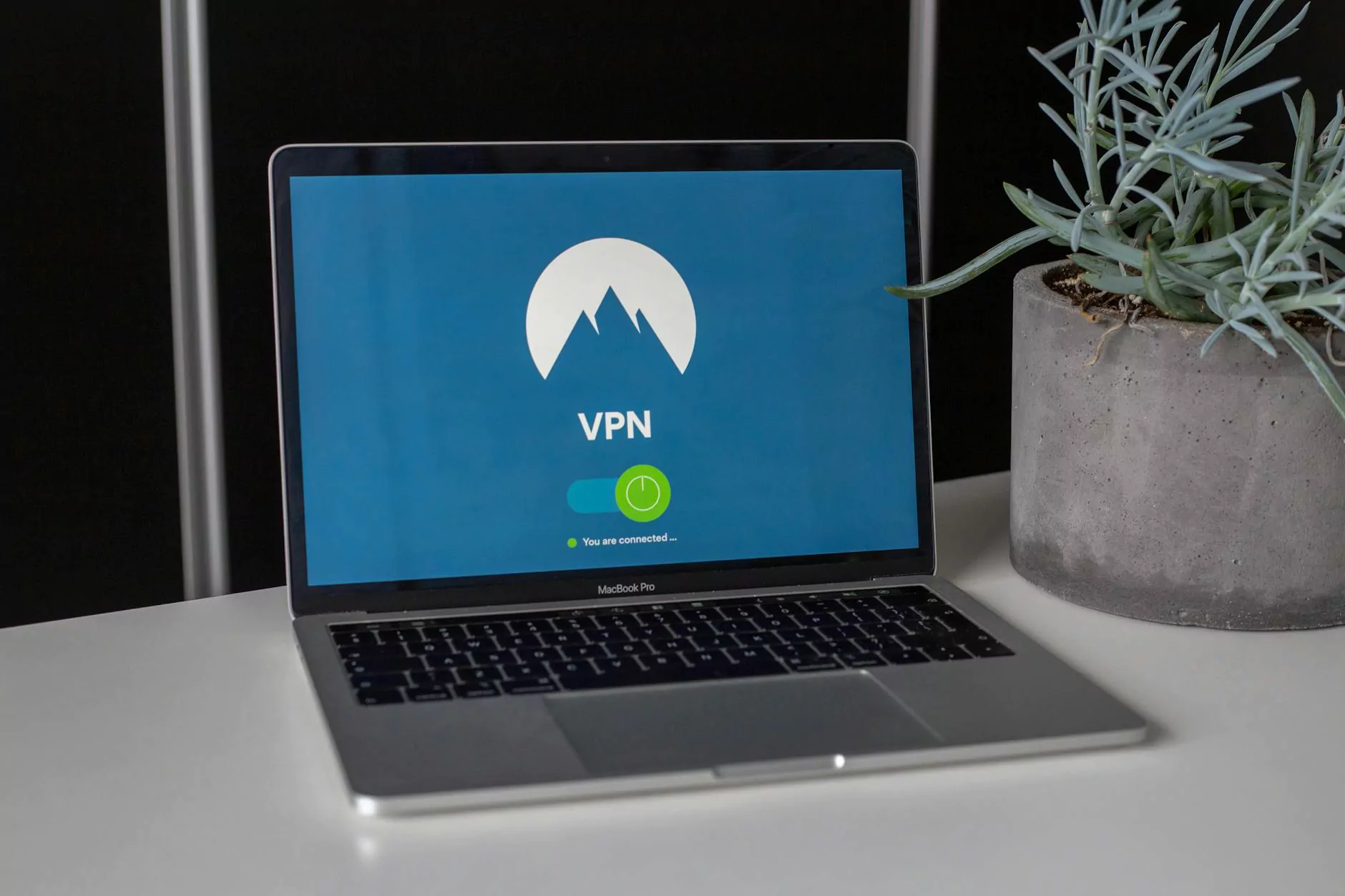 Welcome to Blair Patricia Law Firm
Welcome to the Privacy Policy page of Blair Patricia Law Firm, a reputable and trusted law firm specializing in providing exceptional legal services in the Law and Government - Legal category.
Your Privacy Matters
At Blair Patricia Law Firm, we understand the importance of privacy and are committed to safeguarding the personal information of our website visitors and clients. This Privacy Policy outlines how we collect, use, protect, and manage your personal data to ensure your privacy is protected at all times.
Information We Collect
When you visit our website, we may collect certain information from you. This may include personal information such as your name, contact details, email address, and any other relevant information you provide to us voluntarily through our website forms or during your communication with us. Rest assured that we only collect information that is necessary to provide you with our legal services or to improve your browsing experience on our website.
How We Use Your Information
The information we collect from you is used solely for the purpose of providing you with our legal services, responding to your inquiries, and keeping you updated about our firm. Additionally, we may use your information for internal record keeping, statistical analysis, and to improve our website and services. We may also send promotional emails about new legal services, special offers, or other information which we think you may find interesting, using the email address you have provided.
Keeping Your Information Secure
Blair Patricia Law Firm is committed to ensuring the security of your personal information. We have implemented robust physical, electronic, and managerial procedures to safeguard and secure the information we collect online. These measures are in place to prevent unauthorized access, disclosure, or misuse of your personal data.
Sharing Your Information
We do not sell, distribute, or lease your personal information to third parties unless we have your permission or are required by law to do so. We may share your information with trusted third-party service providers who assist us in operating our website and conducting business activities, always ensuring the privacy and confidentiality of your personal data.
Information Retention
We will retain your personal information for as long as it is necessary to fulfill the purposes outlined in this Privacy Policy or as required by law. This ensures that we can provide you with the best possible legal services and comply with any legal obligations.
Links to Other Websites
Our website may contain links to other websites. However, please note that once you leave our site, we do not have control over those external websites. Therefore, we cannot be responsible for the protection and privacy of any information you provide while visiting such sites, as they are not governed by this Privacy Policy. Exercise caution and review the privacy policy of any external website before providing them with your personal information.
Your Consent
By using our website, you consent to the terms of this Privacy Policy and the collection, use, and storage of your personal information as described herein. If you do not agree with any aspect of this Privacy Policy, please refrain from using our website or providing your personal information.
Changes to Our Privacy Policy
We reserve the right to update or modify this Privacy Policy at any time without prior notice. Any changes made will be reflected on this page, and it is your responsibility to review this page periodically to stay informed about our current privacy practices.
Contact Us
If you have any questions, concerns, or requests regarding this Privacy Policy or our handling of your personal information, please do not hesitate to contact us. Our dedicated team is here to assist you and address any privacy-related issues you may have.