Employment Law Expertise at Blair Patricia Law Firm
Jan 13, 2020
Practice Areas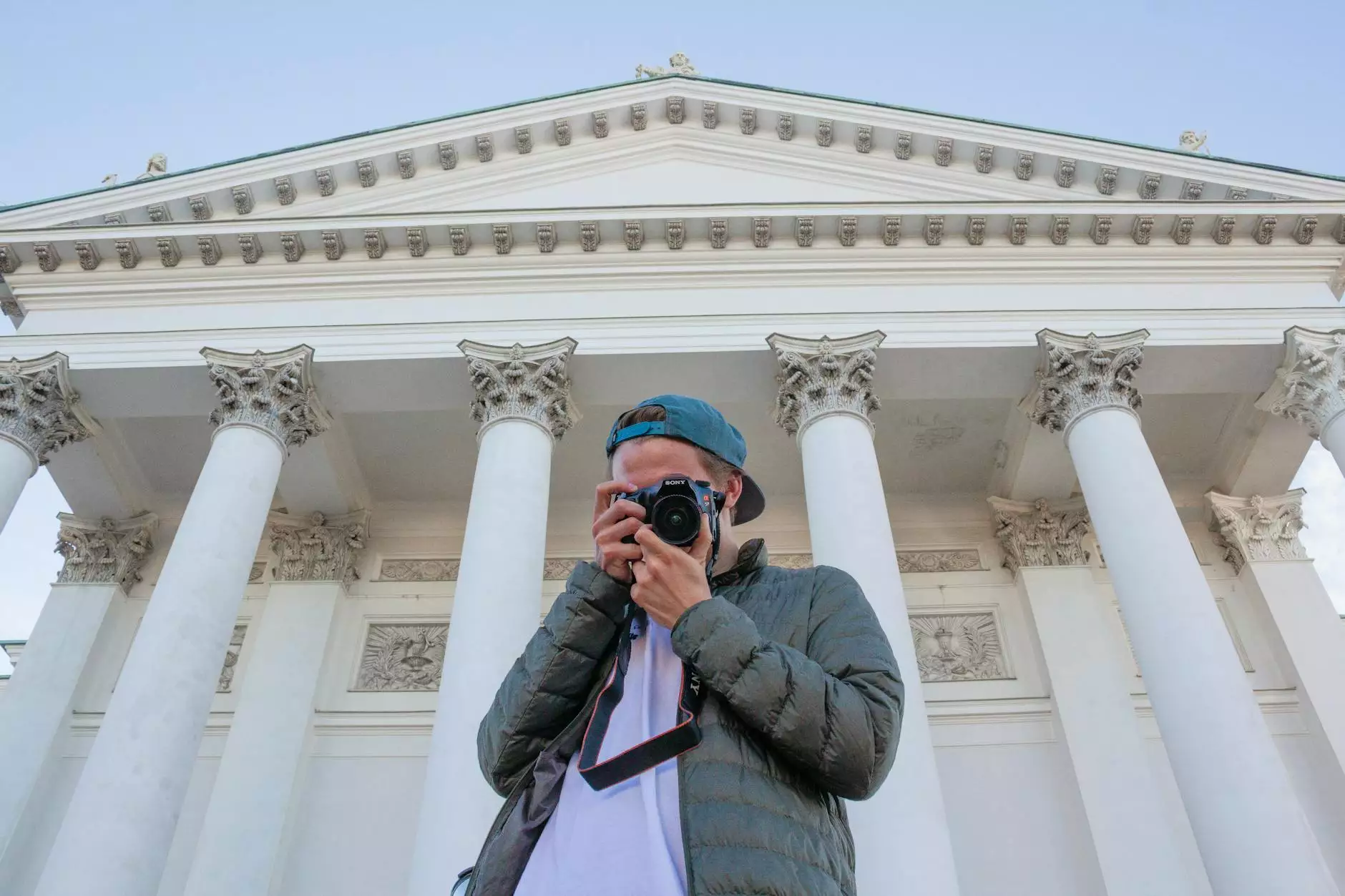 Welcome to Blair Patricia Law Firm, your trusted partner in employment law matters. With our extensive experience and deep understanding of legal complexities, we provide top-notch legal representation and advice to clients facing employment-related challenges. Our dedicated team of expert attorneys specializes in various areas of employment law, including discrimination, harassment, wrongful termination, and more.
Unparalleled Expertise in Discrimination Cases
At Blair Patricia Law Firm, we are well aware of the detrimental effects of discrimination in the workplace. Our attorneys have resolved numerous discrimination cases, fighting for the rights of employees who have been unfairly treated based on age, race, gender, disability, religion, or any other protected characteristic. We meticulously gather evidence, analyze relevant laws, and craft strong legal strategies to ensure justice for our clients.
Protecting Your Rights Against Harassment
Workplace harassment can have severe emotional and professional consequences. Our experienced attorneys are dedicated to fighting against all forms of harassment, including sexual, verbal, or physical. We understand the sensitive nature of these cases and provide compassionate support to our clients while aggressively pursuing justice. If you have been subjected to harassment, our team will work tirelessly to hold the responsible parties accountable.
Wrongful Termination: Seeking Justice for Unfair Treatment
At Blair Patricia Law Firm, we stand firmly with employees who have experienced wrongful termination. If you believe you were unjustly fired, we will thoroughly evaluate your case, examine contractual agreements, assess workplace policies, and uncover any potential violations. Our goal is to protect your rights and seek compensation for the damages caused by wrongful termination.
Comprehensive Legal Services for Employment Disputes
Employment law encompasses a wide range of complex matters, and our firm is well-equipped to handle them all. Whether you are dealing with wage disputes, non-compete agreements, contract negotiations, whistleblower protection, or any other employment-related conflict, our skilled attorneys will guide you through the legal process, ensuring your rights are safeguarded at every step.
Going Above and Beyond for Our Clients
At Blair Patricia Law Firm, we prioritize our clients' needs and understand the emotional toll that employment disputes can take. With our dedication, professionalism, and unwavering commitment, we strive to achieve the best possible outcome for every client we represent. Rest assured that your case will receive the attention it deserves, as we work tirelessly to protect your interests.
Contact Blair Patricia Law Firm for a Consultation
If you require expert legal advice or representation in any employment law matter, don't hesitate to reach out to Blair Patricia Law Firm. Our team of highly skilled attorneys is ready to assist you. Contact us today to schedule a consultation and let us help you navigate the complexities of employment law.
Blair Patricia Law Firm - Your Trusted Employment Law Partner