Welcome to Carrollton - Blair Patricia Law Firm
Oct 2, 2017
Practice Areas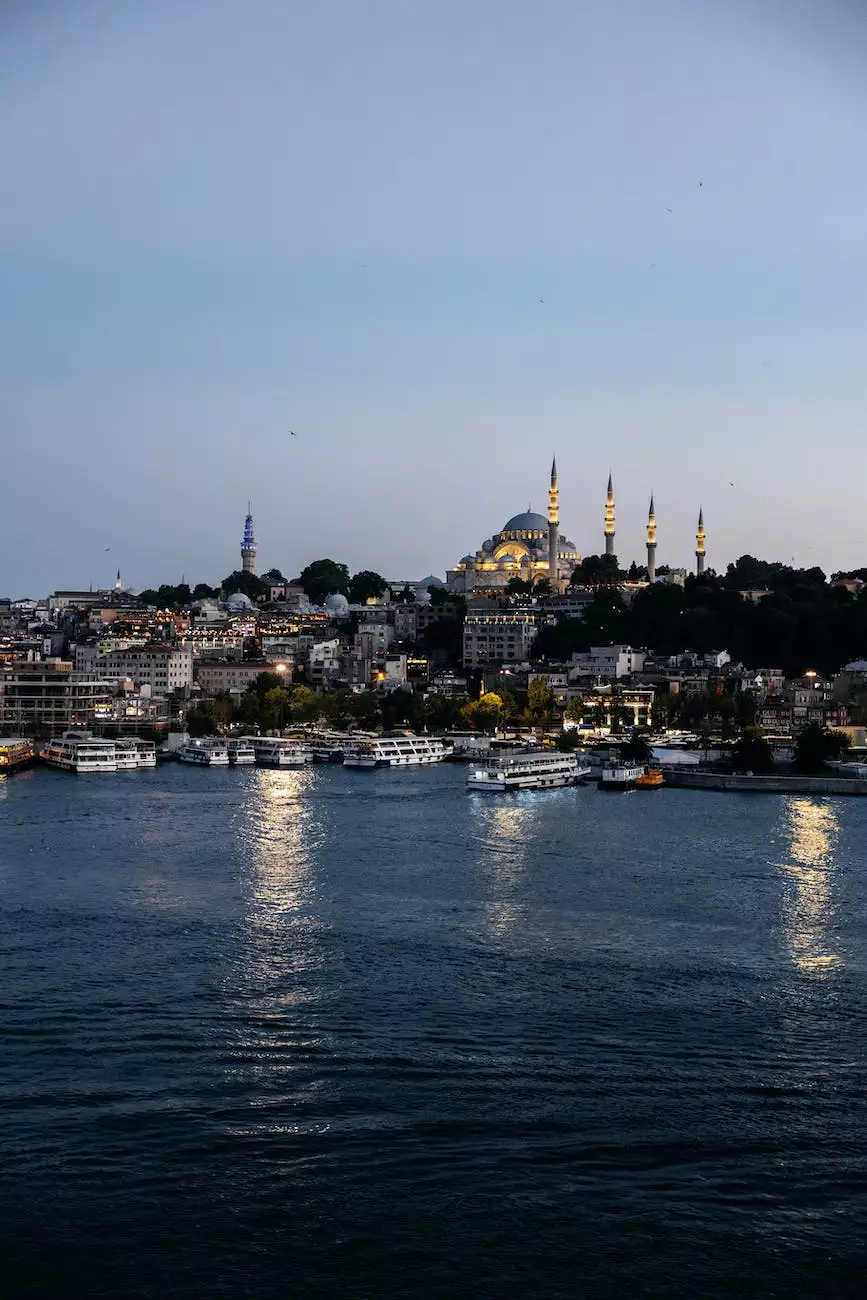 Expert Legal Services in Carrollton
Welcome to Carrollton, the dedicated webpage of Blair Patricia Law Firm. As a premier legal firm serving the Carrollton community, we take pride in offering our clients comprehensive and personalized legal representation. With years of experience in the field of law and an excellent track record of success, our team of highly skilled attorneys is committed to providing exceptional legal services to individuals and businesses throughout Carrollton.
Trusted Representation for Various Legal Matters
At Blair Patricia Law Firm, we understand that legal issues can be complex and overwhelming. Our team is well-versed in a wide range of practice areas, ensuring that we can effectively address your specific legal needs. Whether you require assistance in personal injury cases, family law matters, or business litigation, our experienced attorneys are here to help.
Personal Injury: If you have suffered due to someone else's negligence, our personal injury attorneys are here to fight for your rights. We will diligently investigate your case, gather evidence, and advocate on your behalf to secure the compensation you deserve.
Family Law: Our family law practice covers all aspects of domestic relations, including divorce, child custody, spousal support, and adoption. We approach each case with sensitivity and strive to achieve the best possible outcome for our clients and their families.
Business Litigation: When it comes to protecting your business interests, our skilled attorneys have the knowledge and expertise to handle complex commercial litigation matters. From contract disputes to intellectual property issues, we will work towards resolving your legal challenges effectively.
Why Choose Blair Patricia Law Firm?
There are several reasons why we stand out as a leading law firm in Carrollton:
Extensive Experience: With over a decade of experience in the legal field, we have successfully handled numerous cases, earning the trust and respect of our clients.
Client-Centric Approach: We believe in providing personalized attention and tailoring our legal strategies to meet the unique needs of each client.
Skilled Attorneys: Our team comprises highly skilled and knowledgeable attorneys who stay up-to-date with the latest legal developments to ensure the best possible representation for our clients.
Strong Track Record: We are proud of our track record of achieving favorable outcomes for our clients. Our dedication and commitment to excellence are reflected in our past successes.
Comprehensive Legal Services: Our firm offers a wide range of legal services, allowing clients to find the assistance they need under one roof.
Contact Us for Expert Legal Advice and Representation
If you require professional legal guidance in Carrollton, look no further than Blair Patricia Law Firm. Our friendly and experienced team is ready to help you navigate through the complexities of the legal system. Contact us today to schedule a consultation and discover how we can assist you with your legal needs.
Blair Patricia Law Firm
123 Main Street, Carrollton, USA
Phone: 123-456-7890
Email: [email protected]