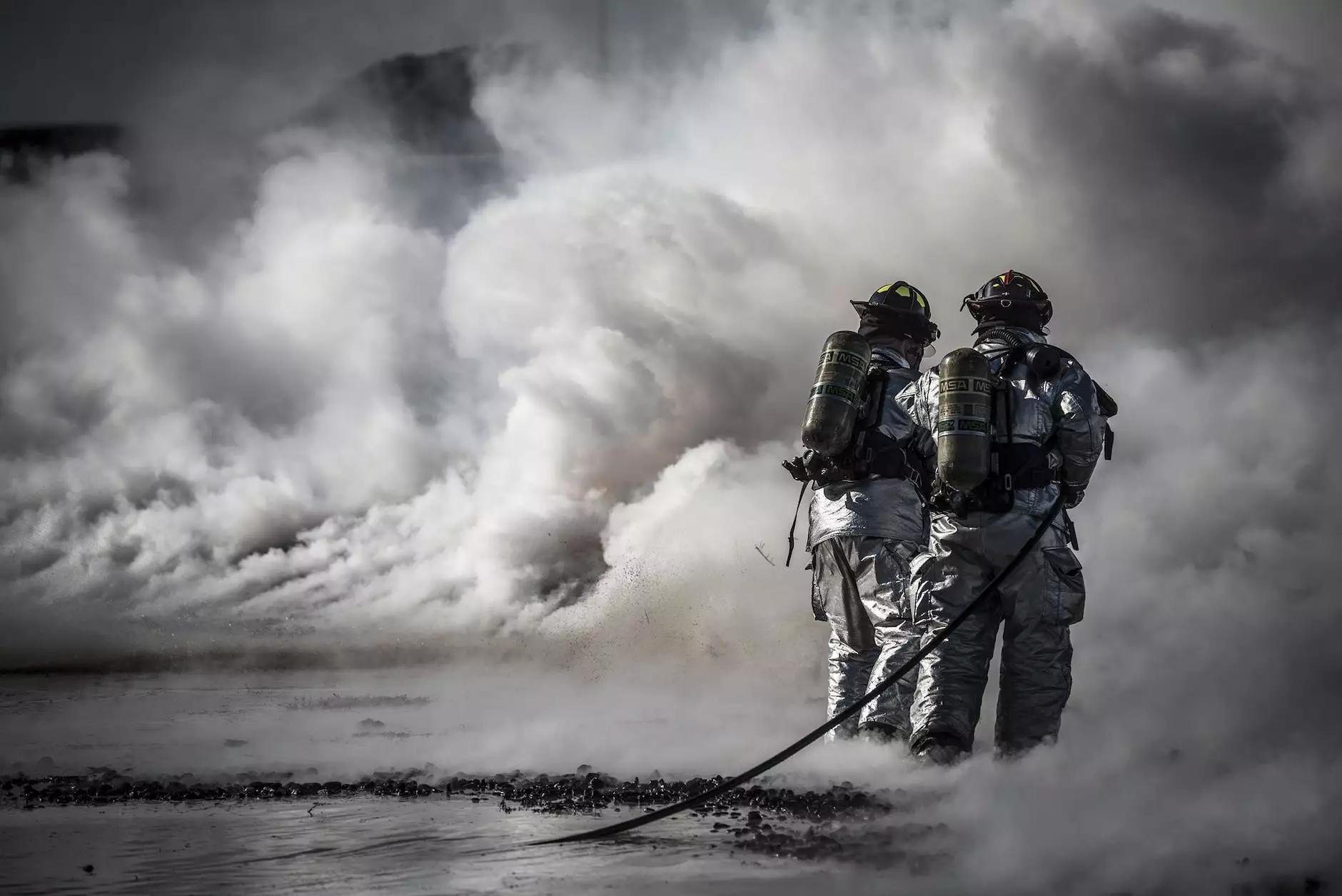 About MURRAY-LOBB ATTORNEYS
Welcome to the expertise page of MURRAY-LOBB ATTORNEYS, a division of Blair Patricia Law Firm. As a leading law firm in the field of Law and Government - Legal, we offer a comprehensive range of legal services tailored to meet our clients' diverse needs. With a team of highly-skilled attorneys, we are committed to providing exceptional legal representation and achieving favorable outcomes for our clients.
Business Law
At MURRAY-LOBB ATTORNEYS, we understand the complexities of the business world and offer expert advice and representation in various areas of business law. Whether you are starting a new business, handling contracts, resolving disputes, or seeking guidance on intellectual property matters, our team of experienced business attorneys is here to assist you. We strive to protect your business interests and ensure compliance with applicable laws and regulations.
Real Estate Law
Navigating the intricacies of real estate transactions can be daunting. Our real estate attorneys have extensive experience in handling a wide range of real estate matters, including property purchase and sale, lease agreements, landlord-tenant disputes, zoning issues, and more. We provide comprehensive legal guidance to clients involved in residential, commercial, and industrial real estate transactions, ensuring their interests are protected throughout the process.
Family Law
Dealing with family-related legal matters can be emotionally challenging. Our compassionate family law attorneys are dedicated to helping individuals and families navigate through sensitive issues such as divorce, child custody, child support, spousal support, and adoption. We strive to minimize conflicts while advocating for our clients' best interests and ensuring a fair resolution.
Personal Injury Law
If you or a loved one has suffered an injury due to someone else's negligence, our skilled personal injury attorneys are here to help. We handle a wide range of personal injury cases, including car accidents, slip and falls, medical malpractice, product liability, and more. Our team will diligently investigate your case, gather evidence, and fight to secure the compensation you deserve for medical expenses, lost wages, pain, and suffering.
Employment Law
Workplace disputes and issues can have a significant impact on both employers and employees. Our experienced employment law attorneys provide legal guidance in matters relating to wrongful termination, discrimination, harassment, wage disputes, and employment contracts. We strive to protect the rights of both employers and employees and ensure fair treatment under the applicable laws.
Criminal Defense
When facing criminal charges, having a strong defense strategy is crucial. Our dedicated criminal defense attorneys have extensive knowledge and experience in defending clients against various criminal charges, including DUI, drug offenses, theft, assault, and more. We work tirelessly to protect our clients' rights, build a solid defense, and secure the best possible outcome.
Bankruptcy Law
If you are facing overwhelming debt and financial hardships, our knowledgeable bankruptcy attorneys can guide you through the process of filing for bankruptcy. We provide personalized assistance in Chapter 7, Chapter 13, and other bankruptcy filings, helping individuals and businesses alleviate their financial burdens and obtain a fresh start.
Conclusion
At MURRAY-LOBB ATTORNEYS, our expertise extends across a wide range of legal areas, allowing us to effectively serve our clients' legal needs. Whether you require assistance in business law, real estate law, family law, personal injury law, employment law, criminal defense, bankruptcy law, or other legal matters, our team is ready to provide you with the highest level of legal representation. Contact us today to discuss your case and let us help you achieve a favorable resolution.