Sexual Harassment at Work: How Should Witnesses Respond
Aug 8, 2019
Employment Law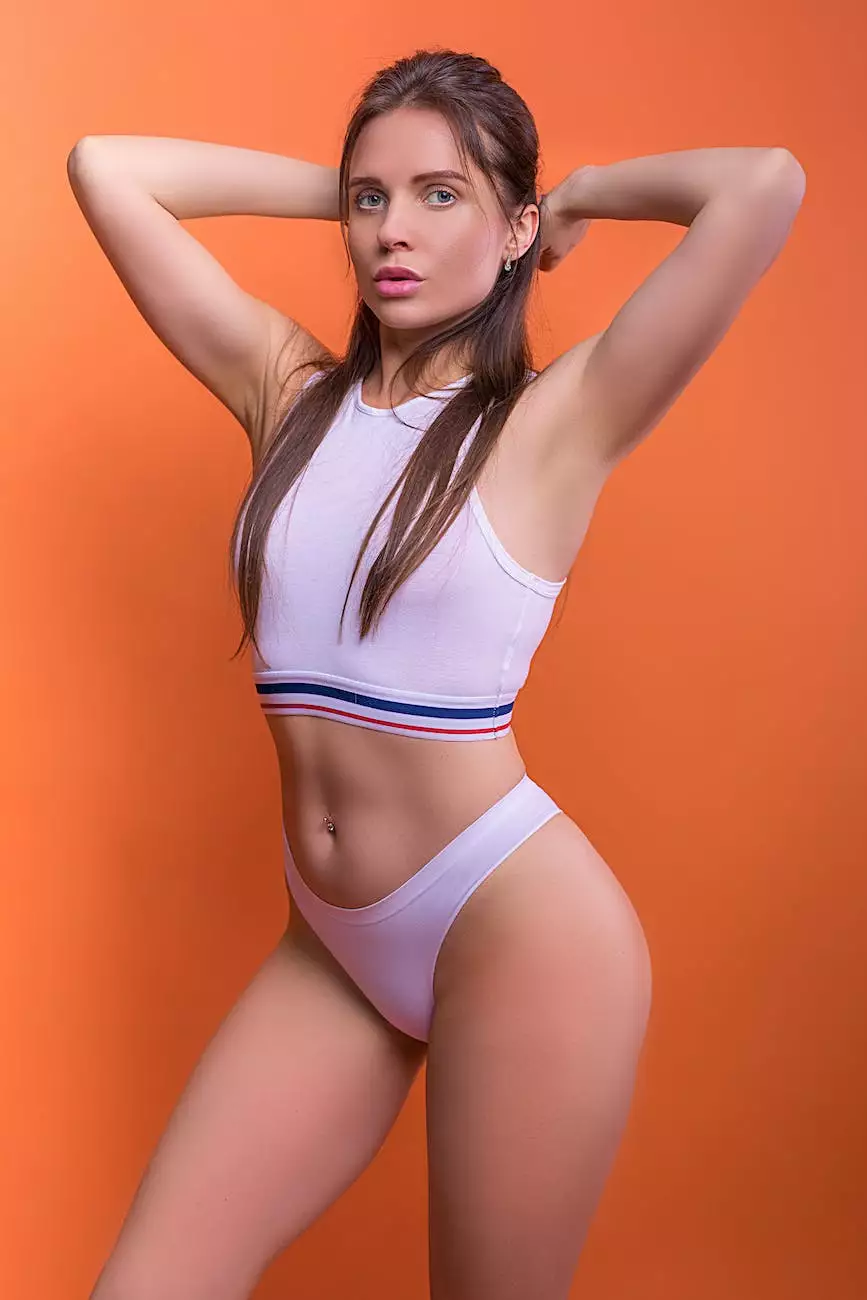 Introduction
Welcome to Blair Patricia Law Firm, your trusted legal partner. Here, we understand the importance of providing guidance and support to witnesses in cases of sexual harassment at work. Our team of experienced attorneys specializes in handling such sensitive matters and is here to help you navigate through this difficult situation.
Understanding Sexual Harassment at Work
Sexual harassment in the workplace is a serious issue that affects countless individuals across various industries. It is crucial to be aware of what constitutes sexual harassment to effectively respond as a witness. Sexual harassment can include unwelcome advances, requests for sexual favors, verbal or physical conduct of a sexual nature, or any behavior that creates an intimidating, hostile, or offensive work environment.
Importance of Witnesses
Witnesses play a vital role in bringing justice to victims of sexual harassment at work. Your decision to come forward and support the victim can make a significant impact on the outcome of the case. As a witness, your testimony can provide valuable evidence and corroborate the victim's experience. It is essential to understand how you should respond as a witness and ensure a fair and just workplace for all.
How Should Witnesses Respond
Educate Yourself
Before taking any action, educate yourself about the company's policies and procedures regarding sexual harassment. Familiarize yourself with the relevant local and federal laws to understand the legal rights of the victim and your role as a witness. This knowledge will help you make informed decisions throughout the process.
Document Incidents
As a witness, it is crucial to keep a detailed record of any incidents related to sexual harassment. Document dates, times, locations, and any other pertinent information. Be sure to include specific details, such as the parties involved, witnesses present, and the nature of the behavior. This documentation can serve as valuable evidence later on.
Support the Victim
Show empathy and support towards the victim. Encourage them to report the incident to the appropriate authority, such as HR or higher management. Offer to accompany them during the process if they feel comfortable. Your support can provide them with the strength they need during a challenging time.
Cooperate with Investigations
If an investigation takes place, cooperate fully with the designated investigators. Provide them with your documented evidence and any other relevant information. Be prepared to share your account of the incidents and answer any questions truthfully. Your cooperation can help establish the credibility of the victim's claims.
Maintain Confidentiality
Respect the confidentiality of the victim and the investigation. Avoid discussing details of the case with unauthorized individuals and refrain from spreading rumors that may compromise the integrity of the process. Upholding confidentiality is crucial for creating a safe environment for victims to come forward and seek justice.
Why Choose Blair Patricia Law Firm
Blair Patricia Law Firm is a reputable name in the field of employment law, especially sexual harassment cases. Our team of dedicated attorneys has extensive experience handling complex workplace harassment matters. We provide compassionate support to witnesses throughout the legal proceedings and fight tirelessly for justice on their behalf.
By choosing Blair Patricia Law Firm, you gain access to a team that understands the intricacies of sexual harassment cases. We will guide you through every step and ensure your rights as a witness are protected. Our attorneys will offer you comprehensive legal advice tailored to your specific situation, helping you provide a reliable testimony and navigate the legal process with confidence.
Contact Us Today
If you require assistance or have any questions related to sexual harassment at work, don't hesitate to reach out to Blair Patricia Law Firm. Our team is ready to offer you a confidential consultation and discuss the best course of action for your situation. Remember, you are not alone, and together, we can work towards a workplace free from harassment and discrimination.
Call us at (your phone number) or email us at (your email address) to schedule a consultation with our experienced attorneys. Take the first step towards justice today!