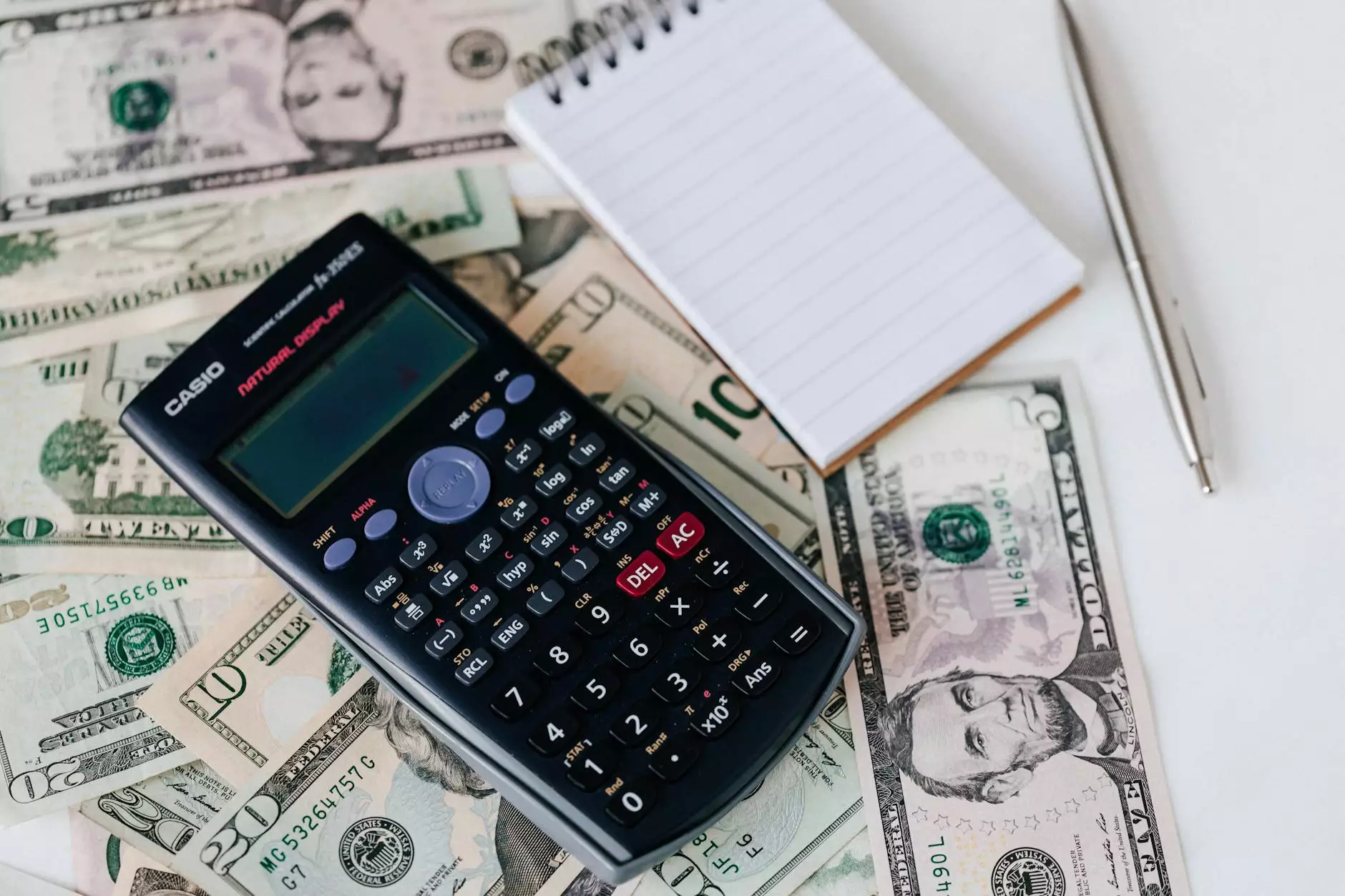 Loan Modifications in Texas
Are you struggling with mortgage payments in Texas? Do you fear the possibility of foreclosure on your property? Blair Patricia Law Firm is here to help.
As leading Texas loan modification attorneys, we specialize in providing expert legal assistance to homeowners seeking loan modifications. Our dedicated team of experienced attorneys understands the complexities of the loan modification process and will guide you through every step.
Why Choose Blair Patricia Law Firm?
When it comes to loan modifications, having a trusted legal partner by your side can make all the difference. Here's why we are the top choice for Texas homeowners:
Years of Experience
With years of experience in the field of loan modifications, our attorneys have successfully assisted numerous clients in Texas. We have an in-depth understanding of the local laws and regulations, ensuring that we can provide the best possible legal advice and representation.
Expert Legal Team
Our team of highly skilled attorneys specializes in loan modifications and is well-versed in the legal intricacies surrounding property law in Texas. We stay up-to-date with the latest industry trends and developments, allowing us to offer you the most effective solutions tailored to your specific situation.
Personalized Approach
At Blair Patricia Law Firm, we understand that every client is unique, with individual circumstances and financial goals. We take the time to listen to your concerns, assess your financial situation, and develop a customized plan to help you secure a loan modification that meets your needs. Our personalized approach ensures that you receive the attention and support you deserve throughout the process.
How Our Loan Modification Attorneys Can Help You
When facing financial difficulties, a loan modification can offer much-needed relief. However, navigating the loan modification process can be overwhelming, especially when dealing with banks and lenders who may not always have your best interests in mind. That's where we come in.
Our experienced Texas loan modification attorneys will:
Conduct a thorough assessment of your financial situation
Evaluate your eligibility for a loan modification
Negotiate with lenders on your behalf
Prepare and submit all necessary documentation
Provide guidance during the loan modification review process
Advocate for your rights and interests
Benefits of Loan Modification
Choosing a loan modification may provide several advantages:
Lower Monthly Payments: Our goal is to help you secure a loan modification that reduces your monthly mortgage payments, making them more affordable and manageable for your current financial situation.
Prevention of Foreclosure: By working with our team of skilled loan modification attorneys, you can take proactive steps to prevent foreclosure on your home. A loan modification can provide an opportunity to restructure your loan and keep your property.
Improved Financial Stability: With a successfully approved loan modification, you can regain control of your financial future and experience improved stability in your overall financial situation.
Preservation of Equity: Loan modifications can help protect the equity you have built in your home, allowing you to continue building your wealth for the future.
Relief from Stress: Our compassionate team understands the emotional toll that financial difficulties can take on individuals and families. We strive to alleviate your stress by providing comprehensive legal guidance and support throughout the loan modification process.
Contact Blair Patricia Law Firm Today
If you're considering a loan modification in Texas, don't navigate the process alone. Let Blair Patricia Law Firm be your trusted partner in achieving your financial goals.
Contact our experienced Texas loan modification attorneys today for a confidential consultation. We are committed to helping you find a favorable solution and securing a bright future for you and your family.
Remember, when it comes to loan modifications in Texas, Blair Patricia Law Firm is the name you can trust.