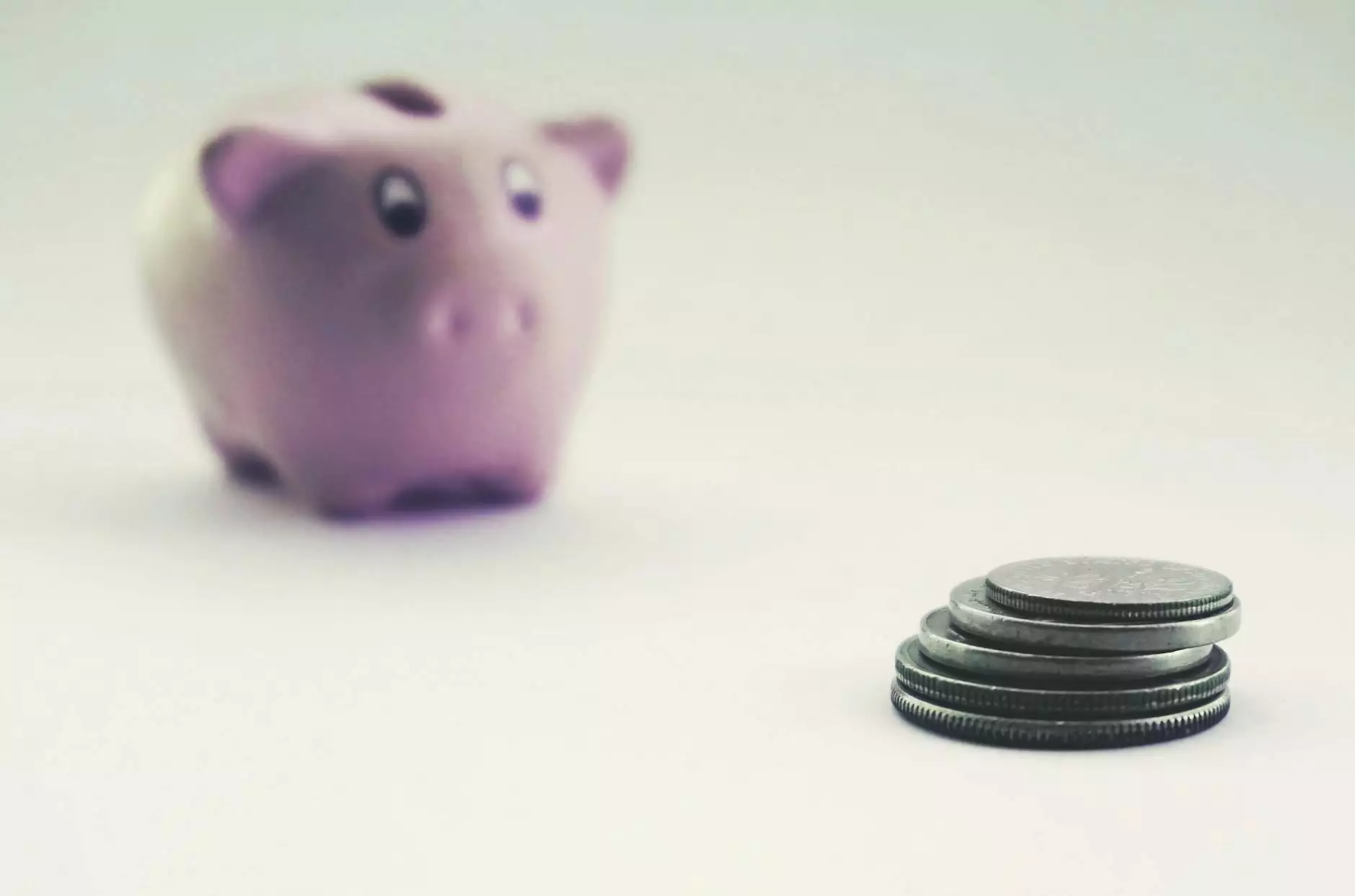 Welcome to Blair Patricia Law Firm's dedicated page on cash balance plans. As a renowned legal firm in the field of retirement planning, we are committed to providing our clients with expert guidance and comprehensive services related to cash balance plans.
Understanding Cash Balance Plans
Cash balance plans are innovative retirement savings options that have gained significant popularity in recent years. These plans blend the features of both defined benefit plans and defined contribution plans, offering an attractive solution for individuals looking to maximize their retirement savings.
The Benefits of Cash Balance Plans
There are several key benefits associated with cash balance plans:
Higher Contribution Limits: Unlike traditional defined contribution plans, cash balance plans offer higher contribution limits, allowing you to save more for your retirement.
Tax Advantages: Cash balance plans provide tax advantages, as contributions are typically tax-deductible, and any accrued earnings grow tax-deferred until withdrawn in retirement.
Flexibility: Cash balance plans offer flexibility in terms of investment options, allowing you to choose investments that align with your risk tolerance and long-term financial goals.
Security: With cash balance plans, retirement benefits are not directly tied to investment performance. This provides greater security and peace of mind, especially during market fluctuations.
Expert Guidance from Blair Patricia Law Firm
At Blair Patricia Law Firm, we understand the complexities and intricacies of cash balance plans. Our team of experienced attorneys specializes in providing customized strategies to individuals, businesses, and organizations seeking to maximize their retirement savings while ensuring compliance with relevant legal and regulatory requirements.
Our Services
When you choose Blair Patricia Law Firm, you can expect a comprehensive range of services tailored to your unique needs:
Consultation: Our knowledgeable attorneys will assess your financial goals and retirement objectives to determine if a cash balance plan is suitable for you. We take into account your specific circumstances and provide personalized guidance tailored to your unique situation.
Plan Design and Implementation: Our team will assist you in designing a cash balance plan that aligns with your retirement goals and objectives. We handle all aspects of plan implementation, ensuring compliance with IRS regulations and legal requirements.
Administration and Compliance: Blair Patricia Law Firm provides ongoing administration and compliance support for your cash balance plan, ensuring that all reporting and filing requirements are met accurately and within designated timelines.
Plan Amendments and Termination: Our attorneys are well-versed in the complexities of plan amendments and termination. We guide you through the process and assist in making necessary adjustments or terminating your plan when needed.
Legal Representation: In case of any legal disputes or challenges, our team is ready to provide effective legal representation, safeguarding your interests and ensuring the best possible outcome.
Contact Blair Patricia Law Firm Today
If you are looking to explore the benefits of cash balance plans and secure your financial future, Blair Patricia Law Firm is here to assist you. With our expertise and commitment to client satisfaction, we are dedicated to delivering exceptional legal and advisory services tailored to your specific needs.
Contact us today to schedule a consultation and discover how cash balance plans can work for you.