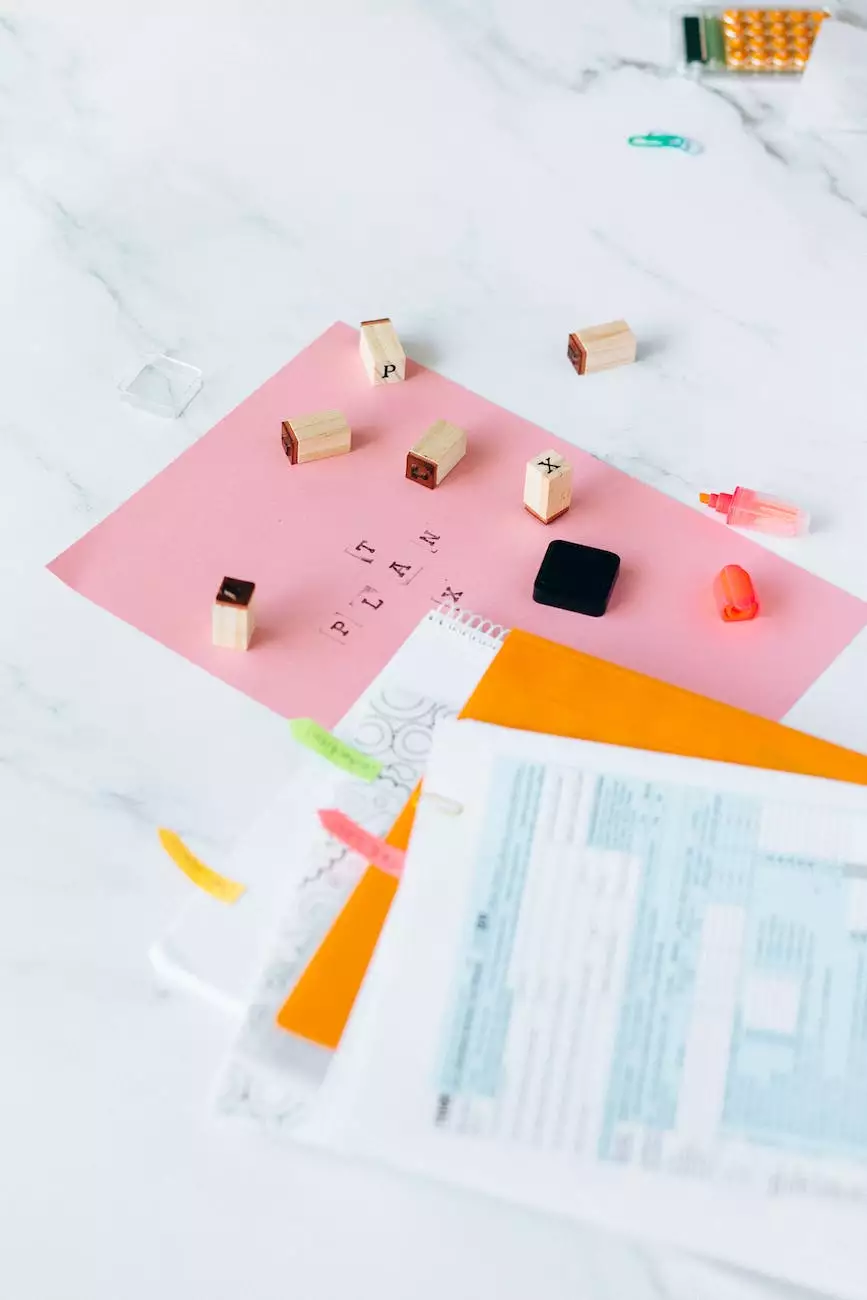 About Blair Patricia Law Firm
Welcome to Blair Patricia Law Firm, a renowned legal establishment specializing in various areas of law. With a strong focus on delivering the highest level of legal services to our clients, we strive to provide effective and comprehensive solutions to their legal challenges. Our Mesquite office location serves as a convenient hub for clients in the region, allowing them easy access to our team of highly skilled attorneys and legal experts.
Expertise and Specializations
Blair Patricia Law Firm boasts a team of dedicated professionals with extensive experience across a wide range of legal areas. Our expertise includes but is not limited to:
Criminal Law
Family Law
Personal Injury Law
Corporate Law
Employment Law
Real Estate Law
Our attorneys combine their deep knowledge of the law with an unwavering commitment to providing personalized and tailored legal advice to each and every client. We understand that legal matters can be complex and overwhelming, and we are here to guide you through the process, ensuring your best interests are protected.
The Mesquite Office Location
Conveniently located in Mesquite, our office is easily accessible to residents, businesses, and visitors alike. Situated in a prime location, our office provides a comfortable and confidential environment for discussions and consultations.
Dedicated Legal Team
At our Mesquite office, you will have the opportunity to work directly with our highly skilled attorneys and legal professionals. They are equipped with in-depth knowledge in their respective fields and are dedicated to achieving the best possible outcomes for our clients.
Comprehensive Legal Services
From complex litigation to intricate corporate transactions, our team is well-versed in handling a broad spectrum of legal matters. We pride ourselves on our ability to offer comprehensive legal services tailored to meet the unique needs and requirements of each client.
Personalized Approach
We understand that every legal case is unique, and we believe in providing personalized attention to each client. Our attorneys take the time to listen to your concerns and goals, and then craft a legal strategy that is specifically designed to achieve the best possible outcome for your case.
Contact Us
If you require legal representation or have any legal questions, we encourage you to schedule a consultation at our Mesquite office. Our dedicated team is ready to assist you with your legal needs. You can reach us via:
Our friendly staff is available to answer any initial inquiries and schedule an appointment at your convenience. Don't hesitate to get in touch with us today for professional and reliable legal services.