Civil Litigation - Field Manning Stone Hawthorne & Aycock
Aug 21, 2018
Practice Areas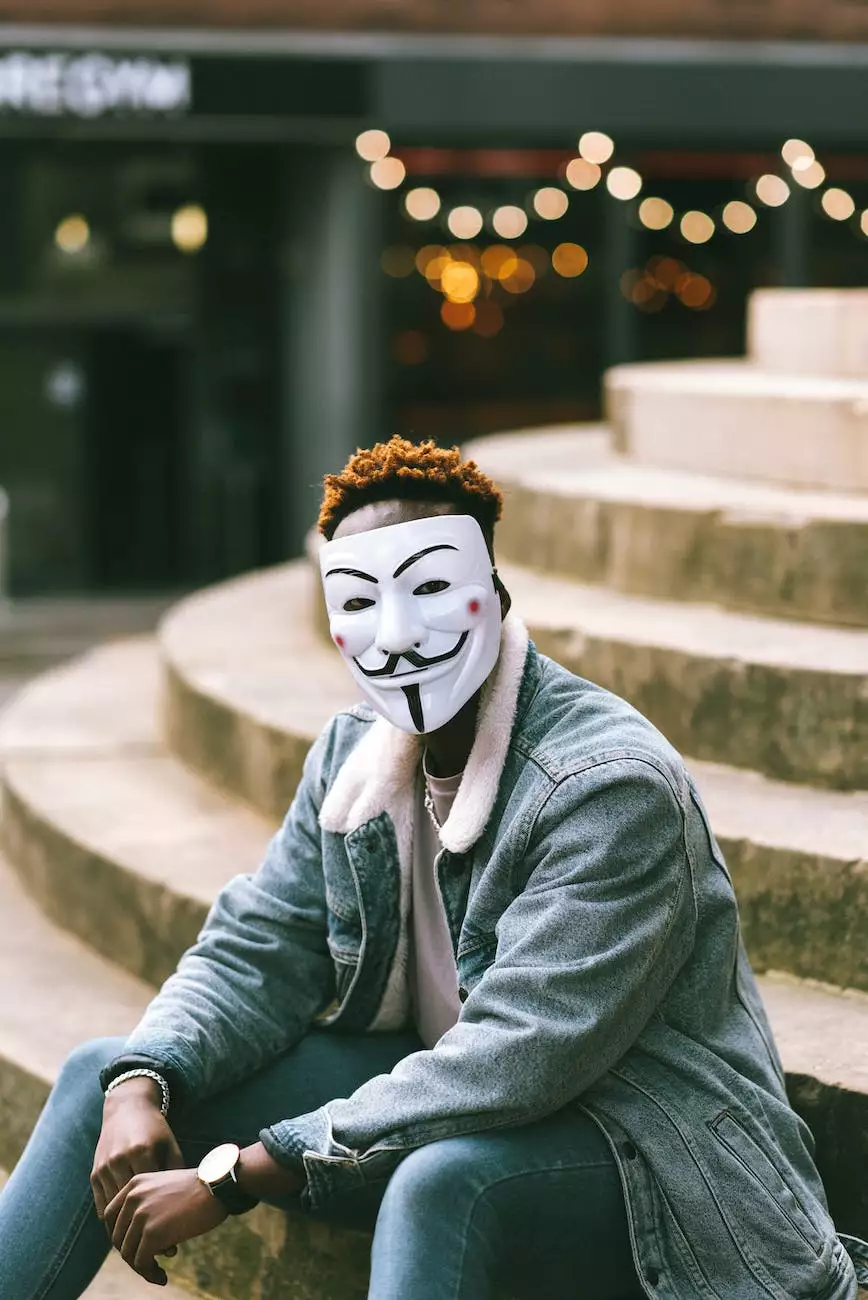 Introduction
Welcome to Blair Patricia Law Firm, where our team of experienced attorneys specializes in civil litigation. With a wealth of knowledge and a proven track record, we are dedicated to providing exceptional legal representation for our clients. If you are in need of skilled litigators to fight for your rights, you have come to the right place.
Understanding Civil Litigation
Civil litigation encompasses a vast array of legal disputes that do not involve criminal charges. It involves conflicts between individuals, organizations, or entities, seeking compensation, resolution, or justice. At Blair Patricia Law Firm, our attorneys have an in-depth understanding of civil litigation and are well-equipped to handle a wide range of legal matters with precision and expertise.
Expert Legal Services
Our team at Field Manning Stone Hawthorne & Aycock is comprised of highly skilled attorneys who specialize in civil litigation. With decades of combined experience, we offer comprehensive legal services to clients in need of representation. Our areas of expertise include:
Personal injury cases
Contract disputes
Employment law
Real estate disputes
Business litigation
Insurance claims
Why Choose Blair Patricia Law Firm?
When it comes to civil litigation, choosing the right law firm is crucial. Here are a few reasons why Blair Patricia Law Firm stands out:
1. Experience and Expertise
With years of experience and a deep understanding of civil litigation, our attorneys have the expertise to handle complex cases. We have a proven track record of achieving successful outcomes for our clients.
2. Personalized Approach
We believe in providing personalized attention to every client. Our attorneys take the time to understand your unique circumstances and tailor our legal strategies to best serve your interests. Your success is our top priority.
3. Aggressive Advocacy
When fighting for your rights, you need fierce advocates in your corner. Our litigators are known for their aggressive approach and unwavering dedication to achieving the best possible results.
4. Client Communication
We emphasize clear communication with our clients throughout the legal process. Our team is responsive and ensures that you are always informed about the progress of your case. We are here to answer your questions and address any concerns.
5. Comprehensive Representation
At Blair Patricia Law Firm, we provide comprehensive representation. Our attorneys will guide you through every step of the litigation process, from initial consultation to settlement negotiations or trial. We are committed to protecting your rights and ensuring the best possible outcome.
Contact Us
If you require exceptional legal representation for civil litigation matters, don't hesitate to contact us at Blair Patricia Law Firm. Our dedicated team at Field Manning Stone Hawthorne & Aycock is ready to assist you. Schedule a consultation today to discuss your case and learn how we can help you navigate the complexities of civil litigation.
Blair Patricia Law Firm
Category: Law and Government - Legal