Texas Criminal Law - The Tyson Law Firm
Nov 4, 2021
Blog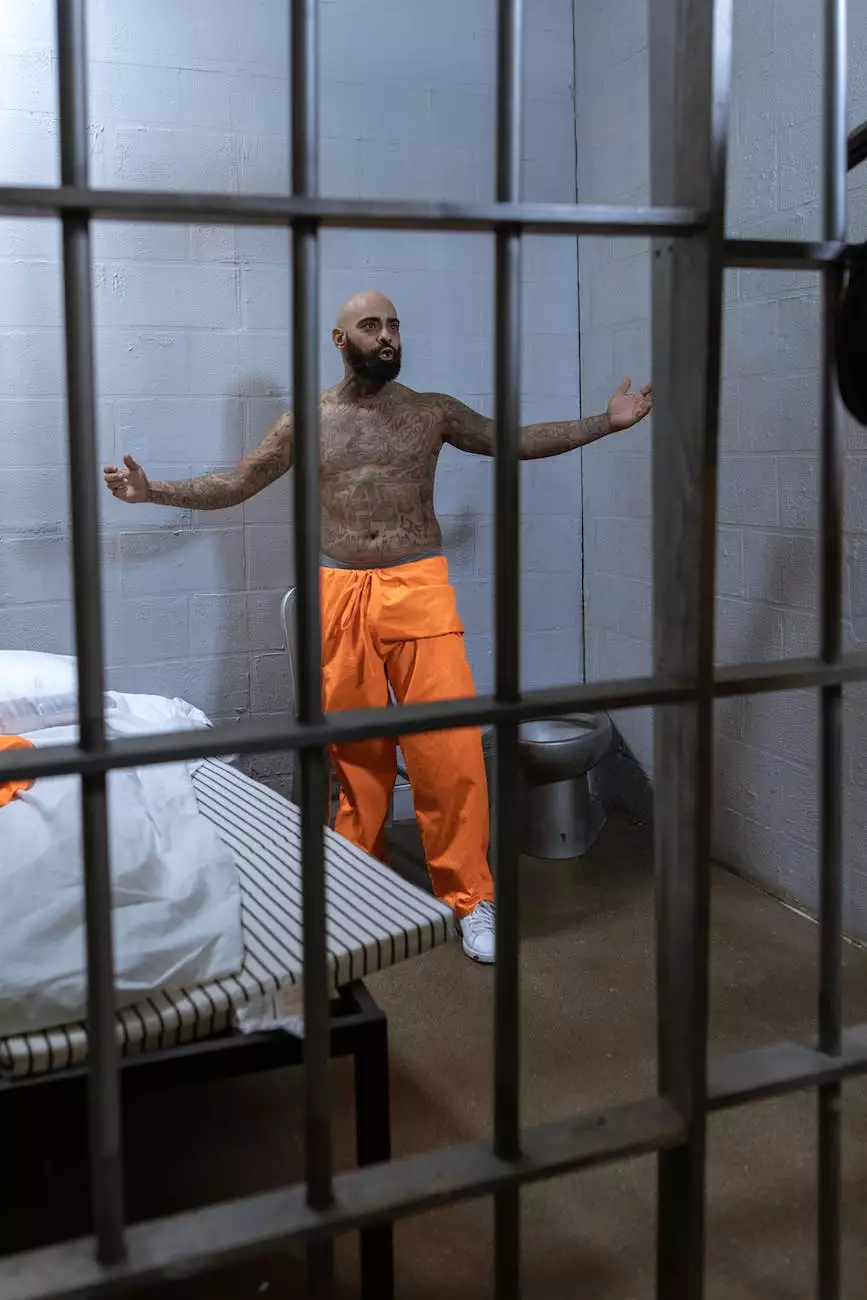 Welcome to The Tyson Law Firm
At The Tyson Law Firm, we understand that dealing with criminal charges can be an overwhelming and stressful experience. That's why we are here to provide you with the best legal guidance and support tailored to your specific needs. As a premier legal service provider in Texas, our team of experienced attorneys is dedicated to protecting your rights, ensuring fair treatment, and achieving the best possible outcome for your case.
Expertise and Experience
With years of experience, our firm has successfully represented numerous clients in various criminal law cases across Texas. We have a deep understanding of the intricacies of the Texas criminal justice system and the complexities involved in different types of criminal offenses.
Comprehensive Legal Services
At The Tyson Law Firm, we offer a wide range of legal services related to Texas criminal law. Our areas of expertise include:
Assault and Battery
Burglary and Theft
Drug Crimes
DWI and DUI Offenses
Domestic Violence
Homicide
Juvenile Crimes
Sex Crimes
White Collar Crimes
Whether you are facing misdemeanor or felony charges, our skilled attorneys are well-prepared to handle your case with utmost care, expertise, and dedication. We strive to protect your rights, provide vigorous defense representation, and explore every legal avenue to secure a favorable outcome.
Why Choose The Tyson Law Firm
When it comes to legal matters, choosing the right representation is crucial. Here's why The Tyson Law Firm is a preferred choice:
Experience: Our team brings a wealth of experience and knowledge to the table. We have a proven track record of successfully handling complex criminal cases.
Expertise: Our attorneys specialize in Texas criminal law. We stay updated with the latest legal developments and employ strategies tailored to local courtrooms.
Personalized Approach: We understand that every case is unique. Our attorneys provide personalized attention to each client, developing strategies that align with their specific circumstances.
Client-Focused Service: At The Tyson Law Firm, we prioritize our clients' needs. We ensure responsive communication, keeping you informed and involved throughout the legal process.
Strong Advocacy: Our attorneys are renowned for their strong advocacy skills both inside and outside the courtroom. We fight aggressively to protect your rights and interests.
Contact The Tyson Law Firm Today
When you need reliable legal representation in Texas criminal law matters, trust The Tyson Law Firm. Our diligent and compassionate attorneys are ready to guide you through the legal process, explain your rights, and provide strong defense representation.
Contact us today to schedule a consultation and discuss your case in detail. Your future is important to us, and we are committed to helping you navigate the complexities of the Texas criminal justice system.